Tired of always having to connect the USB cable to charge your mobile? Are you continually charging your mobile and despair? It's time to switch to wireless charging. More comfortable, and without discomfort. You leave your mobile at the charging station, and you're done. And it is not a luxury. If you don't believe it, check out these five cheap mobile phones with wireless charging.
Until recently, wireless charging was seen almost as an eccentricity. But in the last two years it has evolved significantly, to the point that it is quite likely that in the not too distant future, all the charging will be wireless.
It is true that the recharge speed still does not equal the cable, but it has multiplied by two and three in just one year. And it can be compensated by putting the phone to charge several times a day, instead of just once. There are many times when we do not use it. If you only recharge at night, you will not notice the difference.
Another myth that is no longer justified, is that wireless charging is an expensive whim. As we will see in this list, you can get a good mobile from Samsung, Xiaomi, Apple and other leading brands, with wireless charging, for just over 300 euros.
Xiaomi Mi 9
The reference smartphone of Xiaomi for this year has dropped in price, and it is an unbeatable purchase if you are looking for an excellent mobile with wireless charging, at a good price. Also, it's a casing that changes colour with light is extremely elegant.
The Xiaomi Mi 9 has a 6.4-inch AMOLED display with Full HD + resolution, top generation processor, the Snapdragon 855 with 6 GB of RAM and 64 GB of storage.
The rear cameras are 48 + 16 MP, and the front camera reaches 20 MP. The battery has 3,500 mAh, with QuickCharge 3.0 fast charging and wireless charging.
In our analysis of the Xiaomi Mi 9, we highlight its good performance and the speed of wireless charging. Florida a little, yes, in the night photos.
Samsung Galaxy S10e
The Samsung Galaxy S10e is one of the latest equipment that has come on the market of the S10 range, a mobile with a tighter size but that has a performance that nothing has to envy the S10, S10 Plus or the new S10 Lite. Even the main camera is the same as the S10.
It boasts a 5.8-inch Dynamic AMOLED display with Full HD + resolution. The processor chosen is the Exynos 9820, although it is sometimes possible to find the Snapdragon 855, depending on the source. With 6 GB of RAM and 128 GB of storage.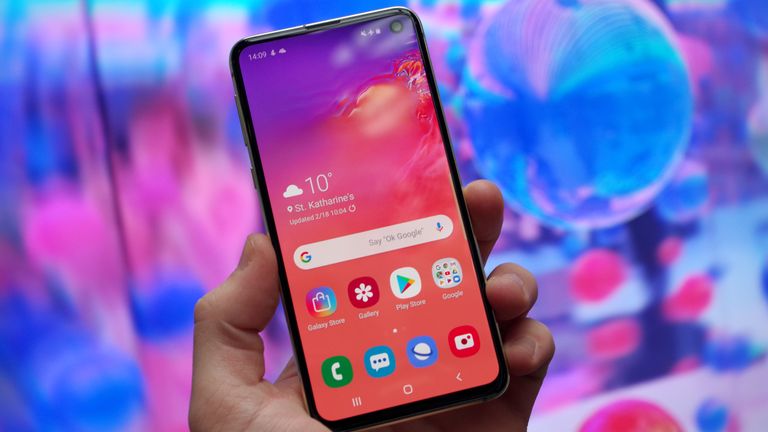 It has a double camera of 16 + 12 MP and a front camera of 10 MP. The battery is 3,100 mAh, and in addition to fast and wireless charging, it incorporates an interesting extra: reverse charging. That is, the mobile can be used to recharge other devices.
It is a top of the range in performance and cameras, although the autonomy of the battery is improved, according to our analysis.
iPhone 8
Apple has always been characterized by offering a more long-term update of its phones than other brands. So you can buy a quiet iPhone 8, knowing that it will stay updated for a few years. It has a 4.7-inch 3D Touch screen with 1334 x 750-pixel resolution, with 6-core Apple A11 Bionic processor, 3 GB of RAM and 64 GB of storage.
It is available in TuImeiLibre for € 539 with 64 GB completely new, but if you prefer you can buy it refurbished for € 292 on Amazon and thus save money while maintaining the Amazon one year warranty.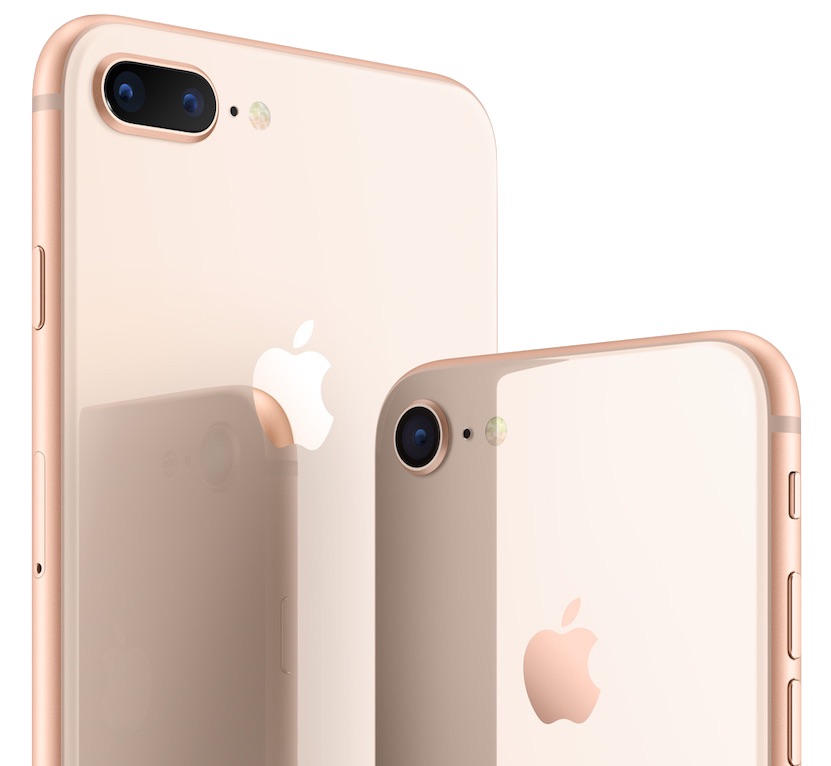 It has a main camera of 12 MP and a front of 7 MP. The battery reaches 1,820 mAh and has NFC, WiFi ac with MIMO, and Bluetooth 5.0.
You should keep in mind that the characteristics of an iPhone cannot be compared to an Android since its hardware is different and the operating system is optimized for it.
Huawei P30
One of the star phones of 2019 and that still remains as one of the phones with the best camera on the market is the Huawei P30. This smartphone with a 6.1-inch screen and fingerprint reader under the screen has become a cheap option in the high range.
You can find a Huawei P30 right now for € 424 on Amazon, a good price and one of its historical lows. It has everything you are looking for in a high-end mobile, but now very low. The eight-core Kirin 980 processor, 8GB of RAM and fast storage memory of 128GB ensure good operation.
It also includes the Leica triple camera system with the main camera of 48 MP ultra-wide-angle, a wide angle of 16 MP and a telephoto lens of 8 MP.In addition to having 10W wireless charging, it includes a 3650mAh battery with a 30W fast charge, which allows you to have 60% of the battery full in half an hour.
LG V40 ThinQ
Although LG phones tend to cover up, we cannot deny that their high ranges try to reach the level of Apple, Xiaomi, Samsung and Huawei, which make it difficult. That is why this LG V40 ThinQ, LG's flagship smartphone of 2018 and early 2019 and that does have wireless charging, is worth mentioning. With a 6.4-inch screen, a Snapdragon 845 processor, 6GB of RAM and 128GB of storage for all your photos and videos, it is not a mobile to be taken lightly because it is very powerful and is now at a devastating price of Only € 385 on Amazon.
It has a very complete 3-camera system, with a main 12-megapixel camera, a 12-megapixel wide-angle and a 12-megapixel telephoto. For selfies and video, calls use a very bright 8-megapixel camera.
The 3,300mAh battery still holds hard for more than a day of use, but the luck is that it includes wireless charging and fast charging that fills the battery in half in about 30 minutes.
This article contains affiliate links, something that in no case supposes an additional cost for you. Prices may vary, you can check our affiliate policy here.