Although it has been under development for some time, Microsoft has launched its new Linux-based security platform today. It is called Azure Sphere and is designed to protect Internet devices from Things from Internet threats.
The revolution of the devices connected to the Network has begun. Billions of objects, from cars to traffic lights, coffee makers, cameras or light bulbs connected to the Internet. Most are cheap and simple and do not have the protective layers of a computer or mobile phone, so they are easy to hack. This is where Microsoft Azure Sphere comes in, a new Linux-based security platform designed to protect these devices from the threat of hackers.
Azure Sphere integrates into a small and low-cost chip, which can be installed on the Internet of Things devices, a Linux-based operating system, Azure Sphere OS, and the power of the Azure cloud to protect applications and functions from These devices when connected to the Internet.
Manufacturers like Mediatek, NXP or Qualcomm are manufacturing the chips that will integrate Azure Sphere into home systems, autonomous cars, appliances, etc.
Developers can buy Development Kits similar to a Raspberry Pi, for prices starting at 35 euros, and develop applications based on Azure Sphere OS to control those Internet of Things devices.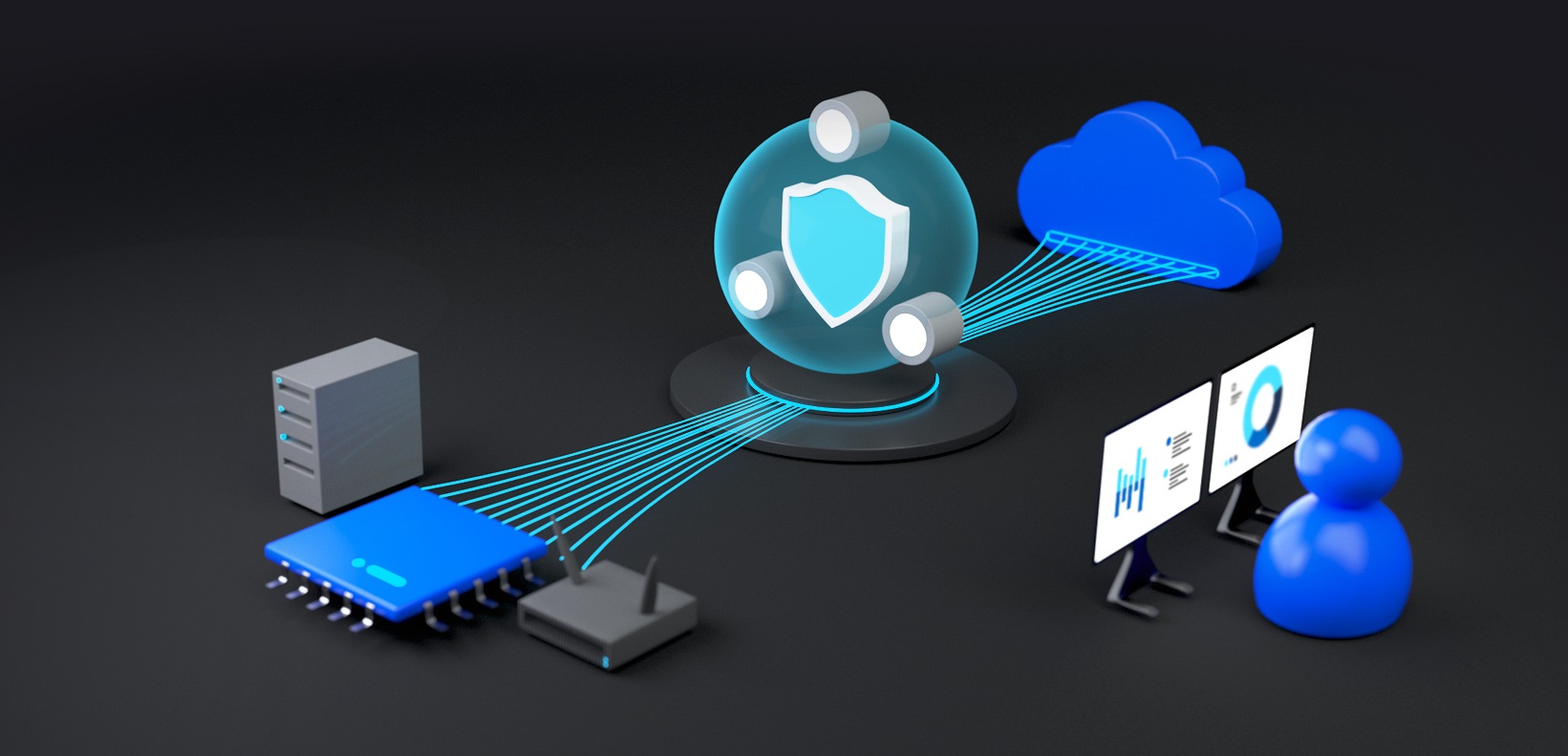 Azure Sphere is responsible for providing different layers of security through hardware (the chip) and the Azure cloud, to provide a level of protection similar to a PC or mobile. at a cost and with much lower resource consumption.
Azure Sphere is a very important bet of Microsoft because we are talking about a market of billions of devices, which will grow a lot in the coming decades.
The Satya Nadella company is in an unbeatable position to become the leader in this sector that will be vital in the coming years.