In order to demonstrate the power of the iPhone 11 Pro Max camera, Apple has recorded a 4K video of more than five hours long, without cuts and without having to charge the terminal's battery. If you are curious to see what the result has been, pay attention because we will show it to you.
The setting chosen to carry out this project has been the Hermitage Museum in Saint Petersburg (Russia), one of the largest art galleries in the world. It has been open since 1852 and its walls house more than three million works.
This museum stands out not only for its collection, but also for its location: the enclosure is made up of six buildings located on the banks of the Neva River, and the most important of them is the Winter Palace, the official residence of the ancient tsars.
Apple wanted to show the beauty of the architectural complex and the collection of this museum through a cinematographic journey. The video has been recorded through the camera system of the iPhone 11 Pro Max, with 4K resolution and in one shot.
Those of Cupertino explains that the full movie, which has a duration of 5 hours and 20 minutes and a size of 125 GB, was recorded without any cut and without recharging the mobile phone. The battery not only offered enough autonomy to make such a long recording in 4K but also left 19% of the charge at the end of the video.
Below you can watch the full movie, which is truly impressive. Of course, if you want to see it in its entirety, make sure you have a few free hours.
To record the project, the team developed a new app that allows you to manually and remotely control the iPhone camera settings. It's called Catch and with it, you can adjust parameters such as ISO sensitivity, white balance or focus.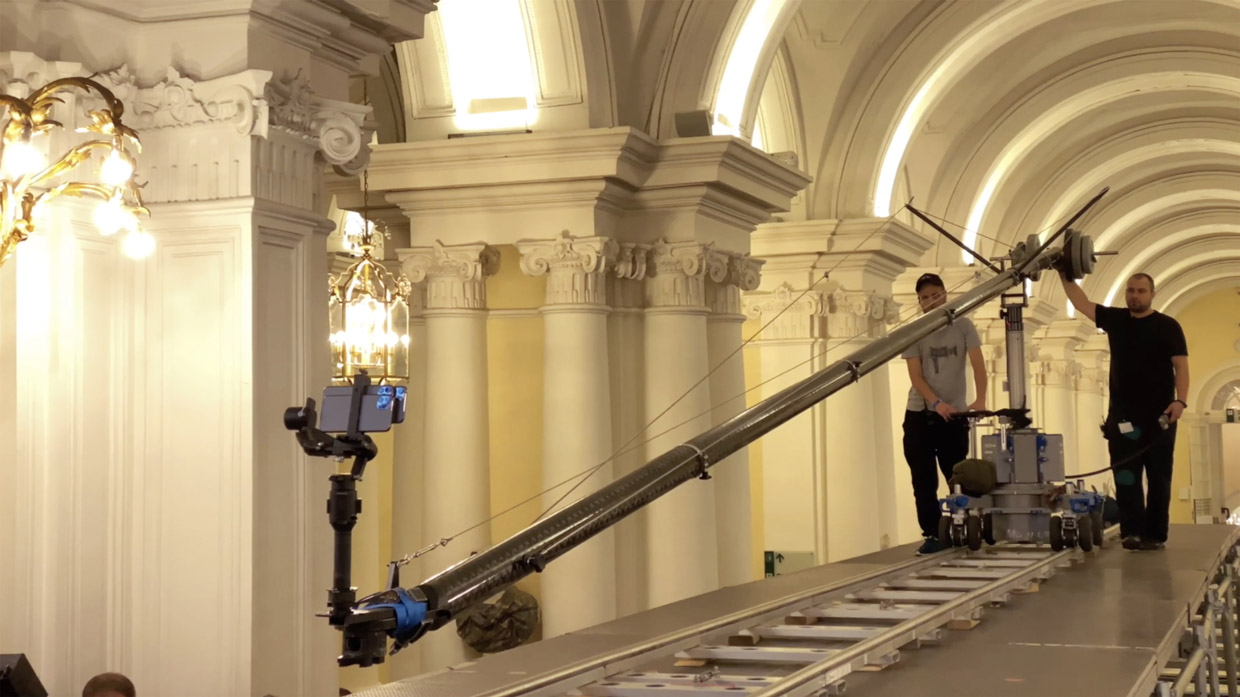 In the video that Apple has prepared of the Hermitage Museum, you can admire in great detail 600 masterpieces by artists such as Rubens, Rembrandt, Tiziano Caravaggio or El Greco, as well as the great beauty of the Winter Palace. If you like art, it's worth checking out.