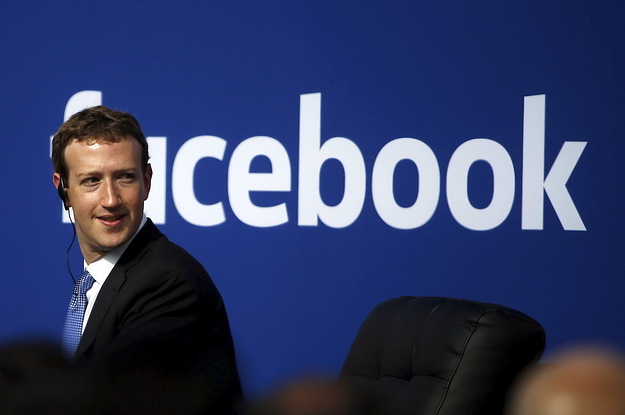 Facebook is experiencing some kind of bug in its automated moderation system as many media reports that it is blocking links to trusted websites.
Not only does this affect coronavirus-related content, but it also seems like a widespread problem.
Links that direct to, for example, Medium articles are being blocked and cannot be shared as posts or added in comments. Other articles not related to the news are also being affected. For example, one user mentioned on Twitter that posts sharing a community flyer also received this block.
The user who tries to publish it will see a message that the content is in conflict with the rules that protect users from spam, and therefore will not be visible to users. So far, it is unknown what triggers Facebook's spam filter to perform these automatic blocks.
Responding to users who raised this problem on Twitter, Guy Rosen of Facebook commented that they already have knowledge of the problem and are trying to fix it. He mentioned that the problem is the platform's antispam system.
Some thought this error was due to changes in the moderation system, as Facebook is going to dispense with human moderators for the reason of the coronavirus and rely more on its artificial intelligence system. However, Rosen stressed that this problem is not related to changes within the moderation team.
On the other hand, another possibility is that the new Facebook filters to combat disinformation and fake news have caused some type of conflict. Regardless of the reason, Facebook is already working on it, so blocked posts could soon return to the News Feed.