Avoid unnecessary displacements, concentrations of a large number of people, telework better than attending the office, these are some of the recommendations that governments are giving as a result of the progress of the coronavirus. Recommendations that have led Huawei to restrict one of its next product presentations.
The presentation event of the Huawei P40 mobile family in the city of Paris was scheduled for March 26. However, the international situation due to this new pandemic has led to cancelling this presentation and turning it into an online event. Huawei will present these new mobiles through the internet as many other brands have already been doing since the cancellation of the Mobile World Congress."Due to growing public health concerns, the launch of Huawei's new flagship device, originally planned to take place in
Paris on March 26
, will now be carried out virtually with an online broadcast," the brand explained. it's a statement.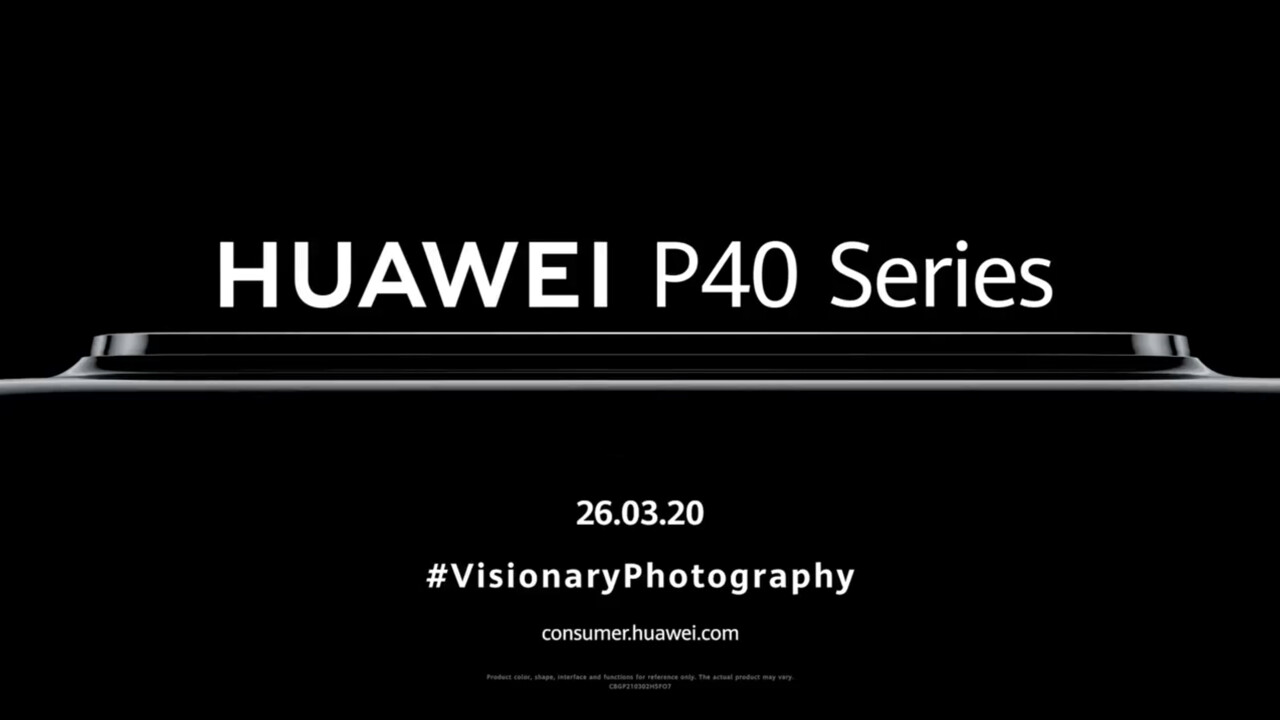 The announcement comes after the Government of France announced the ban on holding meetings of more than 1,000 people across the country, unless they are "useful for the life of the nation." This measure is being applied in almost all countries where they already have infected people, such as Spain.
It is not the first time that brands like Huawei turn to the Internet to broadcast their presentations internationally as an alternative to a face-to-face event with a large audience. With the cancellation of the Mobile World Congress in Barcelona at the end of last month, the brand presented its second folding mobile, the
Huawei Mate Xs
with an online conference.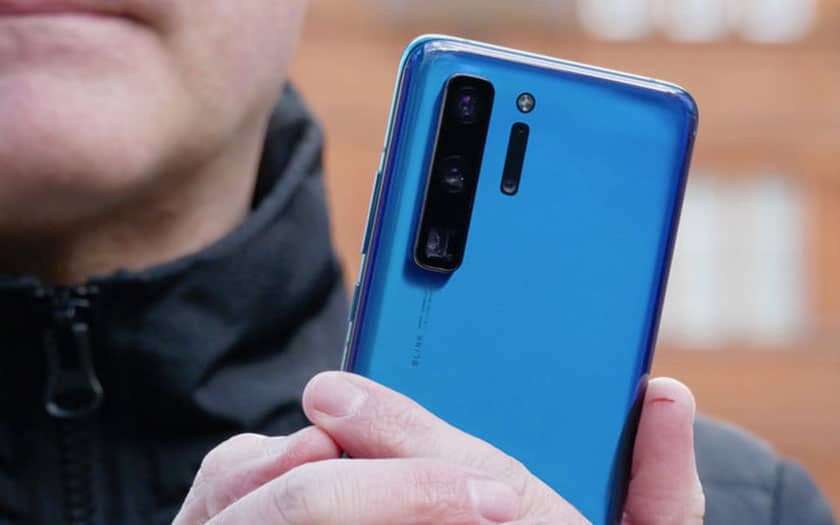 Although there is no presentation in style in Paris, Huawei does not rule out making a great announcement of what will be its next high-end phones, the Huawei P40, P40 Pro and P40 Pro Premium. They are expected to have relevant specifications, up to five cameras on the back, fingerprint reader under a screen with curved edges.
They will compete directly with models of other brands such as the Samsung Galaxy S20 mobile family. In addition, they will be launched with the Huawei alternative to Google services, since the United States Government blockade remains active, as it already happened with the Huawei Mate 30 Pro and which we talk about in this analysis.
The presentation of the new Huawei P40 can be seen through the official channel of the company on YouTube, as well as follow it on social networks, on March 26. Soon we will know the exact time of the presentation to see it live.