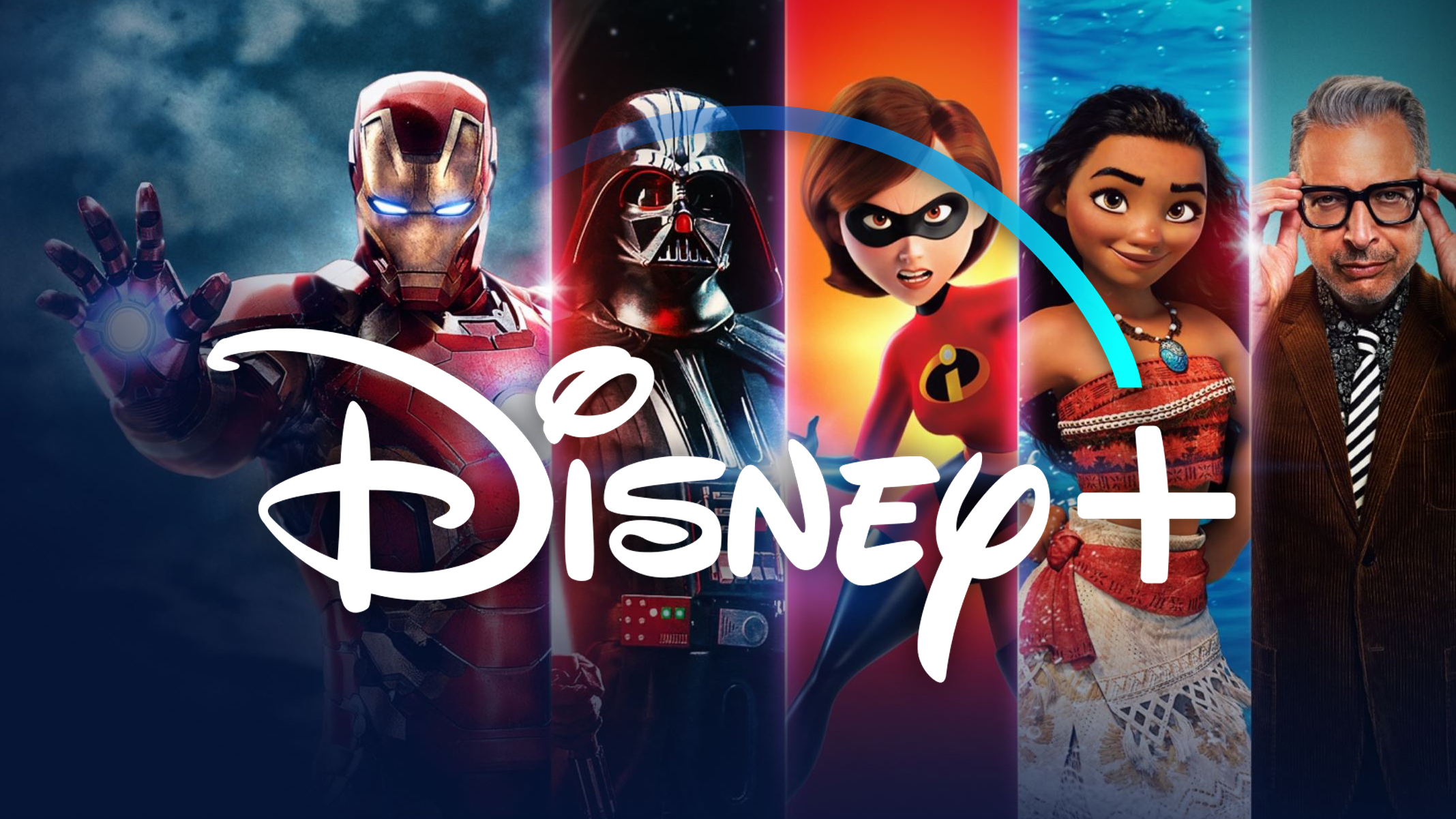 Tomorrow, March 24, Disney + will finally arrive in Spain. After the premiere of Disney's streaming video platform in November last year in the United States, there was a desire to access the service in other countries. The day has finally come, and also the last hours to get Disney Plus cheaper.
By now, you should already know what
Disney +
is, but just in case, let's go with a reminder. It is a streaming video platform, such as Netflix (by the way, here are the premieres of the week) or HBO, which allows us to enjoy all the Disney production thus, we have series and films from both Disney and Pixar, but also Star Wars content (with original series such as The Mandalorian or Clone Wars) and Marvel, with a series programming for Phase 4 of the UCM.
In addition, we have Fox content such as the more than 600 episodes of The Simpsons, National Geographic documentaries, Fox movies and original Disney movies that will not go to theatres, such as the live-action of The Lady and the Tramp, whose criticism you have at HobbyConsolas.
Beyond the content, the point in favour of Disney Plus is its price. The monthly subscription costs 6.99 euros while the annual subscription is 69 euros. With a launch offer, we can get Disney Plus cheaper, specifically for 10 euros less.
The offer ends today at 23:59, so you still have a few hours to take advantage of this launch offer that leaves the annual subscription at only 5 euros per month. To take advantage of the offer, you simply have to register at
Disney +
before the mentioned time, something that you can do through this link. And ready, you will already have a year (until March 24, 2021) of Disney Plus for 10 euros less.