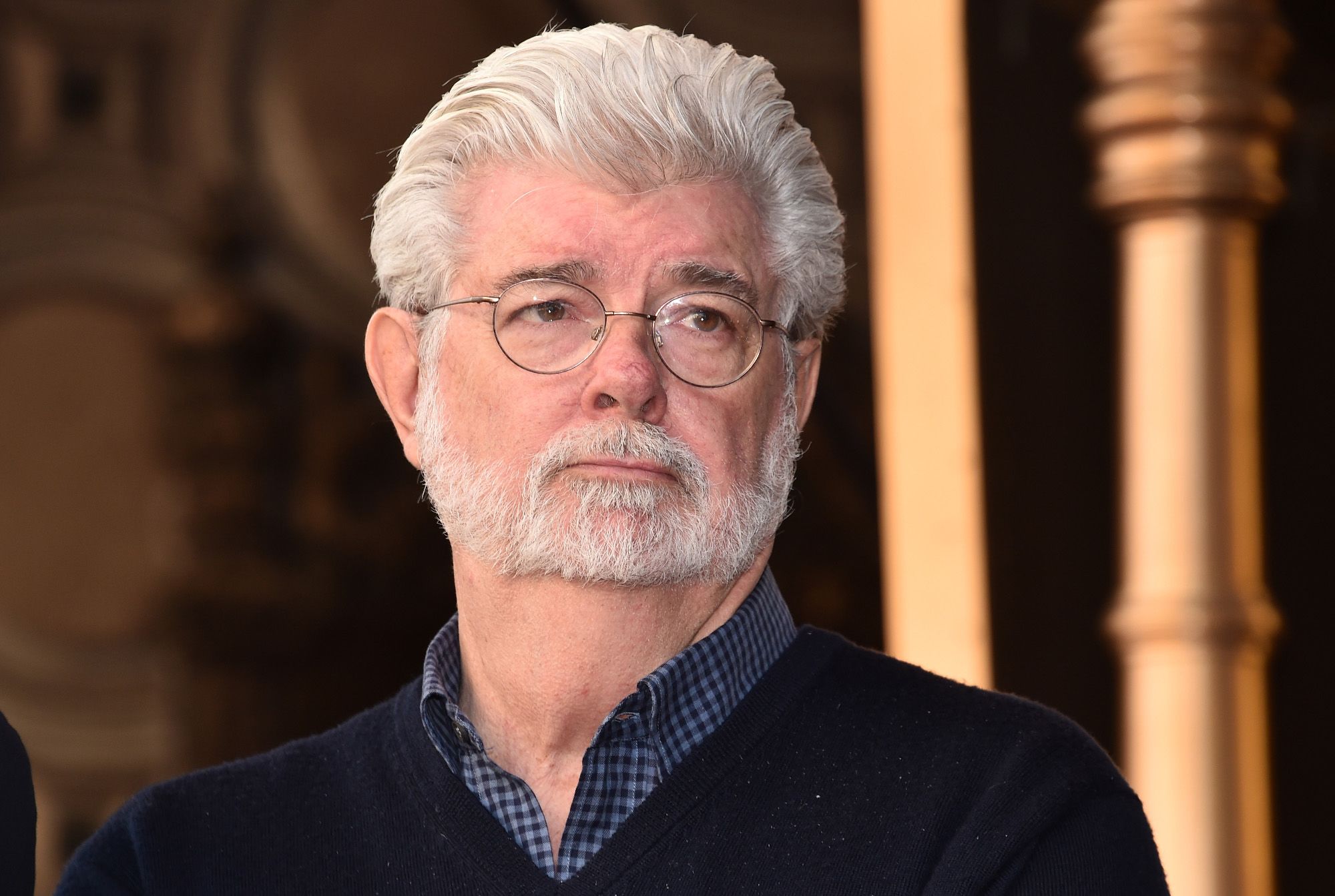 With the last Star Wars trilogy, the fandom has been quite divided in terms of the valuation of the latest films of the Skywalker Saga. However, surely everyone agrees that the best of the franchise lies in its original trilogy: Star Wars Episode IV: A New Hope, Star Wars Episode V: The Empire Strikes Back and Star Wars Episode VI: Return of the Jedi. And there is no doubt that these films put us all in the universe that created George Lucas, with creatures of all kinds and especially recognizable by all.
Precisely, the key to designing all these amazing creatures in the Star Wars movies came from George Lucas himself. As revealed by Terryl Whitlach, designer of the creatures of Star Wars Episode I: The Phantom Menace, it was George Lucas who gave them wise advice when creating good creatures for the film.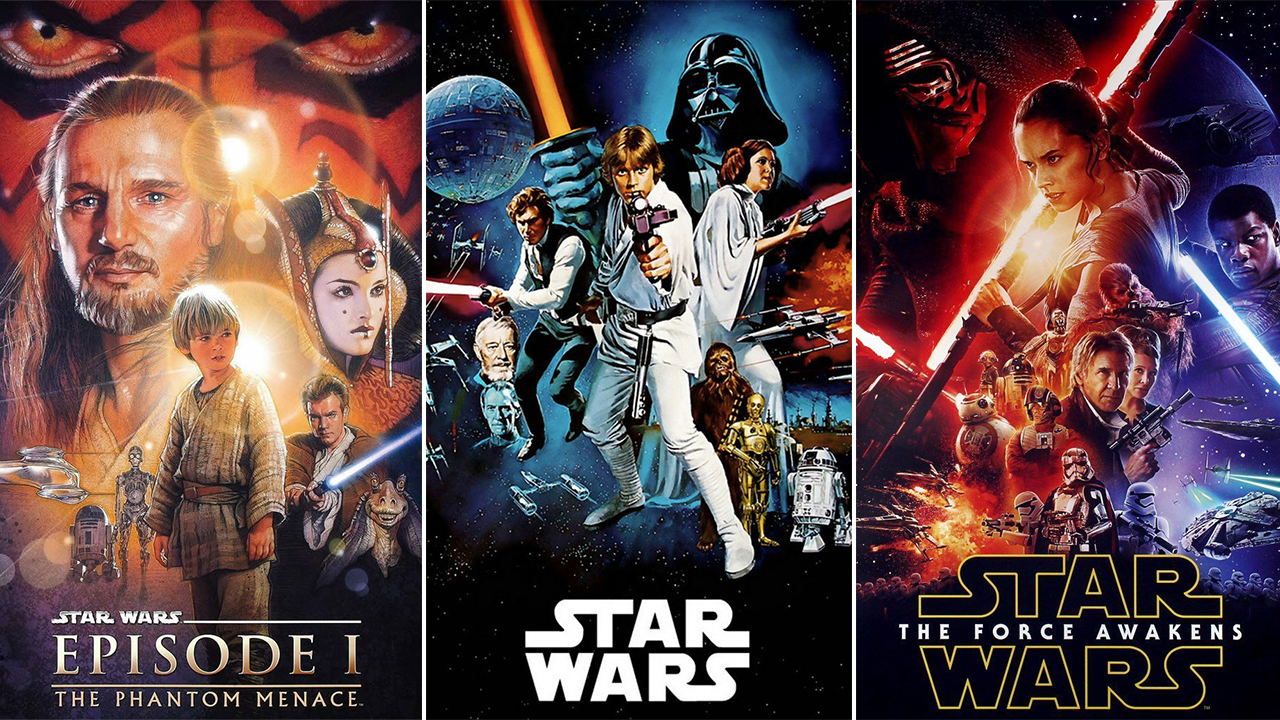 "George always reminded us that if a design cannot be read in a nanosecond, as soon as it is on the screen, it is a bad design. The characteristics and behaviours of real animals are what managed to design creatures for Star Wars. George, I wanted them to look and behave like real animals in their ecosystems, "said the designer for CNN. "It's in the animal's expression, something very subtle in the eye. George wanted that in every animal, no matter how fleeting his time was on the screen."
Of course, that is something that has worked especially well with all the creatures of the Star Wars Universe, even those most hated by many. From the Ewoks to the Porg, all of them have those expressions that are left on the retina and we remember them even if they have left very little on the screen, giving us some of the most adorable characters in the Star Wars Universe.