The security of your data and your privacy is not something that should be taken lightly. Despite being free, these security tools provide basic protection that keeps your computer safe. We show you the best free antivirus for Windows 10 that you can install in 2020.
Computer security is a topic important enough to give you some time and attention. Much more than the physical integrity of your team depends on it.
The current malware is no longer intended to disturb the user by erasing their data or damaging the computer. Now the loot is your data and that's the main reason why, if you don't already have an antivirus installed on your computer, you should consider installing one.
Some of the main paid security solutions for Windows 10 offer free basic versions of their antivirus that, although they do not have all the services and functions of the paid versions, do offer the essential functions to neutralize the main threats. These are the best free antivirus for Windows 10 that you can install in 2020.
The best free antivirus for Windows in 2020
Bitdefender Antivirus Free Edition
ZoneAlarm Free Antivirus 2020
Panda Free Antivirus
Avira Free Antivirus
Windows Defender
You don't need an antivirus and other brother-in-law mythsIf you ask that brother-in-law or friend "who knows about computers" about what antivirus to install on your computer, it is likely that in response you receive the hackneyed mantra that with a little care and common sense you do not need any type of protection to enter the jungle of the Internet.
This myth dates back far back in time when banners and pop-up pages were the main vectors of virus and malware attack. Much has happened since then. As well as stopping the malware now using artificial intelligence to infect your computer without the user being aware of it.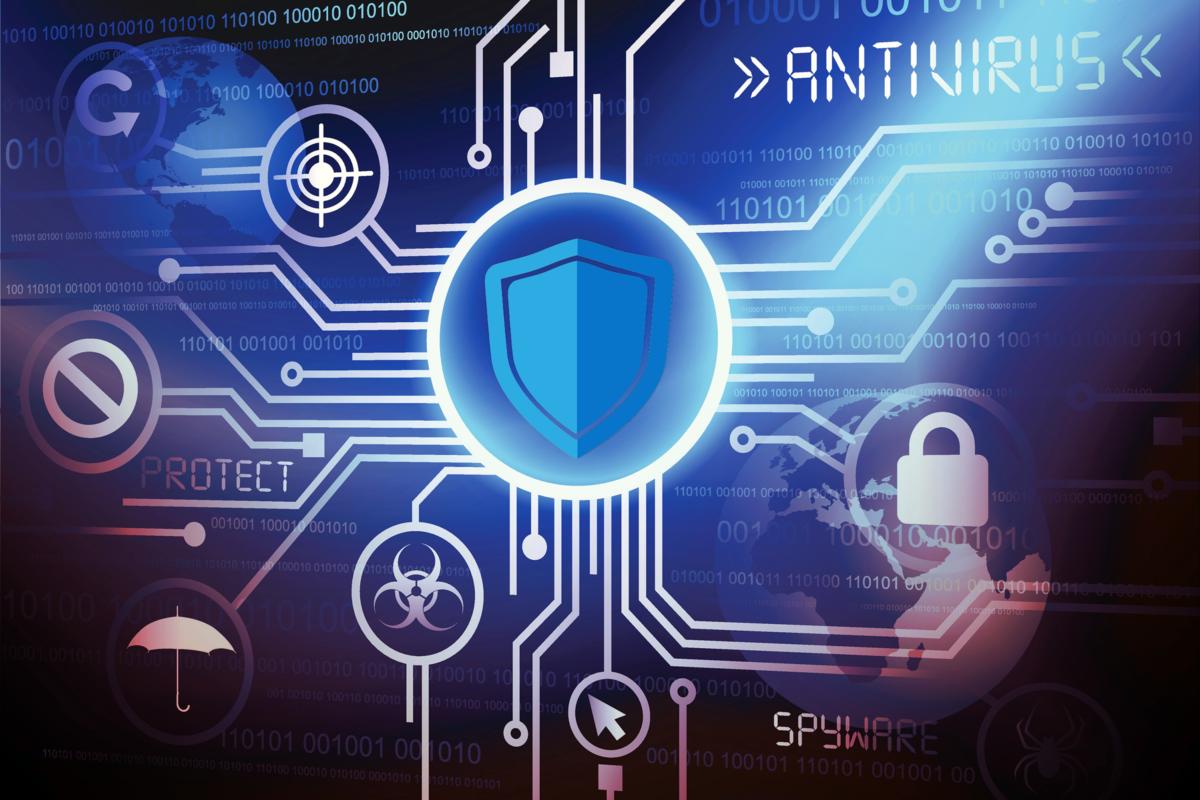 The installation of antivirus or any other security solution is often faced from the point of view of device protection. That is, as a kind of vaccine so that the computer does not break down.No wonder, for many years that has been the sole target of viruses and other types of malware and infected computers entering an elephant into a shop. Destroying everything in its path. However, the current reality is diametrically opposite.
In fact, current threats try to infiltrate your computers with incredibly sophisticated systems and go completely unnoticed for as long as possible, with the sole purpose of stealing access data from your bank, your social networks and the online stores where you usually shop. and collect as much data about you as possible.
This change in their modus operandi of computer threats makes them much more dangerous since, even for the most expert users, it is practically impossible to neutralize all the fronts of silent attack that malware can use to infiltrate your computer and start collecting your data. fraudulent data.
They no longer need you to download a file and install it expressly to infect your computer. Just visit a legitimate website that has been injected with malicious code for the browser to execute it and infect your computer without downloading a single file and even when opening a Word document that, theoretically, has been sent to you by a co-worker.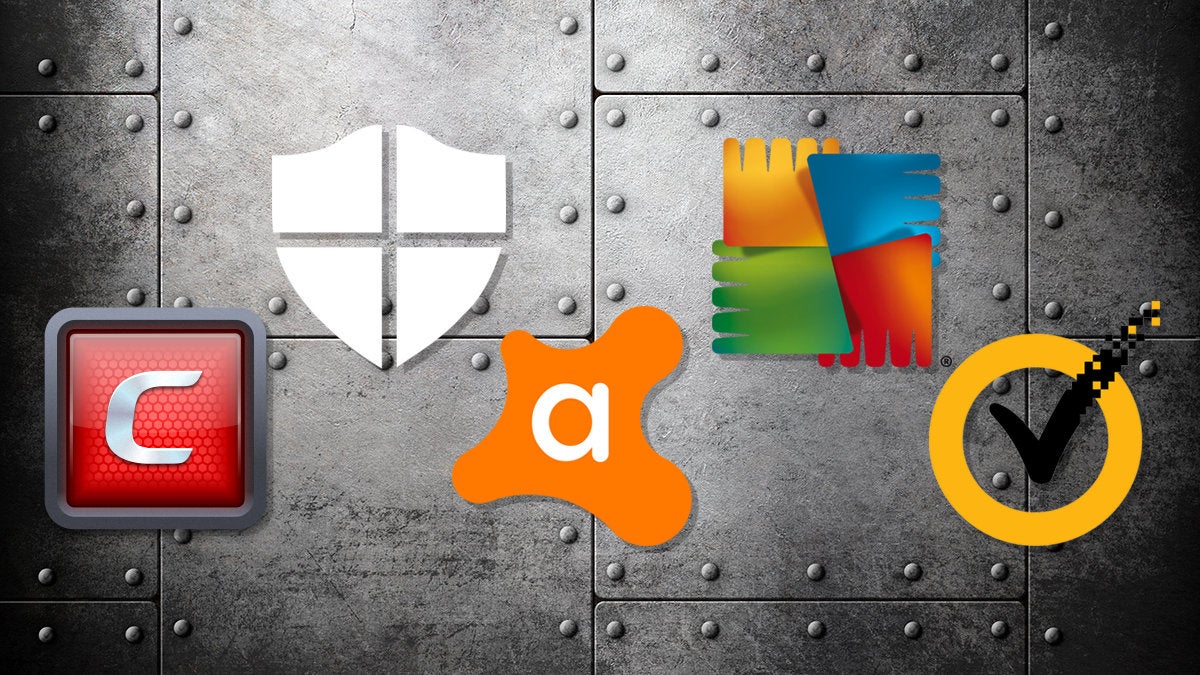 Faced with such a complex panorama in terms of computer security as the current one, prudence and common sense are of little use and you will not be able to trust what your eyes see since what is shown on the screen may only be a smokescreen for cover what really happens hidden behind the digital scenes of your browser.
Therefore, even if you cannot invest in a paid antivirus, you should have the support of a free security solution, even if they only offer basic protection.