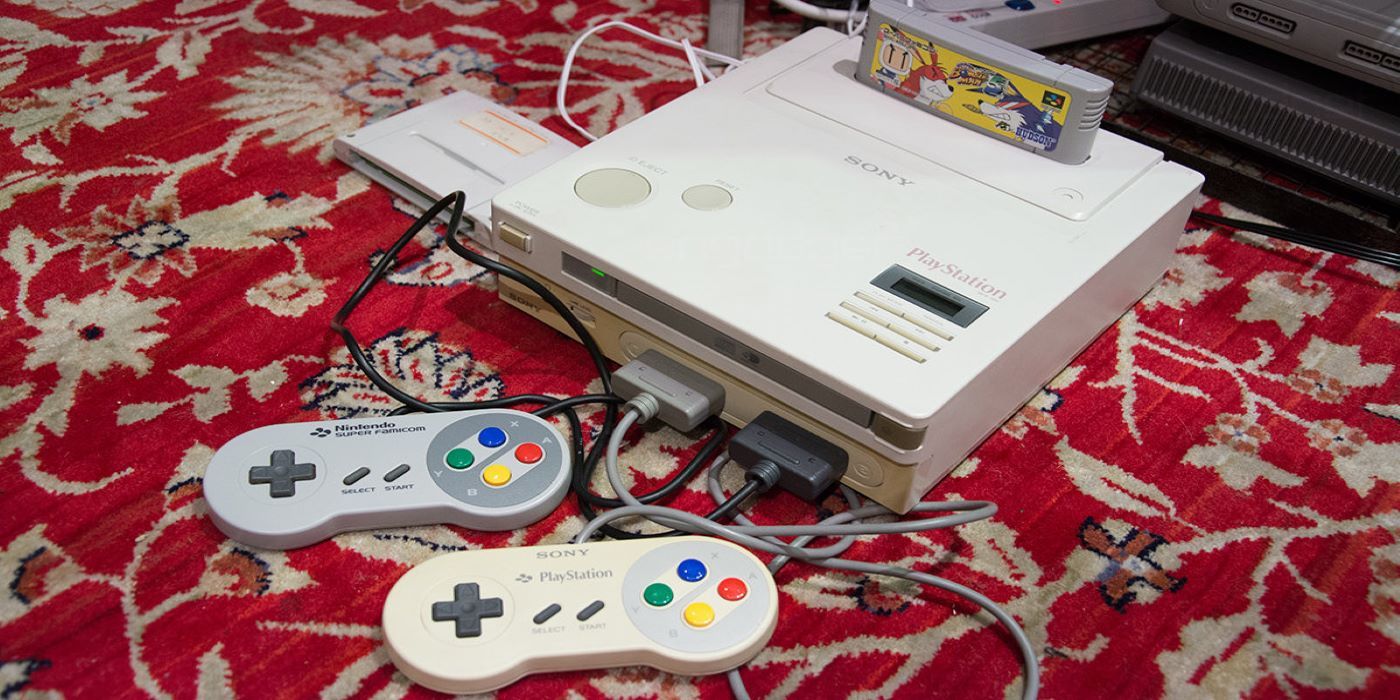 The auction of the Nintendo Playstation console prototype has ended, which has finally sold for $ 360,000. Despite the huge figure, it has become a bad deal for its owner.
Terry Diebold, who has had this unique rarity for a few years, said a few days ago that he had received an offer of $ 1.2 million for her, but he rejected it because he thought that if he put it up for auction, he could earn more. It has not been like that. The auction has closed at $ 360,000, a record for a console but below expectations, if the owner intended to earn more than $ 1.2 million.
The Nintendo PlayStation console is a prototype that Sony developed for Nintendo before it launched its first PlayStation. It is a
SNES with a Sony CD player.
It was going to be the new Nintendo console in the early '90s, but at the last minute, Nintendo switched to Sony for Philips for the CD player. Desperate, Sony decided to launch its own console, the first PlayStation. Of the 200 units that were manufactured, all but one was destroyed, which has been auctioned these days. You can see it in this video:
That unique prototype fell by chance in the hands of Terry Diebold a few years ago in a batch at a blind auction, that format so popular among Americans, as we have seen in the famous television show.
He decided to put it up for auction on the Heritage Auctions website, after rejecting the commented offer of 1.2 million dollars. It has finally sold for $ 360,000, a price that could be considered low considering that there is only one unit, it never went on sale, and has the logo of the two most important console companies.
At first, it was speculated that the buyer was Palmer Luckey, the founder of Oculus since for a while he was the highest bidder. But finally, Forbes has revealed that the buyer is Greg McLemore, the founder of the pets.com website.McLemore is also a video game collector. It has more than 800 recreational machines and numerous rare games and consoles. He has announced that his intention is to create a permanent museum and exhibit the Nintendo PlayStation so that everyone can see it.
She has also acknowledged that she came to offer $ 100,000 for her to Terry Diebold, a long time ago. Nothing is known about the anonymous buyer who allegedly offered 1.2 million dollars since the logical thing is that he had also bid on the auction, and would have bought it for much less money. Or maybe it was a lantern ...