A few weeks ago we published the article Galleries and museums online for free during the quarantine, where we indicated various resources that we can access to enjoy various
museums online.
Time passes, the quarantine lengthens, and more and more
museums
are joining the list, and now there is a website that wants to group them all.
It is
virtualmuseums.io,
a site that includes a map with all the online museums that are registering.
virtualmuseums.io aims to offset the quarantine by allowing us to tour the w
orld's most famous virtual museums.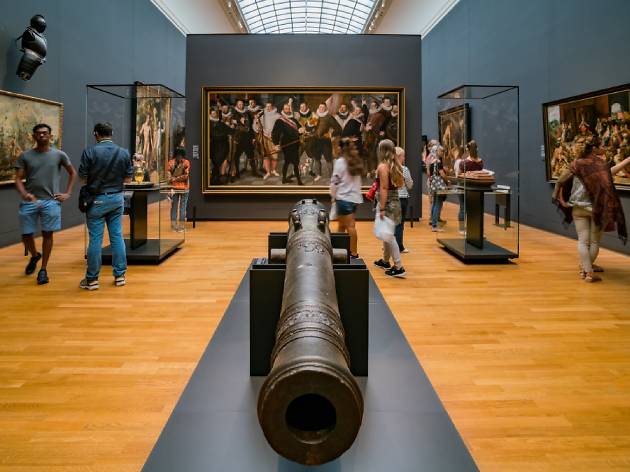 A virtual museum is a digitized version of a
real-life museum
. Many virtual museums offer virtual tours, which allow us to walk through the museum and examine different artefacts as if we were there in person. Other virtual museums do not offer virtual tours but allow you to explore large parts of their collections online.
For some, virtual museums offer more than just sitting and watching Netflix without thinking about it, for others, visiting virtual museums around the world offer some of the benefits of travelling; being able to see other cultures and learn things outside of your immediate experience. Either way, it is a resource worth knowing.
By clicking on the map icons we can see a description of each map, as well as a link to the virtual visit of the corresponding museum.