When
Android 11
arrives on mobiles, Google wants updates to be carried out in the same way, whatever the brand of our mobile. Manufacturers will have to catch up and adapt to the update process that the internet giant intends to impose with its next version of the mobile
operating system
.
From the
XDA-Developers
website, he has analyzed a change in
Google's Vendor Test Suite (VTS)
. This change indicates that the VTS will be responsible for verifying that all devices with Android 11 and even later versions support updates with the A / B partition.
This system allows updates to be "perfect". Its methodology includes many advantages and protects the device more when updating. However, not all
manufacturers have installed that A / B
partition, so now they will have to catch up or else the updates will fail.
The A / B partition structure dates back to
2016
and brings quite a few benefits to devices. In addition to allowing updates to be carried out in the background, that is, allowing the mobile to continue to be used while security patches or updates are installed, it also protects it against installation failure.
There is always a backup available, if one copy fails, there is a second one that comes to the rescue so that we do not lose any data. Furthermore, in case of failure, the system goes back in the process and starts again on the other partition, preventing the terminal from being blocked. This is the same system that Chromebooks use to avoid problems during updates.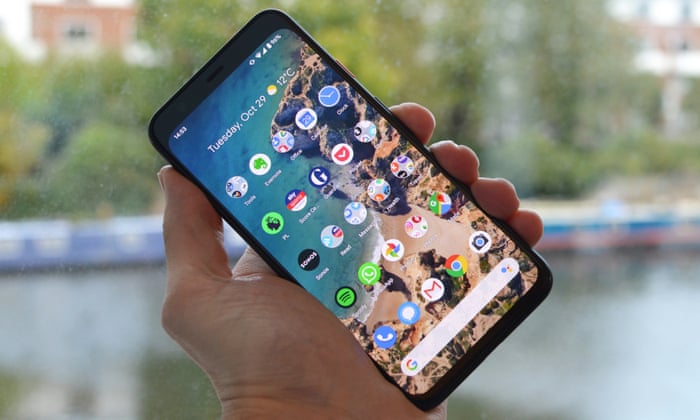 Brands like
OnePlus, LG, HTC, Motorola, Google, ASUS and Sony
have already joined this method and include it in all their models. But, important companies like Samsung and Huawei still resist. Until now, Google has limited itself to recommending the partition method. However, according to the data found in the VTS, the next flagships with Android will have to support this method.