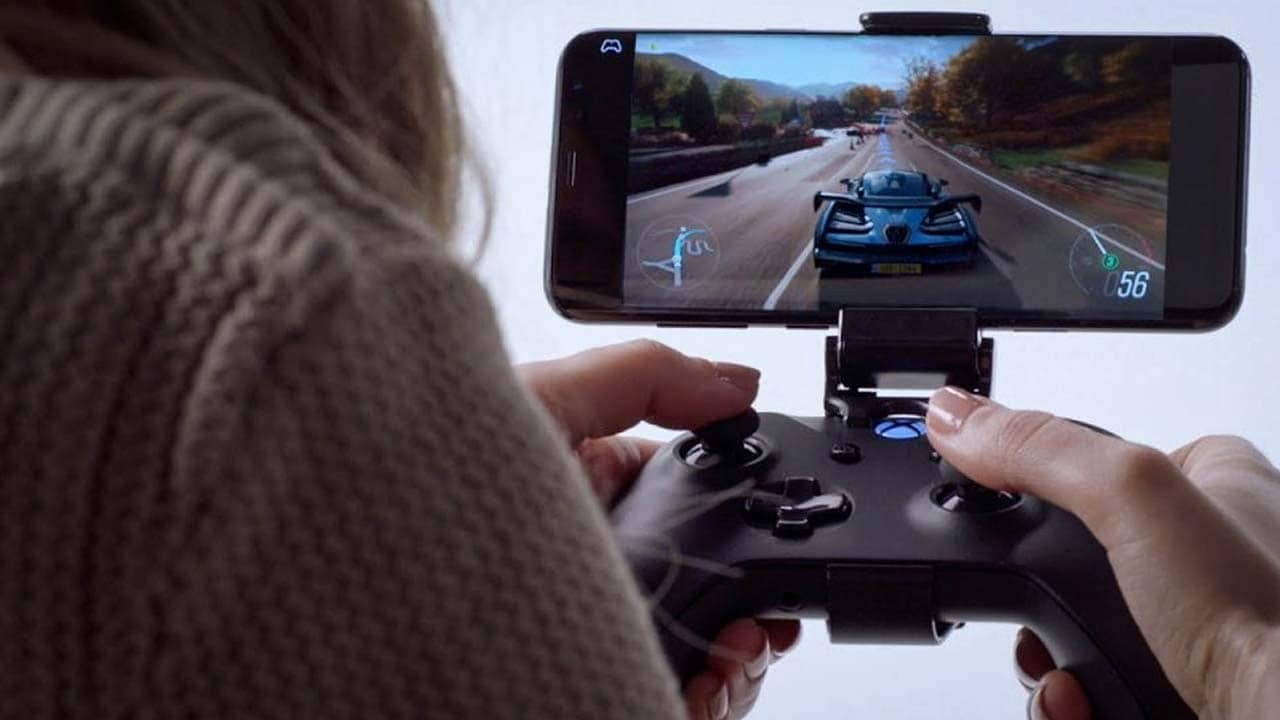 Microsoft xCloud is starting to hit Europe. The Xbox video game platform that Microsoft will launch in its cloud lands on the European continent in its beta version, after spending a few months operating in the United States, the United Kingdom and Korea.
Anyone living in Belgium, Denmark, Finland, France, Germany, Ireland, Italy, the Netherlands, Norway, Spain and Sweden can subscribe to the Android version of xCloud from the company's official website. However, the landing will occur with care due to the containment measures being carried out by all these countries.
"We know that games are an important way for people to stay connected, particularly during these times of social estrangement, but we also recognize that internet bandwidth has been affected by tension in regional networks as large volumes people stay responsibly at home and connect, "explains Catherine Gluckstein, Product Manager at Project xCloud.
In order not to saturate bandwidth, the company plans to restrict access to a small number of users. Although registration is already open in the 11 European countries, only a few subscribers will be able to test this preview. Over time and as the situation evolves, the number of participants allowed will expand.
Surely the process is similar to the one carried out when the platform was launched in the United States, sending invitations based on the capacity that exists to welcome users.
According to the company information, users who want to use the platform will need a smartphone or tablet with Android 6.0 or higher. As for the connection, it will require at least Bluetooth 4.0 and data connection or WiFi with a speed of 10Mbps. To play you need an Xbox Wireless Controller and download the Xbox Game Streaming application.
Microsoft has also started testing xCloud for iPhone and iPad devices, but the company has explained to The Verge that it has had to restrict and limit testing to a single game "to comply with App Store policies."