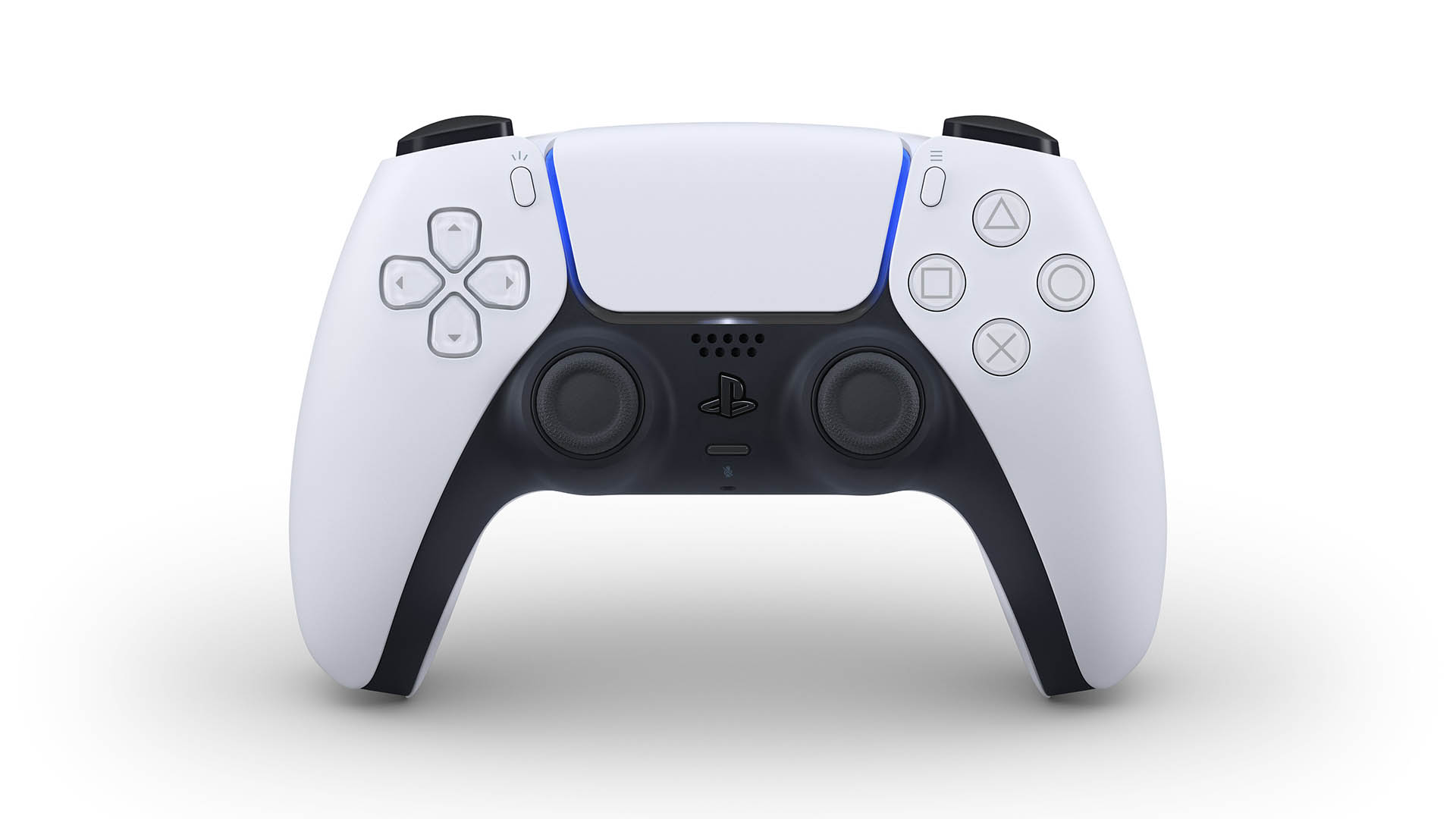 If nothing goes wrong, 2020 will be the year of the start of the new generation of consoles. Both Sony and Microsoft will follow a similar strategy in terms of architecture, but each of the companies will use their R&D weapons to guarantee different gaming experiences. Sony has just unveiled one of its cards, the PS5 controller. And it will be called ... DualSense.
For the first time since the upgraded version of the first PlayStation controller, Sony changes the name of its console controller. The DualShock 4 of PS4 gives way to DualSense and, as in previous models (the Sixaxis also reflected the name of its
key technology), the name of the PS5
controller lets us see one of the most important features of the peripheral.
And it is that the key to the PS5 controller will be the haptic response, something in which it seems that Sony is going to put a lot of interest to improve and expand the gaming experience. A few days ago we presented you all the details of the
PlayStation 5 internally
, but it was missing knowing both the command and the "shape" of the console.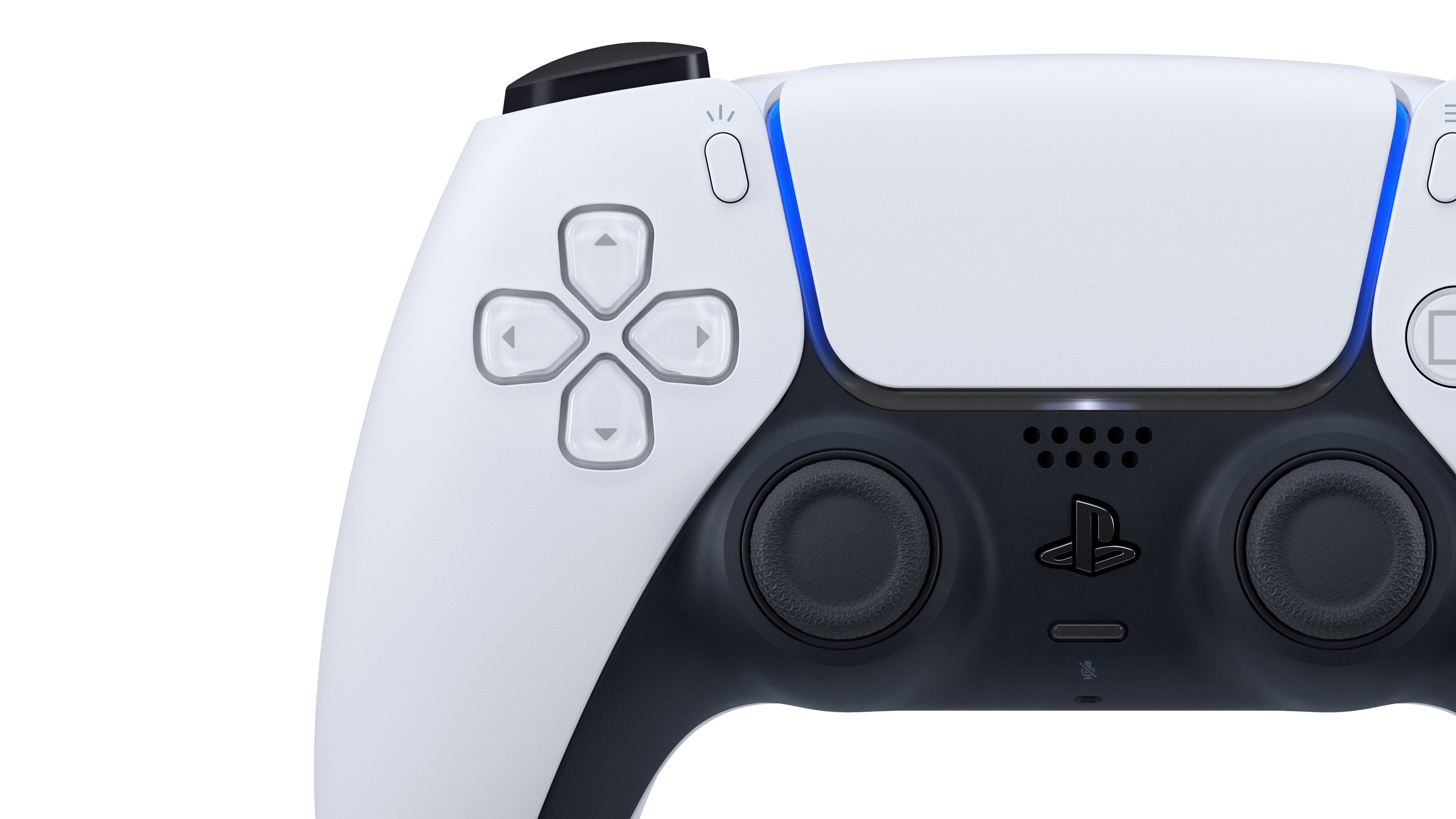 In 2013, Sony introduced PS4 with the controller, before showing the machine itself. Now repeat the move and show us the command. Again, unlike the Xbox Series X controller, the DualSense will have a built-in battery and be charged via a
USB Type-C port
. We will see if the autonomy improves compared to a DualShock 4 that leaves a lot to be desired in this regard.
On the other hand, what is obvious is that the controller is more similar, in its form, to the Xbox One controller. It seems larger and the lines remind us of the Redmond console controller. Of course, the sticks keep the PlayStation philosophy, symmetrical and at the bottom.
If we go inside, we have the haptic engines. It is something that we have seen in some mobiles and that really improves the
experience as it is a more advanced technology
than conventional vibration.
According to the PlayStation blog, Sony wants us to "feel" every aspect of the video game and, although it seems a somewhat daring statement, the truth is that a good vibration gets us fully into the adventure (as happens
with games that take advantage of the HD vibration
of the Nintendo Switch Joy-Con.)
Among other details, the DualSense will have a microphone for voice chats, as well as a slight curvature in the triggers to improve grip. There are some details that we do not yet know, such as the time it takes to charge, th
e autonomy and the functions of the new "Create" button
, but Sony says that it will give more details in the future.
It only remains to wait to learn more about the
PS5 controller
... and about the console itself, which is about time.