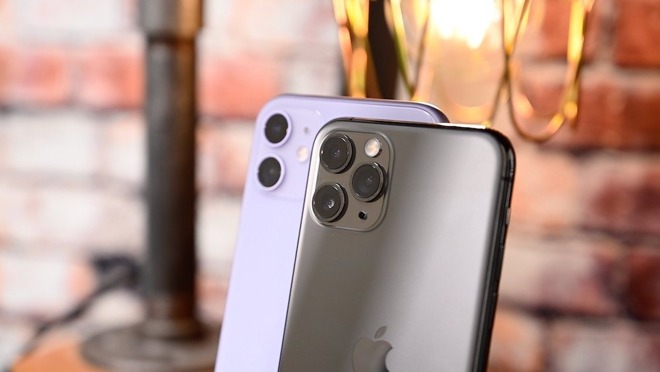 There are still quite a few months ahead to discover the new iPhones. Apple continues to work on its next phones while introducing other devices, but that does not prevent leaks and rumours about the features that the future iPhone 12 will have.
One of the qualities that give the most to talk about are cameras, the most demanded elements of recent years in the smartphone industry. Last year the company opted to integrate up to three cameras on the back of the most premium model. According to a new leak, this year they would repeat that same number but with a very interesting extra.
The leak comes from the

Concepts iPhone

account that ensures that the information is taken from the iOS 14 code. It is the image you can see the same square platform of the iPhone 11 Pro, but instead of having three cameras in a triangular position, there are four sensors and the last would be a LIDAR sensor as in the new iPad Pro.
For those who do not know

LIDAR technology

, these types of sensors are responsible for calculating the depth of the scene and preparing a 3D map of what is in front of them, determining the distance between the sensor and the other objects in front of it. It serves both to improve photographs and to perform augmented reality tasks, and we even find them in cars with autonomous driving systems.
With this arrangement, the LED flash would stay in the centre of the four cameras, thus completing the square. It is not yet known what quality these three cameras will have.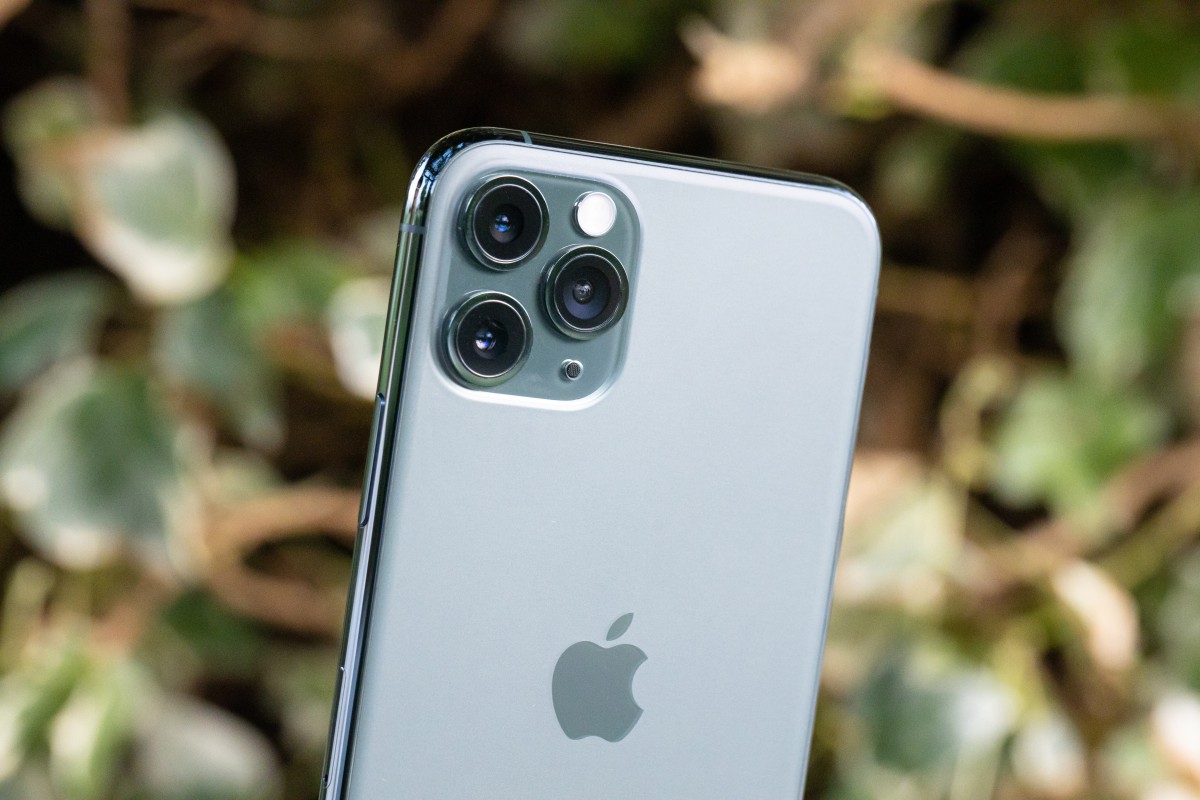 Other rumours have long pointed out that Apple will include 5G technology in its new iPhone, as well as an improved camera stabilization system. It is also rumoured that the screen will have a refresh rate of up to 120 Hz and that the connector could become USB-C, as is already the case with Apple iPads.
However, all these data are still unconfirmed. The presentation of the iPhone 12, 12 Pro and 12 Pro MAX is scheduled for next September, if nothing forces it to delay, it is not yet known whether it will be in person or by telematics as many other phones are being presented. Meanwhile, we have the presentation of the new cheap iPhone for April 15, the iPhone SE 2020.