Video games are one of the most popular entertainments in the world, and even more so these days when you can't go outside. An ideal way to get messages to the population. So British companies like Codemasters, Rebellion or the local division of Activision Blizzard have started integrating messages into their game worlds to make players stay home.
In Spain, we have already been confined for a few weeks, but in other countries such as the United Kingdom they have recently started and the population has not yet fully become aware. Therefore, according to the BBC, the aforementioned companies are beginning to include the message Stay at home save lives integrated into the worlds of their games.
Most of those infected with coronaviruses do not have symptoms, but they can transmit it to other people who can have serious problems, so confinement is important, because thus people who do not have symptoms do not transmit it.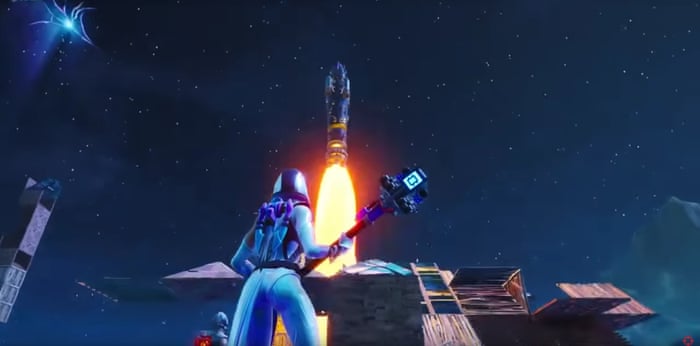 Games like Dirt Rally 2.0, Candy Crush, Farm Heroes Saga, Strange Brigade, and Sniper Elite 4 have already begun to include the Stay at home save lives message on their worlds.
The easiest one is Dirt Rally 2.0 because it is designed to include advertising messages on the fences of the racing circuits, so they have changed this advertising to add the message, as you can see in the opening photo of the news. They have geolocated messages only for the United Kingdom, but they are open to including them in other countries if requested by local authorities.
For Strange Brigade and Sniper Elite 4, the messages appear on the loading screens. In the PC version, a link is also added to access reliable information about the coronavirus.
The UK Department for Culture, Media, Digital and Sports has invited more than 2,000 British video game companies to join this initiative.
In Spain, we are not aware that actions of this type are being carried out. Here video calls are still the stars of social communication. From Hobbyconsolas.com they explain a simple trick to make WhatsApp video calls on the TV screen.