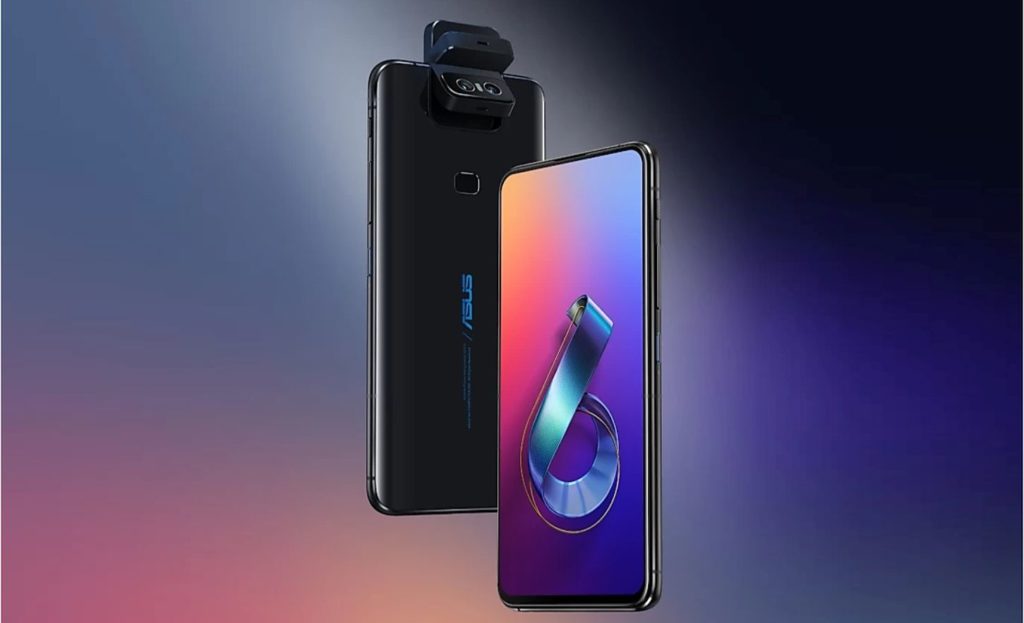 Android 11 is the latest version of Android, which is currently in the beta phase and whose official launch is estimated for next September. In addition to the Google Pixel, there are many mobiles available in Spain that are receiving access to beta versions, intending to be prepared for the launch of the final version as soon as possible. The Asus Zenfone 6 will be one of the first.
Asus is a manufacturer that in recent years is doubling its efforts to offer first-class support in its terminals. The Asus Zenfone 6 took 62 days from the official launch of Android 10 to receive its update (being one of the fastest), and it seems that this year they intend to exceed their mark with an early Android 11 beta.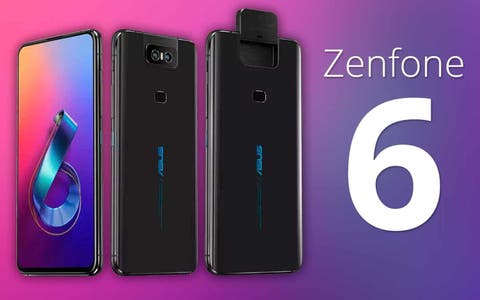 The Asus Zenfone 6 is updated to Android 11 beta
The Asus Zenfone 6 was one of the most iconic phones of last year thanks to its good relationship between high-end specifications, its reasonable price, and its motorized camera, but it was much more than that. It was the first Asus flagship mobile to abandon the old ZenUI style to bet on a layer much closer to pure Android. That, among other things, is something that ends up favoring the speed of updates, and it seems that this year will continue to do so.
Asus has announced the beginning of its update process to Android 11 beta for this terminal, which you can now sign up for.
It is necessary to have your Asus Zenfone 6 to the software version 17.1810.2008.171.

We go to Settings -> System -> System updates .

We click on the gear located in the upper right corner.

Click on the Signup button in the Beta program.
Registration is open from today, August 21 to September 4, although Asus indicates that places are limited and could close early. Users who are accepted will receive an email at the latest on September 9 with the instructions to test the update.
Asus warns that with this update, Google Pay and banking applications will stop working, as being a beta, not all security policies can be guaranteed. They also indicate that you will not be able to download Netflix from the Play Store. If you want to test Android 11 on your Zenfone 6, be warned.