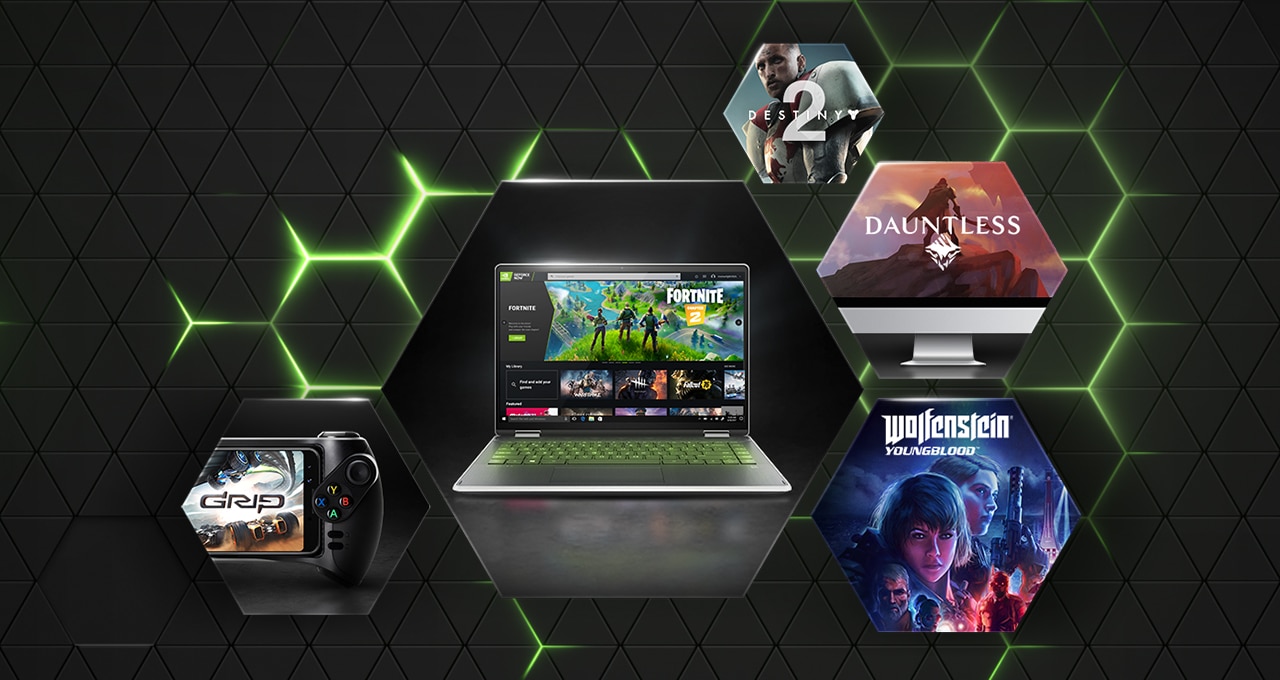 At the beginning of this year GeForce NOW became official for Android devices in Spain, which was an important leap for this platform, to play your PC games on your Android mobile. Over the months, compatibility with other platforms is expanding, a key aspect for you to move forward in the market.
If these months we have seen how GeForce NOW was reaching other devices with Android TV, now it continues with its advance in the market, since its compatibility with Chromebooks has been made official. So they can turn their computer into a gaming machine.
Chromebooks are now compatible with GeForce NOW
The launch of GeForce NOW for Chromebooks is a fact, although at the moment it has several limitations. Since the service is accessible only through the Chrome browser, where we can enter the web. You just have to enter this link, where the streaming platform will load automatically.
You will be asked to log in with your user account so that you will be able to run any of the games in your library that are compatible with your Chromebook. The games do not run directly on the computer, since the whole process depends on the NVIDIA servers, which allows a resolution of 1080p as if you were using a gaming computer at all times. This contributes to a good gaming experience.
No matter what type of account you have on GeForce NOW, be it the free account or the paid subscription (called Founders), you will be able to enjoy these games on a Chromebook. Although users who have a paid account have a series of additional services.
All those with a Chromebook, whose operating system is ChromeOS, will be able to access GeForce NOW. Also, they will need to have peripherals with which to control the game (keyboard, mouse, or a gamepad), to be able to play those titles available in it. On the NVIDIA website, the application for Chromebooks has already been launched, with which to access the platform.