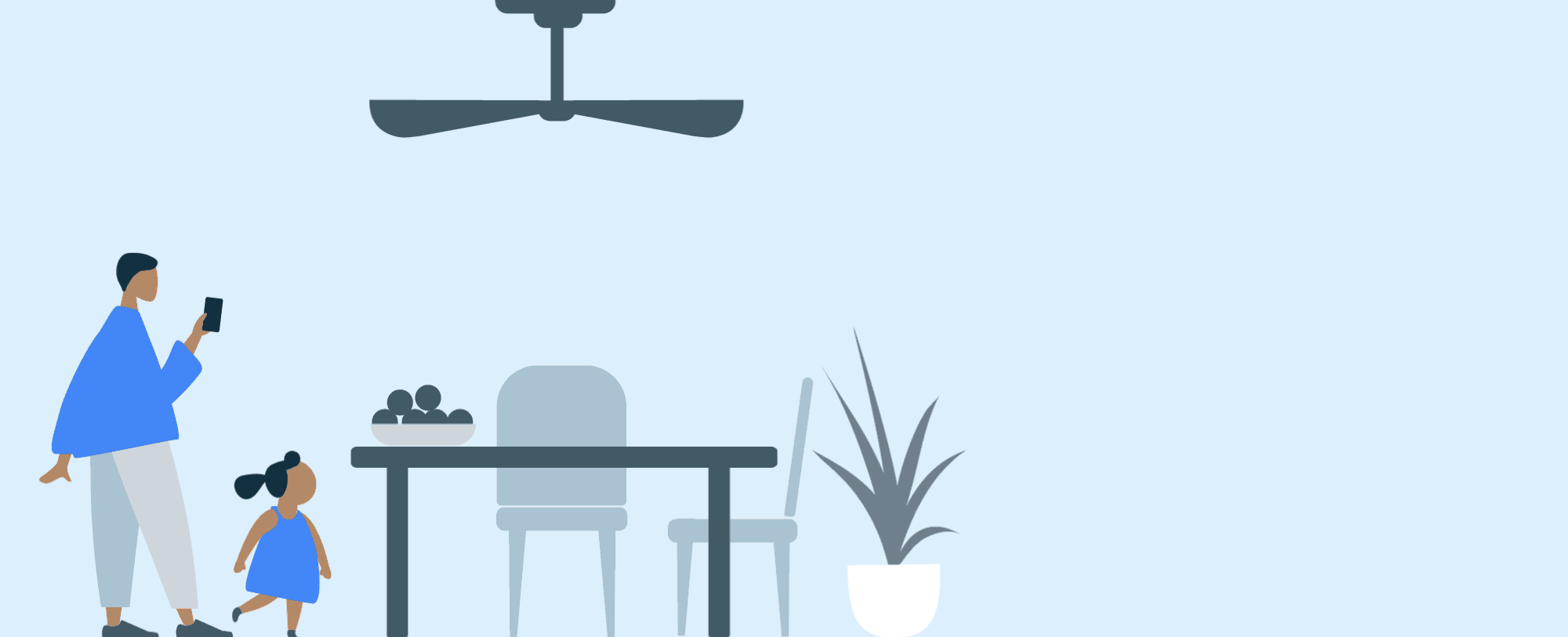 One of the best advantages of technology is that with the right information we can even predict natural disasters, even if it is a few seconds ahead of time. Google is working on adding earthquake detection to Android.
How is it possible to detect earthquakes with a smartphone? And what type of notice will appear on our mobile?
Earthquake detection will be a feature of Android
Google has unveiled a new feature that it is beginning to roll out on Android. In collaboration with the USGS, California Emergency Services and ShakeAlert Technology have created a new technology that will help us detect earthquakes before they arrive.
With the help of 700 seismographs, Google has created a network that is capable of notifying California user's seconds before an earthquake strikes. More than enough time to take cover.
Although the program was initially launched in California, Google plans to build a global network. This new network is called Android Earthquake Alerts System and by registering the accelerometer of our mobile it will act as a mini-seismograph.
Although a mobile phone is less precise than a professional measuring device, Google trusts that with enough mobile phones the network will have the necessary precision to offer detailed information and help us prevent any accident.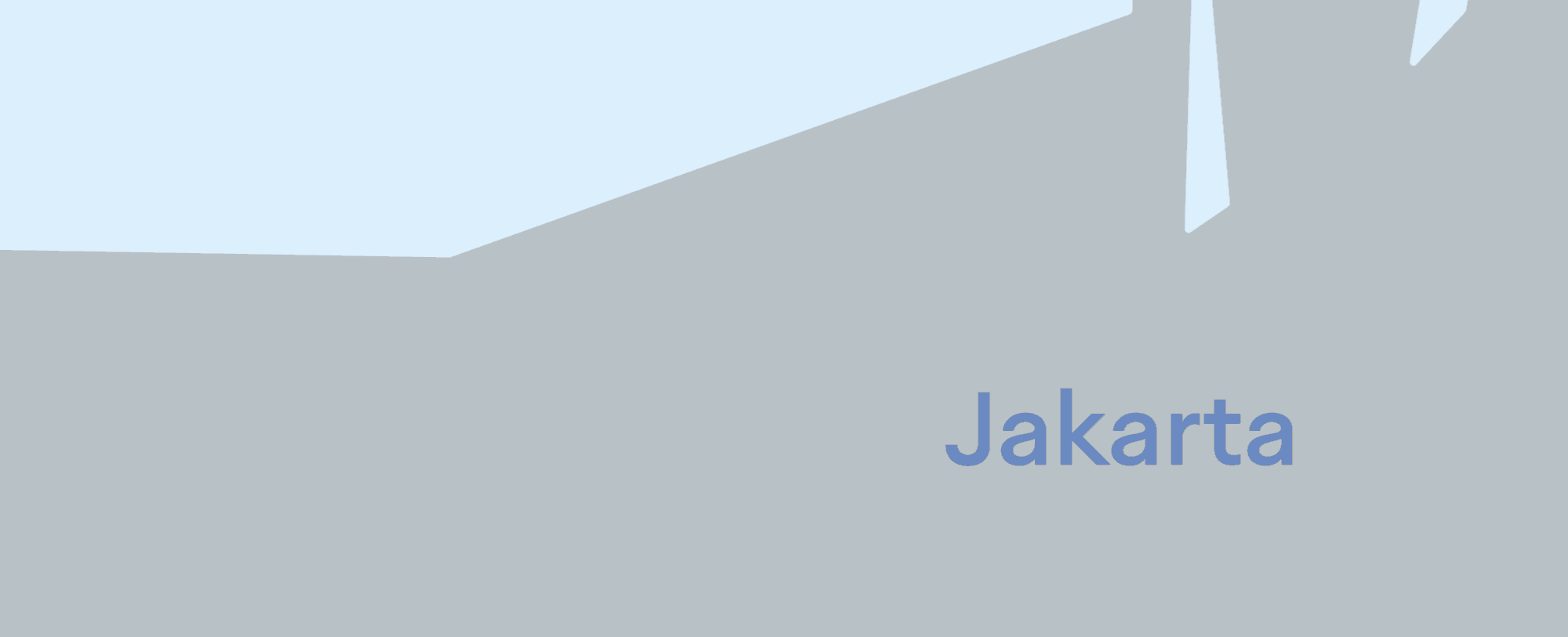 It is not the first time that we talk about earthquake detection on Android, and although there are simpler applications that fulfill this task, a few months ago we saw how Xiaomi also added this technology to its mobiles in China.
As for Google, its objective is more ambitious, since by standardizing technology on Android it aspires to create the largest earthquake detection network in the world, a network that will gradually expand worldwide.