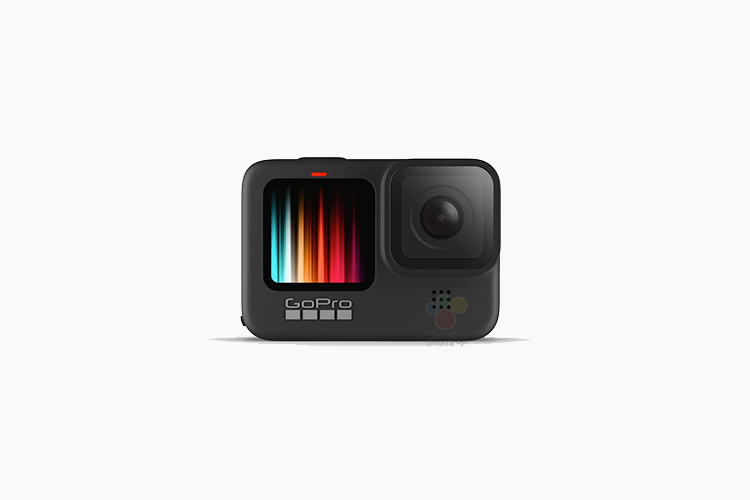 GoPro has already managed to be a legend in the world of action and sports in general. Millions of people use them to capture their most moving moments, as well as to record the seabed or record without fear of water in general.
The problem is that aesthetically it still looks like a 90s cube, and its screen doesn't help improve that image.
Now, according to a WinFutureleak, the Hero 9 Black will display a color front screen instead of the usual data-only monochrome display.
Although the exact functionality is not available, the idea is to capture the attention of vloggers (video bloggers, such as YouTubers) to frame the shots, since it will certainly not be used for us to configure the cameras with red numbers instead of the classics in Black and White.
But there is more, the new Hero camera will reportedly support 5K videos in the future, although details such as frame rate are not available.
There's nothing about dates or prices, but GoPro has scheduled recent releases for late summer or early fall, so it may only be a matter of weeks before we see a new color display model.
This move could help expand your audience. Allowing you to have it as a tool when making videos on Youtube will help to avoid buying more expensive material and get quality that a normal mobile can not offer.