Facebook is one of the most popular applications on Android. Unfortunately, as with other applications on the phone, it can also suffer from malfunctions, which prevents us from using it, such as when it falls or we encounter problems in its operation. Luckily, those common failures suffered in Spain have a solution.
Since most of the failures that Facebook suffers in Android are common, so they can be solved without too many complications. Here are the solutions to the most common failures of the popular social network application on Android. This way it will work normally again.
Facebook won't open
One of the most common problems, not only with Facebook but with any application on Android, is that it won't open. Surely on some occasion, it has happened to you, when trying to open the app of the social network, it has been possible for us to open it, this being a very annoying situation for everyone.
Kill the app and reopen it: Go to the recent apps menu and close the app. After a few seconds try to open it again. On some occasions, there has been a failure to open it but when you do this it opens again.
Clear cache: A solution that is still highly debated, but works well in many cases. In the Applications section, you have to search for Facebook, enter it and in the Storage section, we have the possibility of clearing its cache.
Restart phone: There are times when it is a problem with some of the processes on the phone that fail and ask us to open the app. Restarting the device allows us to put an end to this error.
Update ?: If you have updated the application recently, this new version may have caused the failure, so you can go back to a previous version to fix this. It may also be the case that you need to update the app to a new version because there are bugs in the current one.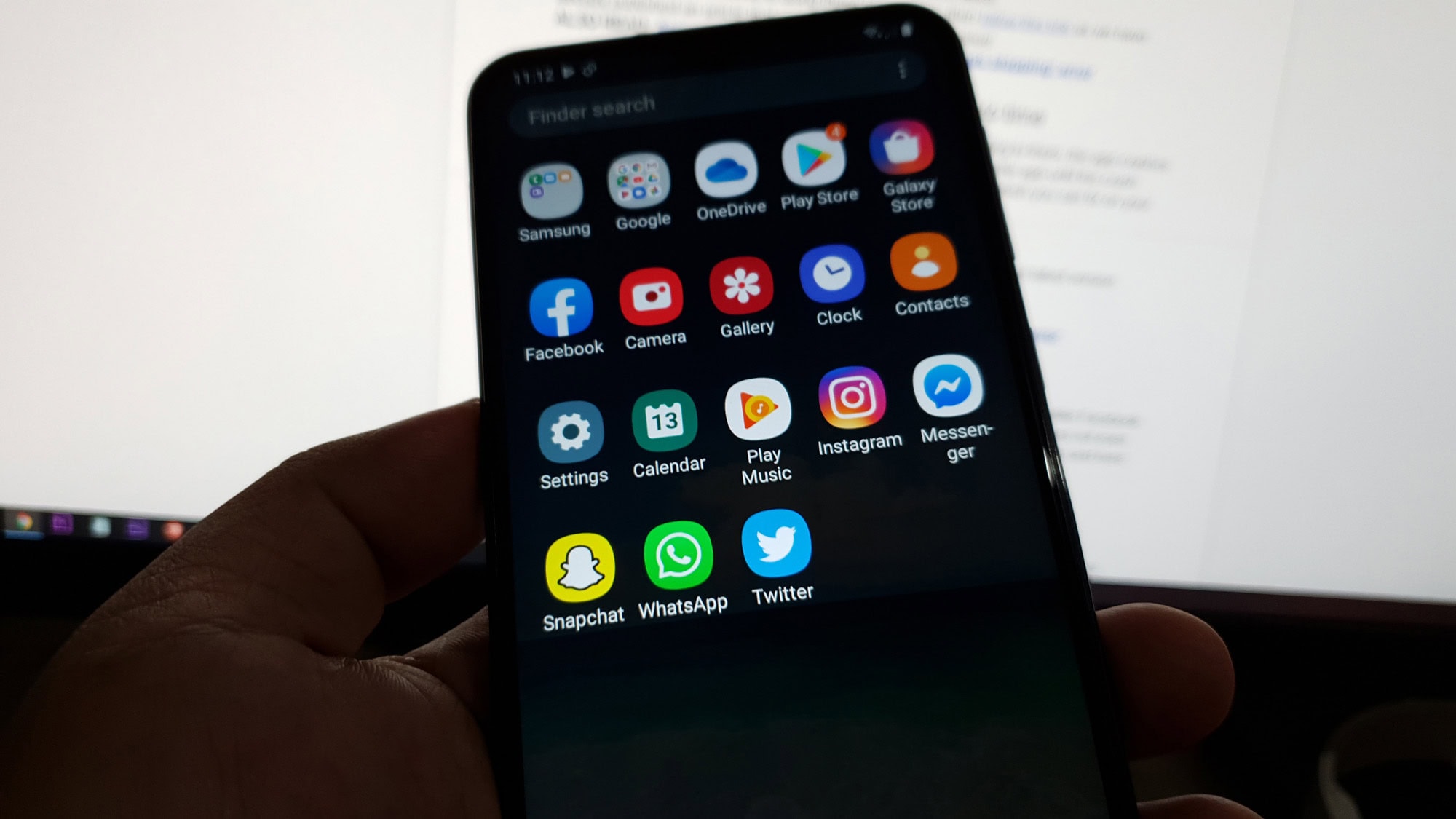 Facebook does not load
There are times when the Android application opens normally, but the contents do not load. When you enter the news feed it does not load, or if you try to enter your profile it is not possible.
Has Facebook gone down? : One of the most common causes is that the social network has fallen, something that has happened on more than one occasion. Their servers go down and the app cannot be loaded or used normally. Luckily, you can check if it has been dropped.

Internet connection: Your Internet connection may be the cause of these problems with the social network. If you have a bad connection, it may not charge properly. Check this with both your mobile data and WiFi.
Does not issue notifications
Facebook is an application that issues notifications on the phone regularly. At a certain moment you may notice that the application does not emit notifications, as it normally does when someone comments on your publications, they invite you to an event or task to be friends. If this is the case, check the following:
Blocked notifications: It could happen that you have blocked the notifications of the app on the phone, or deactivated it so that the social network cannot emit any. In the Notifications section, you can see if this is the case and check if it can issue or not.

Notifications in the app: You may have configured notifications differently in the Facebook settings, so it is good to check that you have not deactivated certain types, which is the reason why none are emitted on your Android mobile.

Battery saving: If you have some type of battery saving activated on your mobile, it is possible that notifications will not work, since notifications from these types of applications are usually blocked or limited.
Do Not Disturb: You may have Do Not Disturb mode activated, either by mistake or because you have not programmed it automatically and it is still active, causing Facebook to not be able to send notifications on Android. Check if it is and disable it if it is still running.

Update: If you have recently updated the application, there may be a bug in the application that prevents notifications from being issued, so you can go back to a previous version to solve this. It may also be the case that you need to update the app to a new version because precisely the current one gives problems.

Data saver: If you have data saver enabled on your phone, features such as app notifications may be limited as a method to save mobile data.
Messenger problems
The issues you are having are likely to affect Messenger specifically. If this is the case, there are also a series of solutions to your most frequent problems, so if what is not working is Messenger, you can resort to them. The solutions are usually similar to the ones we use if Facebook does not work.