The streaming is for many the future of gaming. Thanks to the ultra-fast connections, being able to run video games on a remote server and have it available on your computer, television, or mobile phone is very attractive, although it is a technical challenge that few companies have the capacity.
And even those with technical capacity have it difficult to create their own "Netflix of the video game", a term coined to facilitate the understanding of what a streaming service is, and which in my opinion does not always do justice to reality.
But yes, Microsoft already has its own "Netflix of the video game" ready, combining technology and the powerful catalog of Xbox Game Pass Ultimate games, a service that we can test for a few weeks and that will begin to be operational from next 15 of September.
Microsoft if you have a Netflix of the video game and it is compatible with Android
If you follow the news of the video game, Project XCloud surely sounds like Microsoft's project capable of turning any Android into an Xbox thanks to the power of the cloud. During its development, this service has been completely free, but everything comes to an end. Cloud disappears to become part of something greater.
Starting September 15, Xbox streaming will be integrated into Xbox Game Pass Ultimate, a service that currently costs € 13 per month (although you can try the first month for € 1). If you were already paying for this service on your PC or Xbox One, the use of streaming on Android will be completely free for you.
The price, although at first, it seems high, is not so bad if we consider that it offers us a catalog of more than 100 available games (the current list can be consulted here) that you can play on an Xbox, a PC with Windows 10 and from next September 15 (yes, in beta phase), on Android mobiles through streaming.
It is important to note that this streaming will be included by Microsoft from its servers, so it is not necessary to have a PC or an Xbox, although if a Microsoft account from which you can connect with your friends who have Xbox and play online with them (Game Pass Ultimate also includes Xbox Live Gold).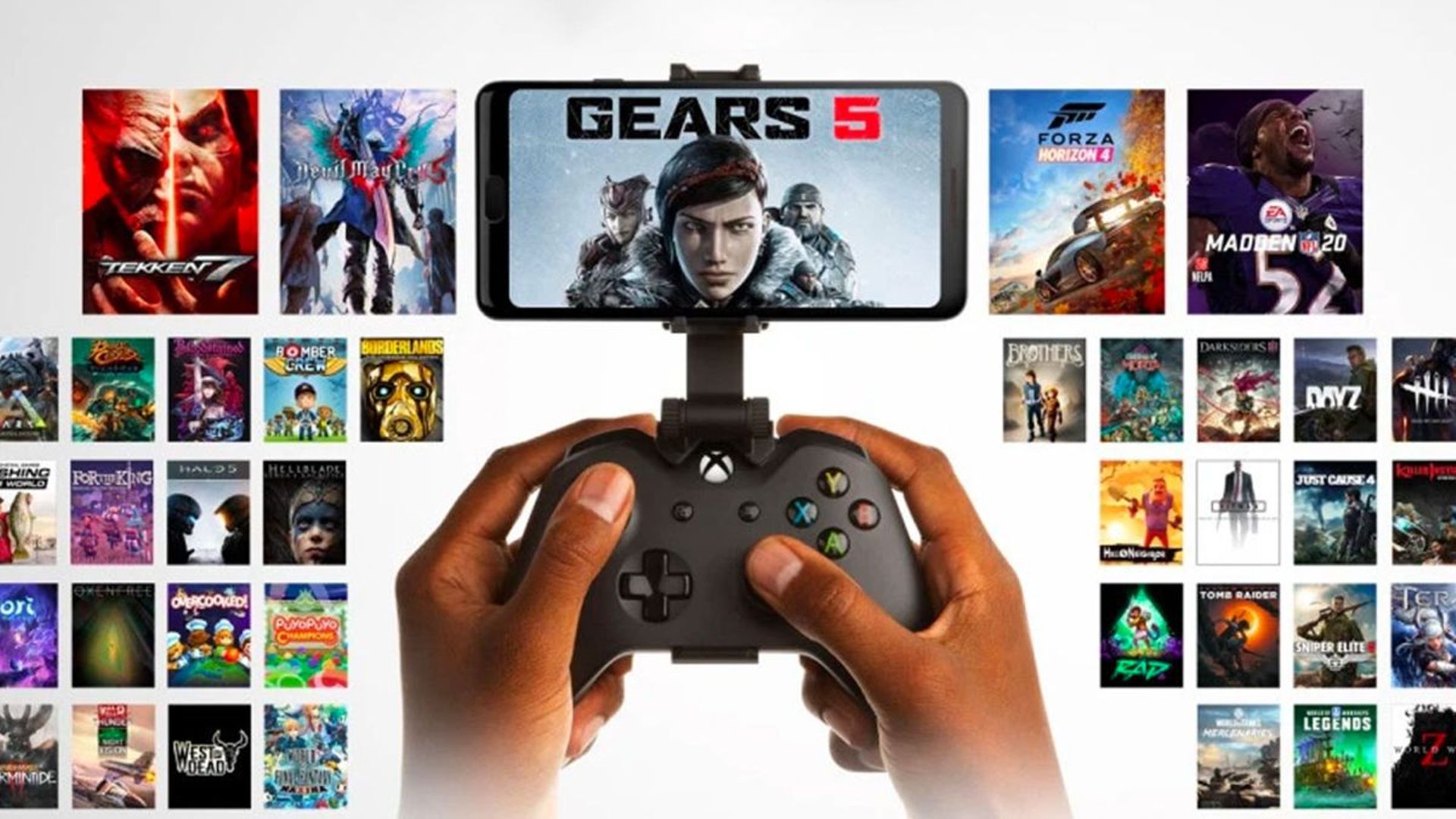 Instead of the Xbox Game Streaming app, the service will work through the Xbox Game Pass app and will have the following requirements:
Android 6.0 or higher mobile with Bluetooth 4.0 or higher connection.

The Xbox Game Pass app.

Xbox Wireless Controller is compatible with Bluetooth.

This requirement remains to be seen if it will finally be the case since Microsoft said the same in XCloud and we have been able to play with any controller.

5 GHz Wi-Fi connection or mobile data with at least 10 Mbps downstream.