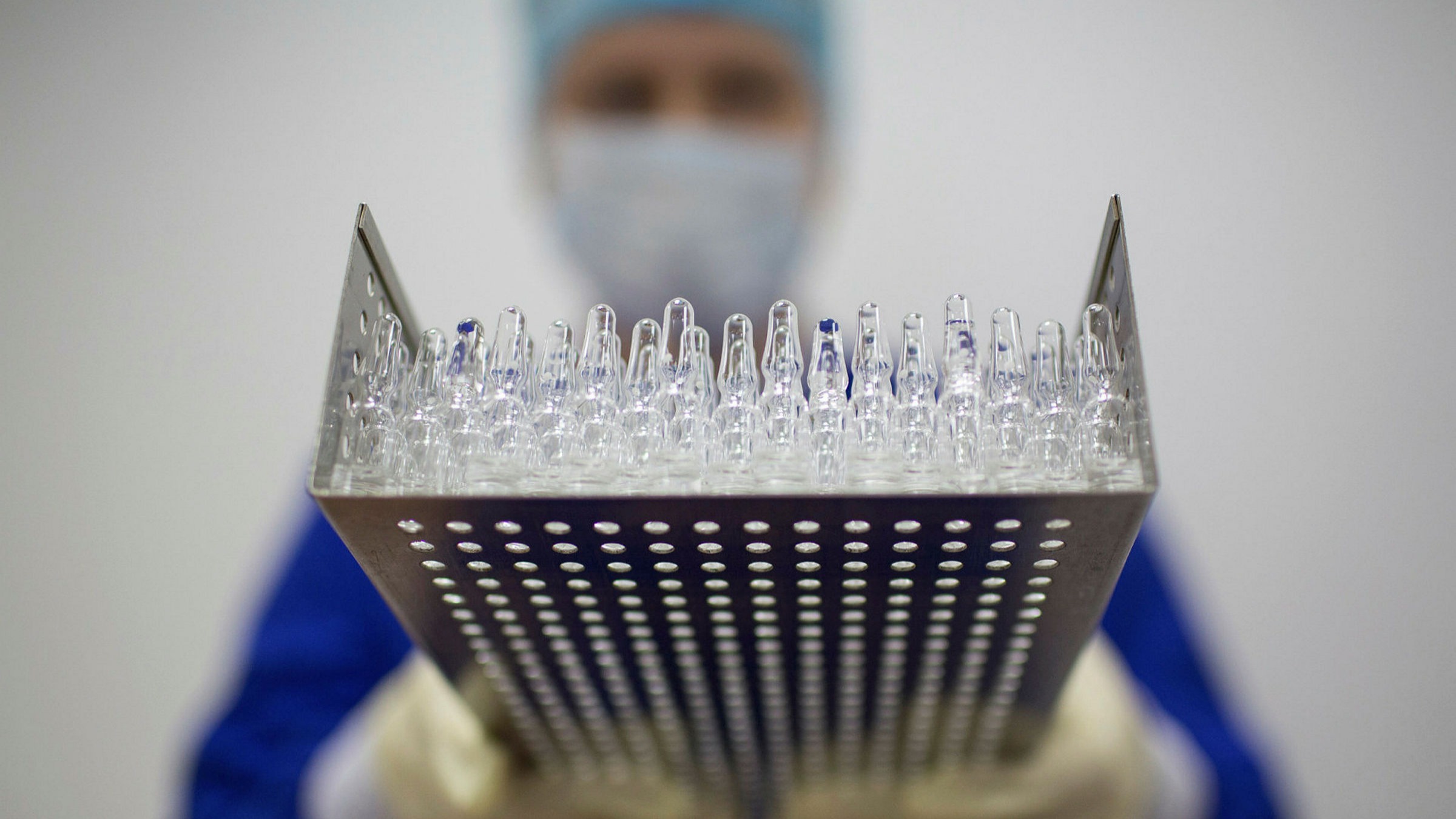 The President of Russia, Vladimir Putin, has just announced that the country has successfully developed what would be the first vaccine against the coronavirus. What's more, according to Reuters, Putin has not only ensured that the vaccine has been registered and approved by the country's health authorities, but that his daughter has been vaccinated with it.
"This morning a vaccine against the new coronavirus was registered for the first time in the world," Putin announced in a meeting with the Cabinet of Ministers while announcing that it would soon begin to be manufactured in series. However, beyond Russian triumphalism, news of the vaccine continues to be viewed with skepticism and disbelief, and doubts about its quality remain on the table.
What do we know about the Russian coronavirus vaccine?
Little bit. While, in other projects, we have been able to follow the development and evolution of vaccines; in the Russian case we have had little information. From what has transpired in recent weeks, researchers at the Gamaleya Institute in Moscow used a vaccine against adenovirus to develop the current one. There is little evidence that the drug is effective beyond the fact that it appears that it would take two doses to generate acceptable immunity.
From what we know, in reality, the vaccine would have just successfully passed Phase 2 trials (scheduled to end in early August). That is to say, it would be behind (or on a par with) some of the vaccines that began Phase 3 weeks ago, such as Moderna and Oxford.
For this reason, many experts look with disbelief at the government's statements that it would try to sell a half-finished project as a success. Rather than being "the first vaccine against coronavirus", it seems to be part of the experimental vaccines, such as those already used in several countries ( including China ) for high-risk personnel. In the Russian case, it has been administered experimentally for months.
Be that as it may, the commitment of the Russian government seems to be clear. Put the first doses of the vaccine on the market in January 2021. There is still time for the safety tests to advance (Phase 3 will be done in collaboration with the United Arab Emirates and Saudi Arabia ) and for the industry to be able to manufacture it with all the guarantees. Hopefully, that's enough to avoid the risks they've been talking about for weeks.