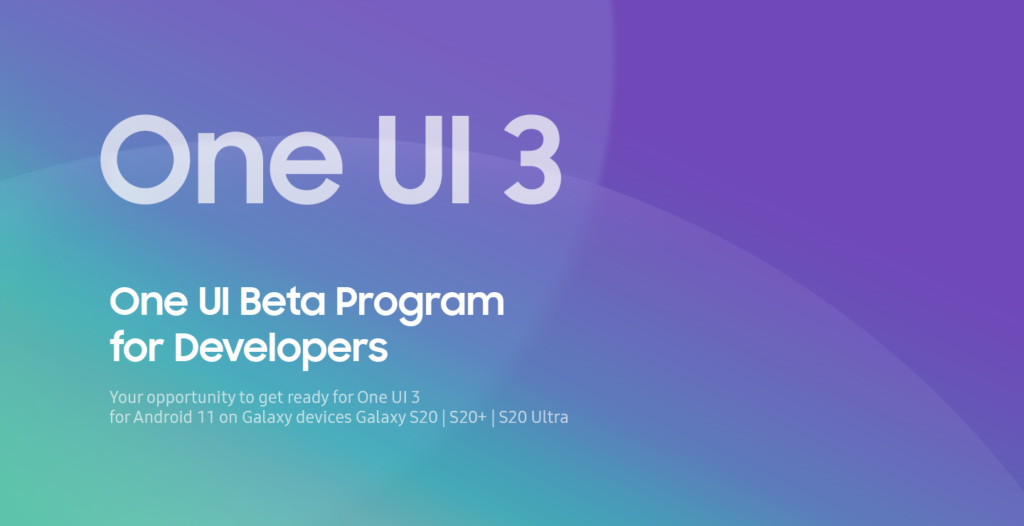 Samsung has announced the beginning of its Android 11 betas with the One UI 3 customization layer for the Galaxy S20, S20 +, and S20 Ultra.
Yesterday the Samsung Unpacked was held, where we met the new Note 20, Note 20 Ultra, Galaxy Tab S7 and S7 +, Galaxy Buds Live, the Galaxy Watch 3 watch, and the new folding, Z Fold 2. Beyond the launches, Samsung hit the table by announcing 3 years of updates for, not only its new models but also for its high-end last year.
It seems that they will not only expand support, and it is that Samsung has advanced the launch of its first beta.
Samsung advances its upgrade plans
Samsung's update policy has always been a bit peculiar, and that is that although the South Korean giant usually informs its update plans with clear and concise dates, the deadlines usually accompany a longer wait than usual.
When it comes to Android beta versions, the first Android 8 betas arrived in November, Android 9 in November, and Android 10 in October. With Android 11 they have stepped on the accelerator, and it is that from today they are available. Of course, this beta is less advanced than usual.
This beta has some trick, yes, and that is that Samsung defines it as a pre-beta for developers who are registered with Samsung. The beta is also closed to South Korea and the United States, with plans to be expanded to China, Germany, India, Poland, and the United Kingdom when it goes to open beta status.
If you are a developer and you live in one of the two initial countries, you can apply from the developer portal by clicking on this link. Keep in mind that this version is not valid for daily use and its only purpose is that you can adapt your applications as soon as possible.
However, it is a great move by Samsung, as it is not usual for them to release their first betas until October-November.