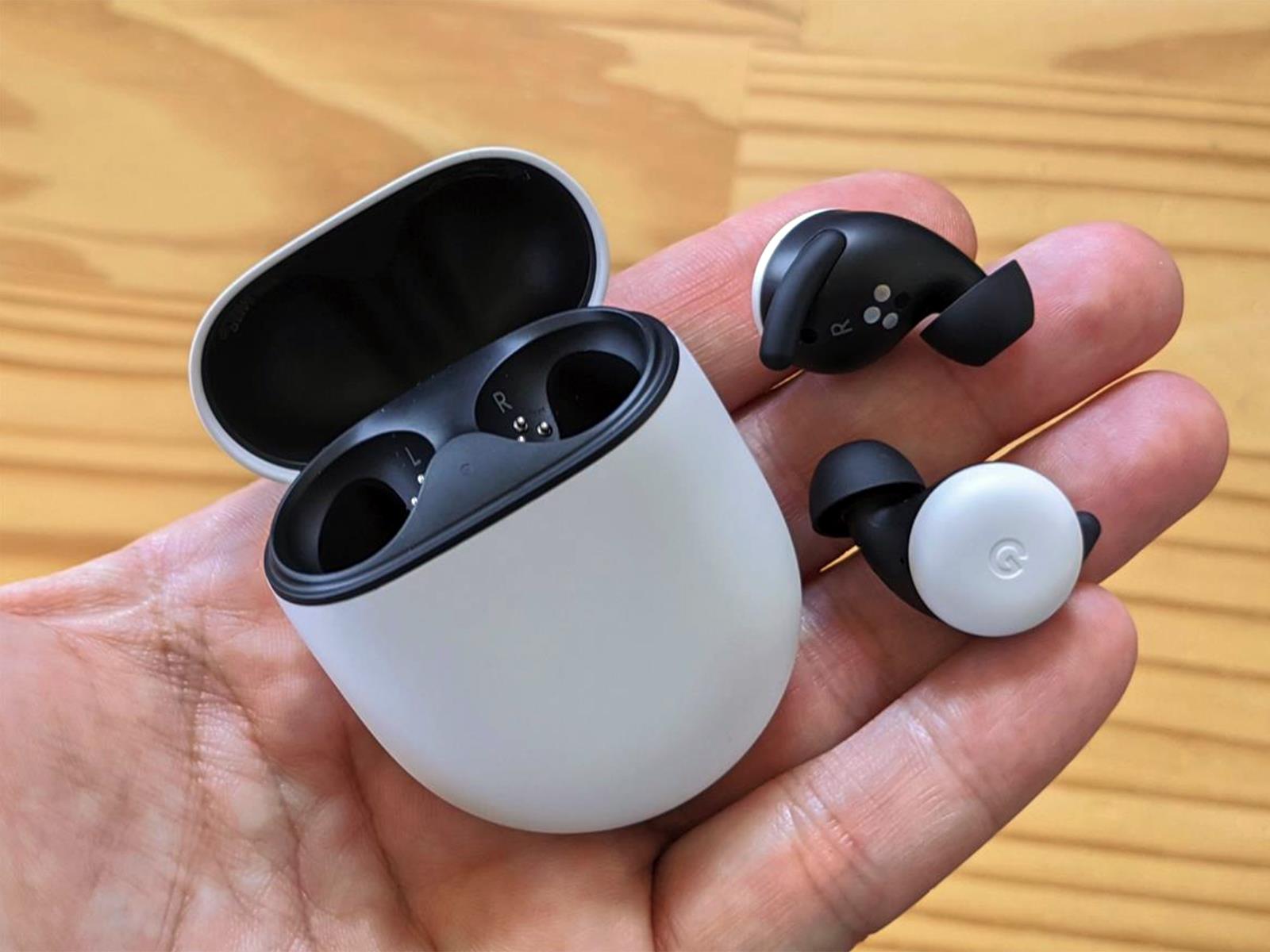 The market for TWS headphones, which do not have any type of cable, is growing. Even Google has presented its own, the Google Pixel Buds 2 that we were able to test recently. The good thing about these types of products is that they get better over time.
Today the company announced a very powerful update to the software used by the headphones, including new features and better sound.
Improving the bass and sharing the Pixel Buds 2
In the control application that we install on our phones, we will now have a new button that will allow us to give more power to the bass, one of the weak points of this type of headphones.
On the other hand, the Google Pixel Buds 2 have learned to identify when we are sharing one of the headphones and activate the differentiated volume control. This is perfect if we lend a friend a headset to watch a series or movie but want different volumes.
Translation mode improvements
One of the most impressive functions of these headphones was the one that helped us understand someone speaking English, translating in real-time.
From now on we can also see the transcript on our mobile, being able to read what they are saying to us.
We just have to say "Ok Google, help me understand English" and we start listening. And, if we want, we will see the transcription of the translation on your phone screen.
Sound detection
Another novelty is the detection of Sound Alerts, which will warn us if the Google Pixel Buds 2 detect sirens, the cry of a baby, or the barking of a dog. The volume will be lowered automatically when such a sound is detected.
New voice commands for Pixel Buds
Along with these changes come new voice commands, such as the one that allows us to deactivate the touch controls so that we do not activate them accidentally. And if we want we can also do it in the app.
Finally, we can ask the Google Assistant to tell us the battery life by saying: "Ok Google, how much battery do my headphones have left?"
To all these functions is added the location on a map of the Pixel Buds, in case we have lost them. It uses the same function that we have on mobile phones.