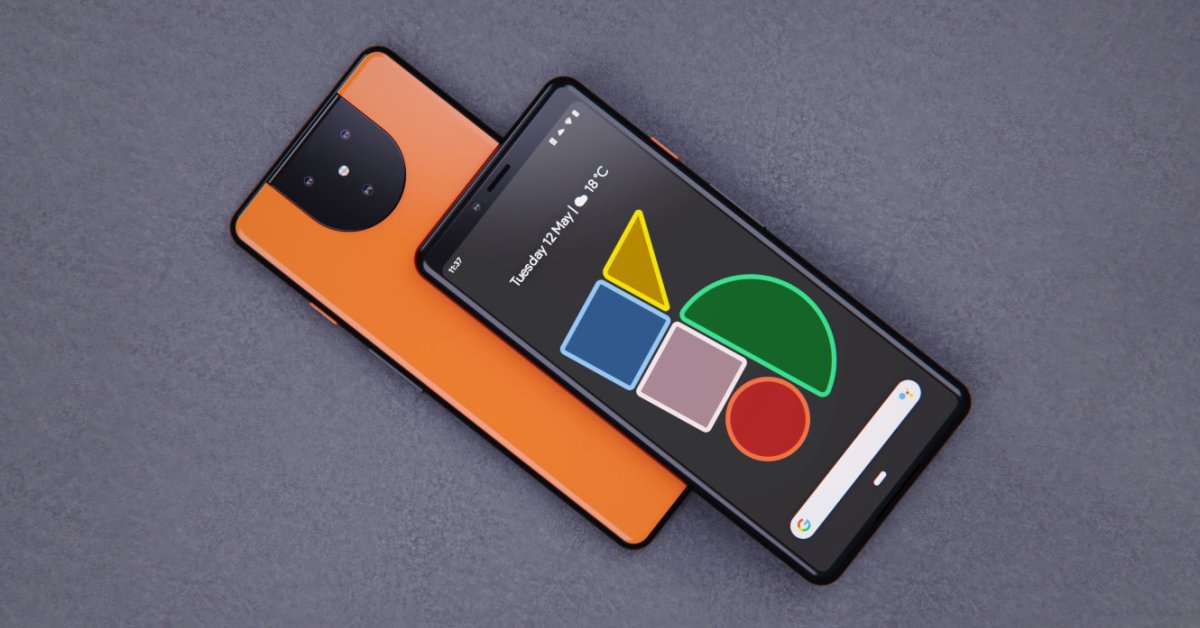 Yesterday we showed you the images of the future Google Pixel 5, a terminal that has been leaked in various ways but of which until now we did not have many specifications. Today is the day that this is corrected.
Leaked Pixel 5 Features
Although this will not be a mobile that we are going to see in Spain, it is interesting to see how Google seems to be changing its strategy. It goes from creating a flagship to a very competent mid-range mobile that, in theory, can lower the price.
In the same way that the Pixel 4a is not the best in its segment but it is a highly recommended terminal, Google could do the same with the Pixel 5 a couple of steps above.
According to Android Central, this model would arrive with the Snapdragon 765G, the same chipset that the Pixel 4a 5G would have that would be launched almost at the same time. It would have 128 GB of memory and 8 GB of RAM.
It will have a 6-inch screen, with OLED technology and FHD resolution. It seems that Google does not go up to the QHD, and if that is to contain the price and be able to use a better panel, we are fine. The refresh rate will be 90 Hz, a good compromise between fluency and energy expenditure.
The two rear cameras that we talked about yesterday would be the main sensor and a wide-angle. So Google would have changed its strategy from Pixel 4. And whether we like it or not, it makes more sense for the average consumer, who it seems that this model will target.
The size of the battery is not known but it will be larger than the Pixel 4 and that it will have 15W wireless charging and 5W reverse wireless charging.
It is speculated that the presentation of this model will take place on September 30 but the list of countries in which it will be put on sale is very limited, and Spain is not in it.