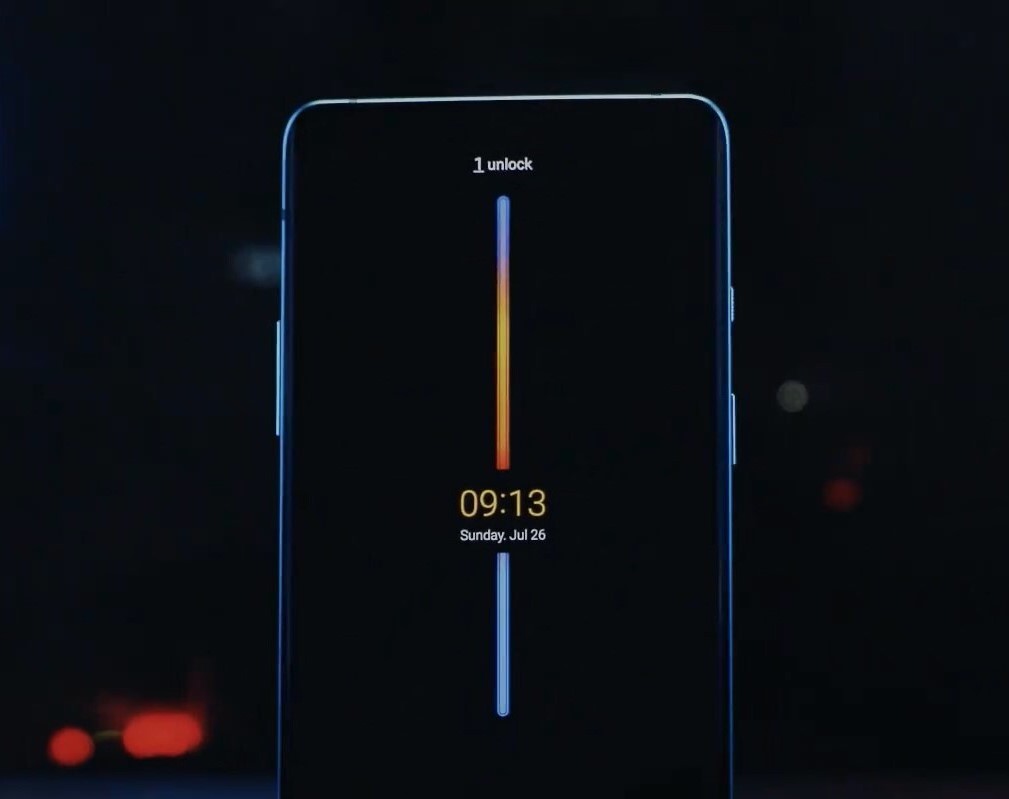 At the beginning of this week, OnePlus presented Hydrogen OS 11 officially, as it was already announced a few days ago. It is the Chinese version of its interface since the brand's phones in Spain use Oxygen OS as their interface. This new version of the interface is based on Android 11 and has introduced a series of new features in it.
Some of the new features that have been presented for this version of the interface will also be made official in Oxygen OS 11. Some of them have been talking for months, but it seems that OnePlus will finally make them come true in this new version of its interface.
This is how OnePlus will improve its Oxygen OS interface
t is expected that there will be changes at a visual level in Oxygen OS, which will adopt an image more similar to that of layers like One UI. Also, the applications that are installed by default on OnePlus phones undergo some changes. In general, the layer is aimed at a simpler use, in addition to making it possible and more comfortable to use the phone with one hand, something for which Samsung has a perfect app.
One of the features that have been announced will come to Hydrogen OS 11 is Always On Display, which is one of the most desired functions by users with phones of the brand. Already last week it was said that it would be official in this version of the interface and everything indicates that it will also make its entry into Oxygen OS 11 next month. The brand also introduces a total of 12 designs for this function.
Also, OnePlus would make the programmable dark mode a reality in its customization layer. Until now it was possible to activate or deactivate it, but users did not have the possibility of programming this function, something that will change with Oxygen OS 11. This possibility will be introduced in the phone settings to use it.
No dates have been given for the presentation of Oxygen OS 11, although it is expected that next month the first stable version of this interface will be launched. Android 11 will be made official this August, so we would not have to wait too long for the official presentation of this version.