After less than four months as CEO of TikTok, Kevin Mayer has resigned because of the political situation between the Chinese application and the U.S. government.
Before the conflict between TikTok and the U.S. Government took so much importance in May, Kevin Mayer became the CEO of TikTok. The manager resigned from his position as Disney's chief streaming officer, following the success of the launch of Disney+, to go to the emerging Chinese company.
The change was over the growth of the social network in the United States and the cultural turn they wanted to give it to succeed among the country's users, but these months TikTok has been in the midst of a very important confrontation. You are currently waiting for a U.S. company to purchase your services in the country, or you will be blocked.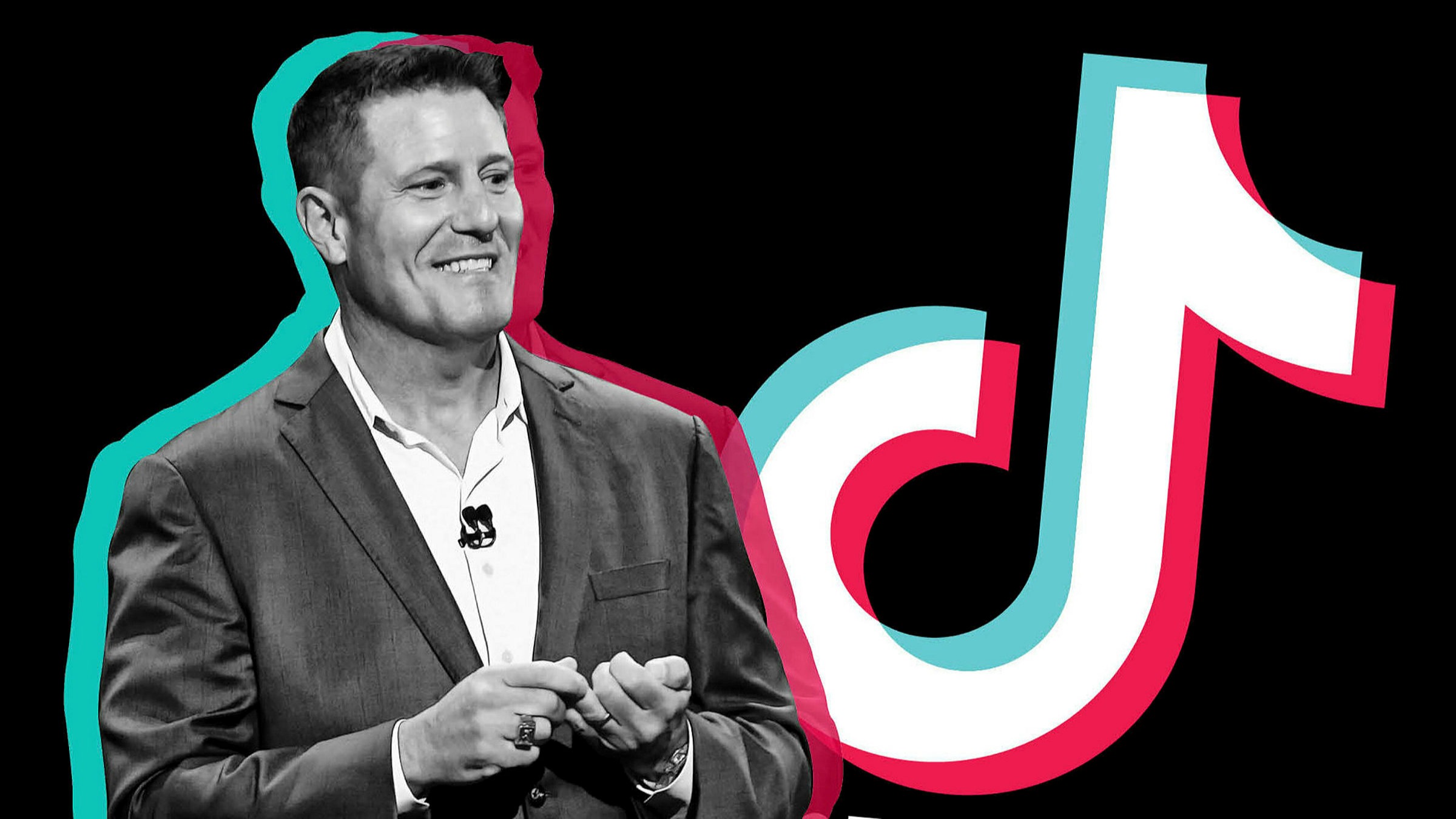 Under this situation comes the resignation Of Kevin Mayer, who has not concealed what are the motives that have pushed him to leave the post in an email sent to the company's staff: politicians, not a business.
In the email collected by The New York Times, he states that"In recent weeks, as the political environment has changed dramatically, I have reflected on what corporate structural changes will require and what they mean for the global role I signed up for (...) In this context, and we hope to reach a resolution very soon, I want to let everyone know even though I have decided to leave the company."
Although the news is having a big impact right now, the truth is that it does not surprise anyone by the situation in which the company is located and, by default, the CEO. The exposure and debate are constant and the application is attacked from the United States Government, both in official communiqués and personal opinions.
From TikTok they have responded publicly to the resignation: "We appreciate that the political dynamics of recent months have significantly changed the scope of Kevin's role in the future and we fully respect his decision." Likewise, they also wish you the best.
For now, general manager Vanessa Pappas will take over the position left by Mayer. It is not known whether indefinitely or temporarily, but it is still too early to say anything with bluntness, they keep jumping on novelties.