Whatsapp is one of the most coveted apps by account thieves. The reasons why someone may want to steal a Whatsapp account can be very varied, the most frequent being:
– Access the victim's messages.
– Impersonate the victim to obtain information from a third party.
– Impersonate the victim to distribute some kind of threat (viruses and malware in general).
Knowing this, it is important to know how someone can steal our Whatsapp account, as knowing the methods is easier to pay attention:
– Whatsapp Web: someone has access to our mobile for a couple of minutes. At that point, you open your Internet browser, type web.whatsapp.com, and open a duplicate session of our Whatsapp. If the victim does not use Whatsapp web (there can only be one session at a time), they may never realize that someone is reading their messages and using their Whatsapp from a computer.
This "trick" I have already seen dozens of times and the best way to avoid it is by opening a Whatsapp web session to prevent someone else from occupying it. Still, Whatsapp reminds us from time to time that we have an open Whatsapp Web session, so you always have to pay attention to the topic.
– SMS. Someone can install Whatsapp on their mobile and create an account with my phone number. At that point, I will receive an SMS to verify it. If I send that code to the hacker, I'll have lost count. Sure, you can think, and why am I sending the SMS code to someone? Well, even if it sounds like an obvious answer, there's a lot of people doing it. Most of the time the hacker has invaded a contact's Whatsapp account, and from that account, he sends us a message of the type: "Hello, can you send me the SMS you just received? is that my cell phone is in trouble and they don't come." Being a known contact (our mother, our son...), we send you the SMS without suspecting that it is an invader.
Another thing that can happen is that we have the hacker by our side and that with an oversight we show the SMS code received in a visible notification so that the hacker points it and steals our account a few meters further.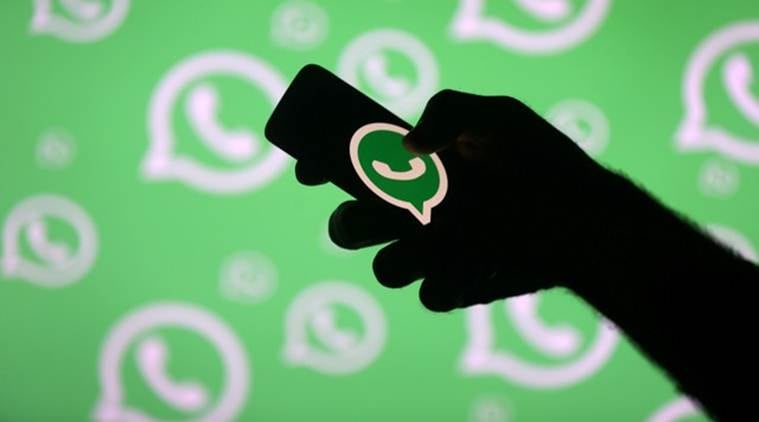 To avoid this: never send the SMS code to anyone, and always put the hidden notifications.
– Using malware. There are mobile viruses that can steal our data and get the content of notifications. If such a virus is on our mobile, the account recovery code can be sent to other people without us noticing it. To avoid this: Don't install apps that aren't trusted or outside the official stores, you never know if the app in question comes with a prize.
The ingenuity of the human being in the shadows is limitless, so other techniques will surely appear over time.