Apple Music and Amazon Music want to compete at the highest level with Spotify and in the case of Amazon will bet on offering the highest possible quality in its new subscription service.
Despite the great competition that exists between the different platforms, Spotify remains the hegemonic application and first choice of users when it comes to listening to music. There are different reasons why you have achieved it, but it is especially meritorious considering that it competes with giants like Apple or Amazon.
From Amazon Music, they are considering offering different experiences to increase in users and, perhaps, in the future approaching or surpassing Apple Music. In addition to the Amazon Music Unlimited platform, you're launching another subscription model for those looking for the best experience when it comes to enjoying your favorite songs.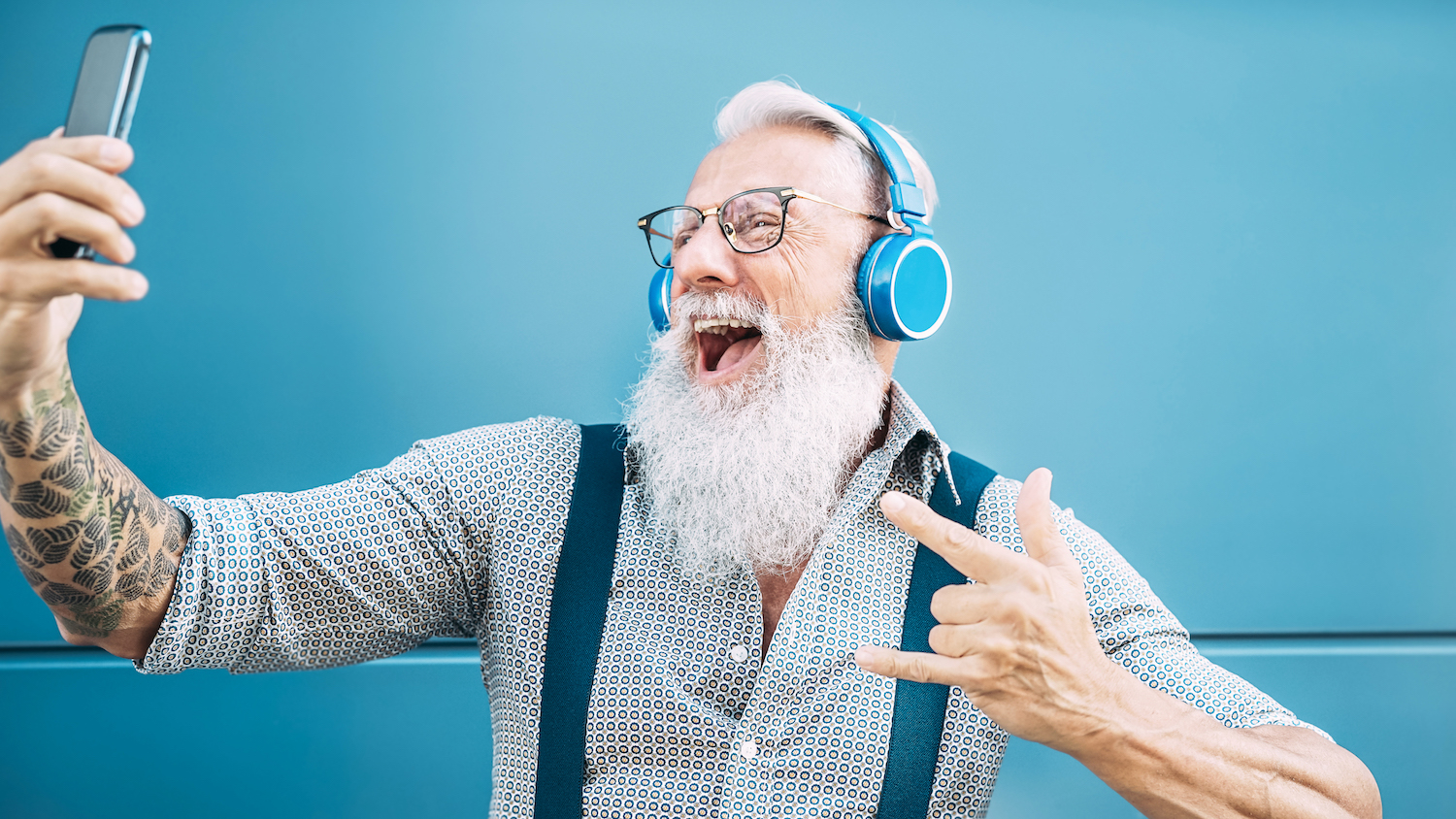 The new subscription service will be called Amazon Music HD and will have high-resolution sound, with lossless CD quality. Let's see what it's going to be like.
Beyond the Amazon Music Unlimited service that costs 10 euros per month, this premium service will have HD and Ultra HD songs: you can listen to the music with 16 bits of depth and a sample rate of 44.1 kHz. According to the same platform, like listening to it on a CD, without any loss of quality.
It will also have the so-called 3D audio to offer an unparalleled musical experience to those who have immersive audio equipment capable of segmenting according to space and depth.
This system will work with 60 million songs and can be used on iOs and Android on any device, including the Echo or Fire TV.
The Amazon Music HD service launches today in our country for a price of 14.99 euros per month and a trial period of 90 days. I'm sure they love you the music they decide to make the leap and check the difference that's going on.