In addition to being a system with a great presence on mobile devices, Android is also available on other devices, be it cars with Android Auto and Automotive, watches with Wear OS, and TV with Android TV.
As Google announces the arrival of a new version of the system, it usually reaches mobile phones first and later on other devices. The company has just announced the release of Android 11 for Android TV, a version that features TV-specific news.
Android 11 for Android TV is here, all the changes
Google has discreetly announced the release of Android 11 for Android TV. This update comes to improve your TV with many of the new features we've seen on mobile, such as better performance thanks to a new memory management system or privacy improvements with one-time permissions.
Beyond the standard improvements, the platform has also been updated with TV-specific improvements. Gaming is a fundamental section, and now Android TV has an automatic low latency mode. With this mode, an application can notify the system that it wants to enable low latency mode and Android TV will automatically disable image processing modes that are usually a hassle when playing. Similarly, controller support and low latency codec are improved, which should improve video game streaming.
Among other things, Android 11 also includes these outstanding improvements to the hardware of televisions:
CONTROL OF HDMI CEC.

Marco CAS offers a standard API for interacting with digital television and IP television systems.

Tuner frame for A/V signal content delivery.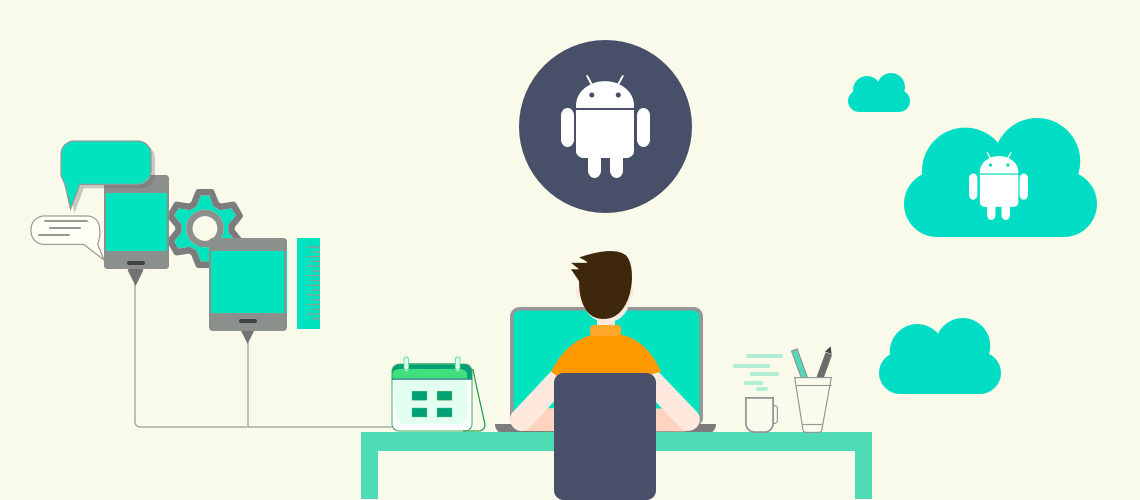 Google has not detailed the TVs that will receive Android TV, but if you have specified that in the coming month's several devices will be updated, in addition to there are so many others that are released directly with this version.
Unsurprisingly, Google's official Android TV for developers known as ADT-3 will start updating today. It is also to be expected that Sabrina, the successor to Chromecast, will also come to market with this update, although rumors that it will end up coming with Google TV are there.