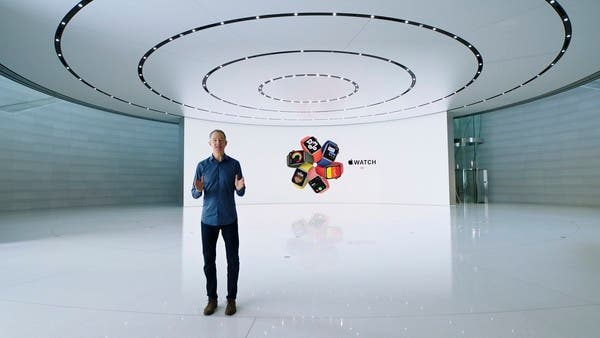 As much as we like Android, Apple is a brand in which its events usually capture attention from all the media. Traditionally September is the month of the iPhone, and we kept looking forward to meeting you, although it finally hasn't. September's Apple event has been dedicated to Apple Watches and iPads, as well as offering new services with Apple One (available in the UK).
This is more or less a summary seen from an Android perspective, perhaps somewhat light-hearted. If you want to know the details in depth we recommend you read the articles of our friends of Omicron.
Apple Watch Series 6: in short
New hardware: A 2.5-times brighter display and Apple S6 processor, which is 20% faster.

More connectivity options: Chip U1 UWB and Wi-Fi 5 GHz.

The UWB chip is interesting because if you have an iPhone 11 or more modern (when you exit) you should be able to determine the location of the watch with your mobile and vice versa with absolute precision.

Blood Oxygen Sensor: Thanks to a new sensor, the Apple Watch 6 can measure oxygen in the blood.

Key features mentioned in Watch OS 7:
Sleep measurement.

VO2Max estimate.

Reminder to wash your hands.
Design: New spheres and complications and new Solo Loop straps.

Family Setup: It's not an exclusive feature of the Series 6, but it's really cool because it allows you to link your children's or older people's watches to your mobile, so they can have their own smartwatch without having to use an iPhone.
If today your Apple Watch hasn't convinced you to go to the dark side, the new Apple Watch doesn't offer many new features you can't enjoy on Android. The VO2 Max estimate is present on Samsung, Huawei and Garmin watch, while blood oxygen measurement has already been seen on watches such as the Huawei Watch GT2, Galaxy Watch Active, and various Garmin models as well.
The Apple Watch is indeed much more than these new features, but this generation is just a tune-up of several features already available in the competition.
The iPad Air, the most advanced and new rival to beat
Design: The iPad Air leaves aside the design of the iPad Pro 2017 to use the reduced frame design of iPad Pros.

Beast in multimedia: 10.9-inch display with P3 color gamut and True Tone technology. No Pro Motion, so it stays at 60 hertz.

We also have four speakers and a stereo sound. Apple in this sense makes it great.

State-of-the-art technology: The Apple A14 is the first ARM chip to be manufactured in a 5-nanometer process, being more efficient than today's high-end 7 processors. This chip, which we will also presumably see on iPhone 12 is 40% faster on CPU and 30% faster on graphics than the A12 that was in the previous generation of the Air (or on the new cheap iPad).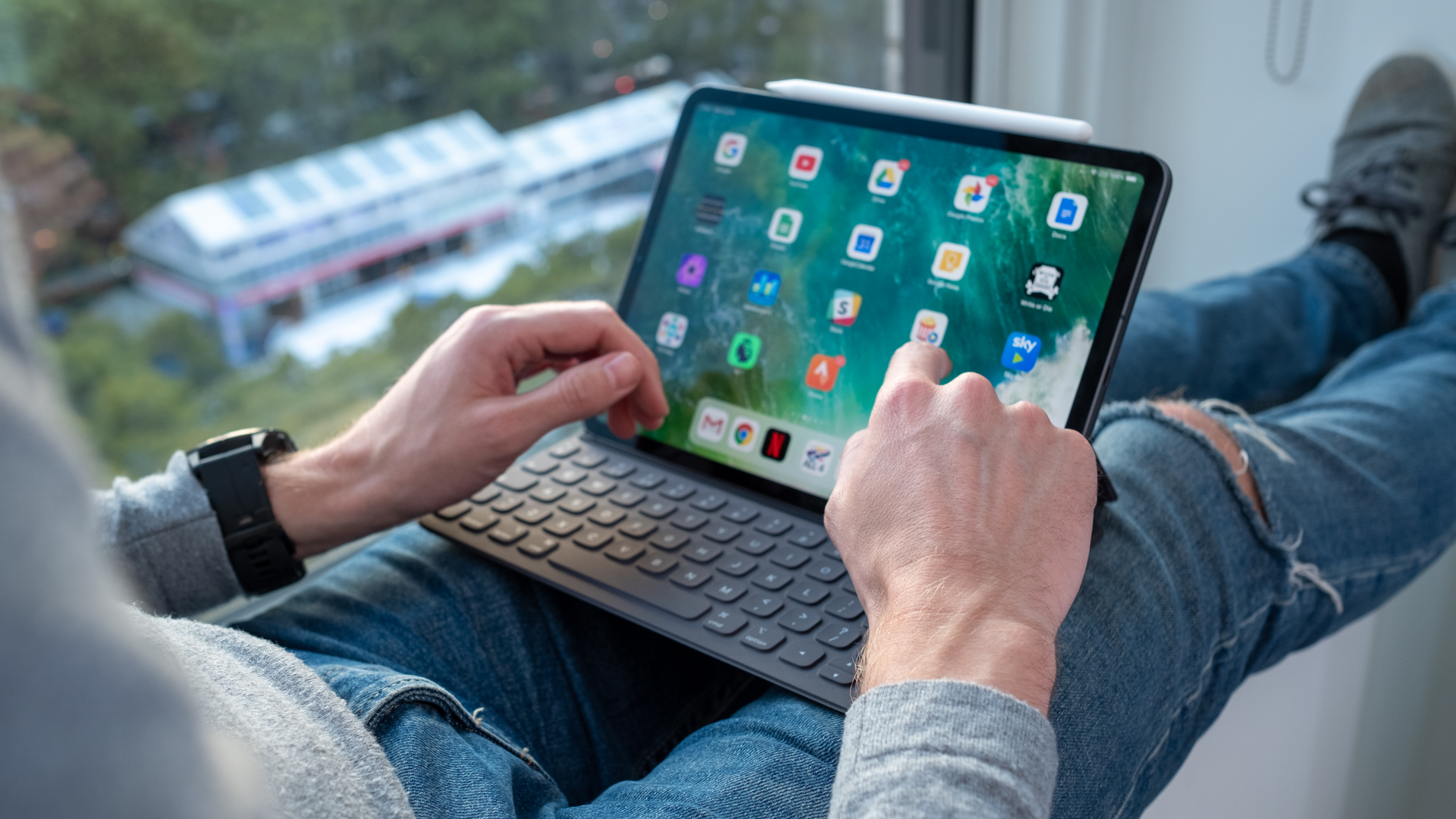 Touch ID: The first Apple device to incorporate the fingerprint reader into the power button. Missed opportunity to incorporate fingerprint readers on the screen.

The right to pay for premium accessories: They are of magnificent quality, so much so that you will want to have them, but maybe not pay for them.
The Apple Pencil, a great indispensable in the user experience. 135 euros.

The Magic Keyboard is part of 339 euros. It is probably the most expensive accessory in the entire Apple catalog about its usability.

If you want a cheaper keyboard case, the Smart Keyboard Folio is part of 199 euros.
The iPad Air is an impressive device, but for the first time in years, on Android, we have a rival to the task, at least in terms of technical characteristics. The new Galaxy Tab S7 we met at the August event.
Face-to-face, Samsung's premium tablet costs 50 euros more, although it includes the SPen (the Apple Pencil is purchased separately, which makes the iPad+Pencil 85 euros more expensive together). Instead of having Apple's most advanced chip, we have the Snapdragon 865+, the most advanced within Android. On paper, the A14 should be a better processor, but we'll have to wait for comparisons.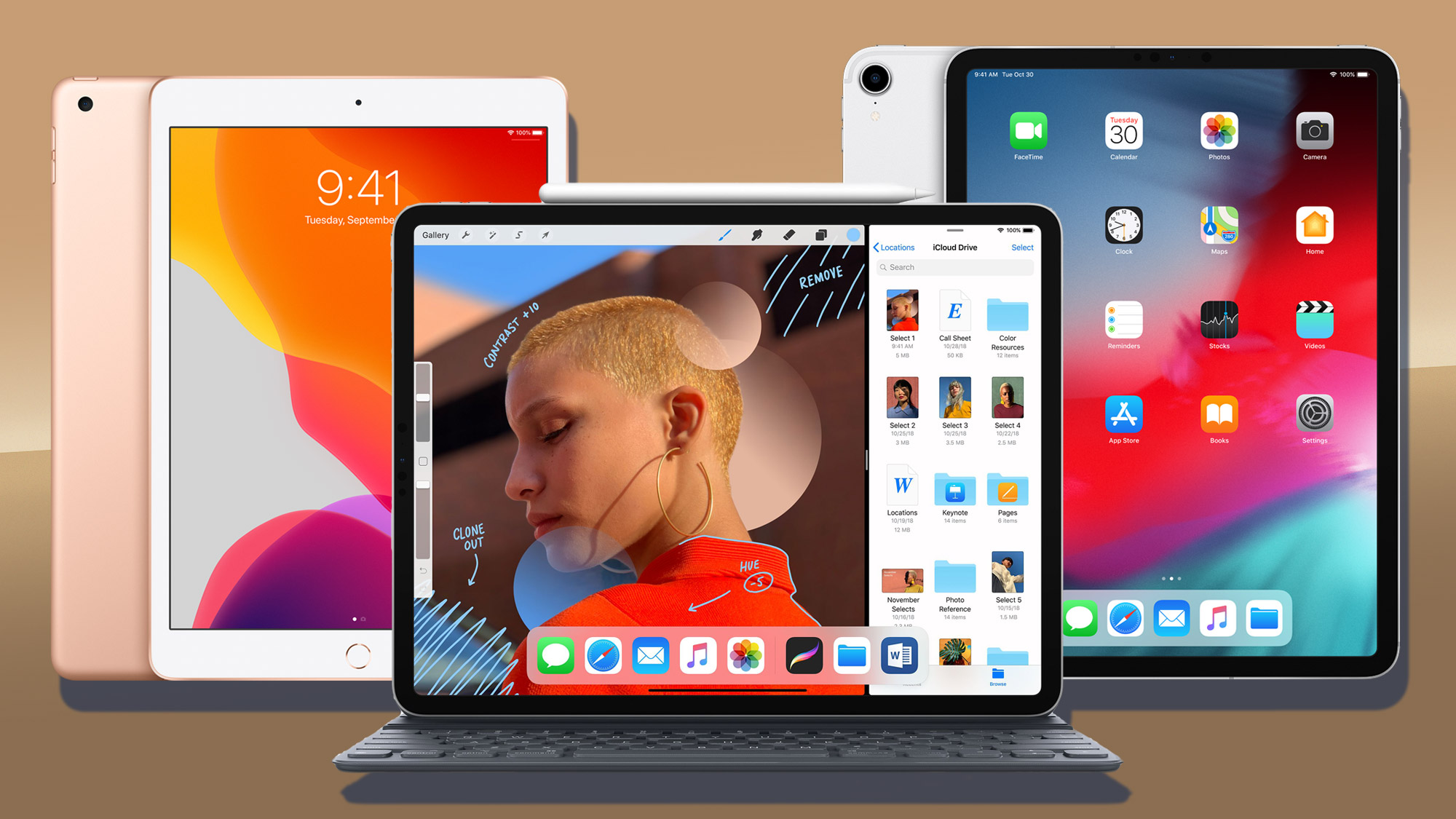 Beyond the performance fight, Samsung tablet does have some features that make it a better device:
120 Hz display: In addition to the extraordinary quality of Samsung panels, the Galaxy Tab if they have a higher degree of fluidity.

Best for multimedia: The iPad screen is terrible for watching videos for its 4:3 aspect ratio. The Galaxy Tab's 16:10 is not perfect, but the video occupies a higher percentage of the screen with more subtle black lines.

Definitely better to play: Apple Arcade is fine, but on Android, you have Stadia and Xbox Game Pass Ultimate. If you're passionate about triple-A, it's Android time.

Apps: The time when there were no apps optimized for Android tablets is far away, and if that's not enough with Samsung DeX we can have a PC interface to use with the keyboard case or by connecting it to tv, cable, or wirelessly.
It's the same iPad education of 2019, with a performance update. Instead of using the Apple A10 iPhone 7 they've been using since the 2017 education iPad, this new iPad uses the Apple A12, a processor already used by Apple on the previous-generation iPhone Xr, Xs, and iPad Air. Much more performance for the same price, something that is not bad at all.
So it's been confusing how Apple has boosted performance on its basic iPad indicating that it's 3 times more powerful than the best-selling Android tablet. This claim is so vague because. What is the best-selling Android tablet? This type of information ends up being confusing and plays with the psychology that we think that the best-selling Android tablet will be the most powerful, but on Android, the cheapest models are usually the ones that have the most successful in sales.
The Apple Watch SE is a little more expensive than the Series 3 and comes to be a Series 5 with some of the Series 6 improvements. A potential bestseller that could make things more difficult.
Services to stay tied to the ecosystem
Subscriptions between $15 and $30 with Apple Music, Arcade, and TV+ with iCloud storage space. The most expensive subscription includes News+ (which is not available in Spain) and Fitness+, a new service with a personal trainer. A more affordable and inexpensive set but it could fall short as its rivals.