The Galaxy Note series has always been reputed to be the most "serious" in Samsung's catalog for being very productivity-oriented. The new Galaxy Note 20 and Galaxy Note 20 Ultra 5G not only offer power to work with, but they also have the power to play.
The smartphone owes its success to its incredible versatility when it comes to offering solutions for all kinds of needs. For this reason, it has become an essential tool to work, for leisure, and even to create content in the form of small works of art.
Smartphones such as the Samsung Galaxy Note 20 and Galaxy Note 20 Ultra 5G have managed to move the boundaries between the different devices.
Yes, it's a phone, but it can also become a small computer that fits in your pocket, a console on which to enjoy the latest fashion games or a powerful camera with which to unleash your creativity. Power to work. Power to play... or whatever you want.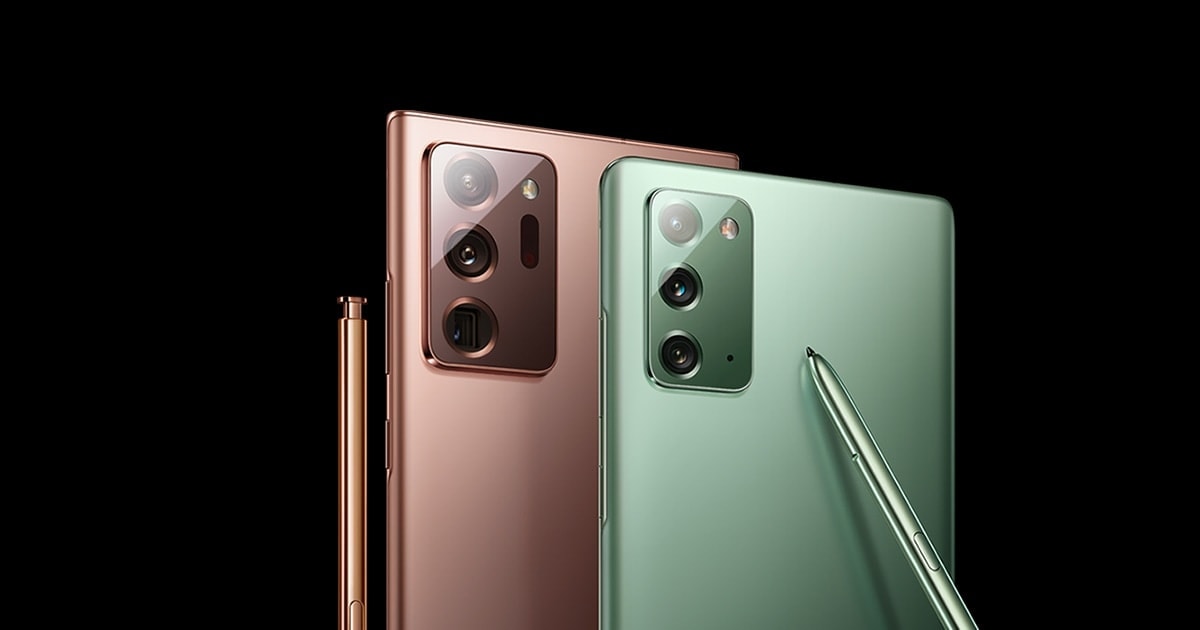 Don't settle for communicating when you can surf at top speed
Need to communicate? Well, both the Samsung Galaxy Note 20 and galaxy note 20 Ultra 5G are phones and you can talk to your mother every day, that's for sure.
However, Samsung's new flagships take you one step further with 5G connectivity that doesn't understand limits. No speed limits, no limits on your communications.
Do you want to create "lives" on your social networks to share with your followers and friends your trip to the fashion destination, or live broadcast your group's first concert? Just take your smartphone out of your pocket and it will help you to bring all your projects to fruition thanks to a WiFi 6 connectivity and with 5G networks that are increasingly present in our lives and is already a reality in Spain.
If there's one thing we've learned during this tough 2020, it's that we just need a smartphone and a good internet connection to feel closer to those who really matter even thousands of miles away.
Samsung Galaxy Note 20 and Galaxy Note 20 Ultra 5G are designed to offer high-quality communication with both users on the other side of the world, those you have sitting next to you, and with whom you want to share photos or files simply and immediately.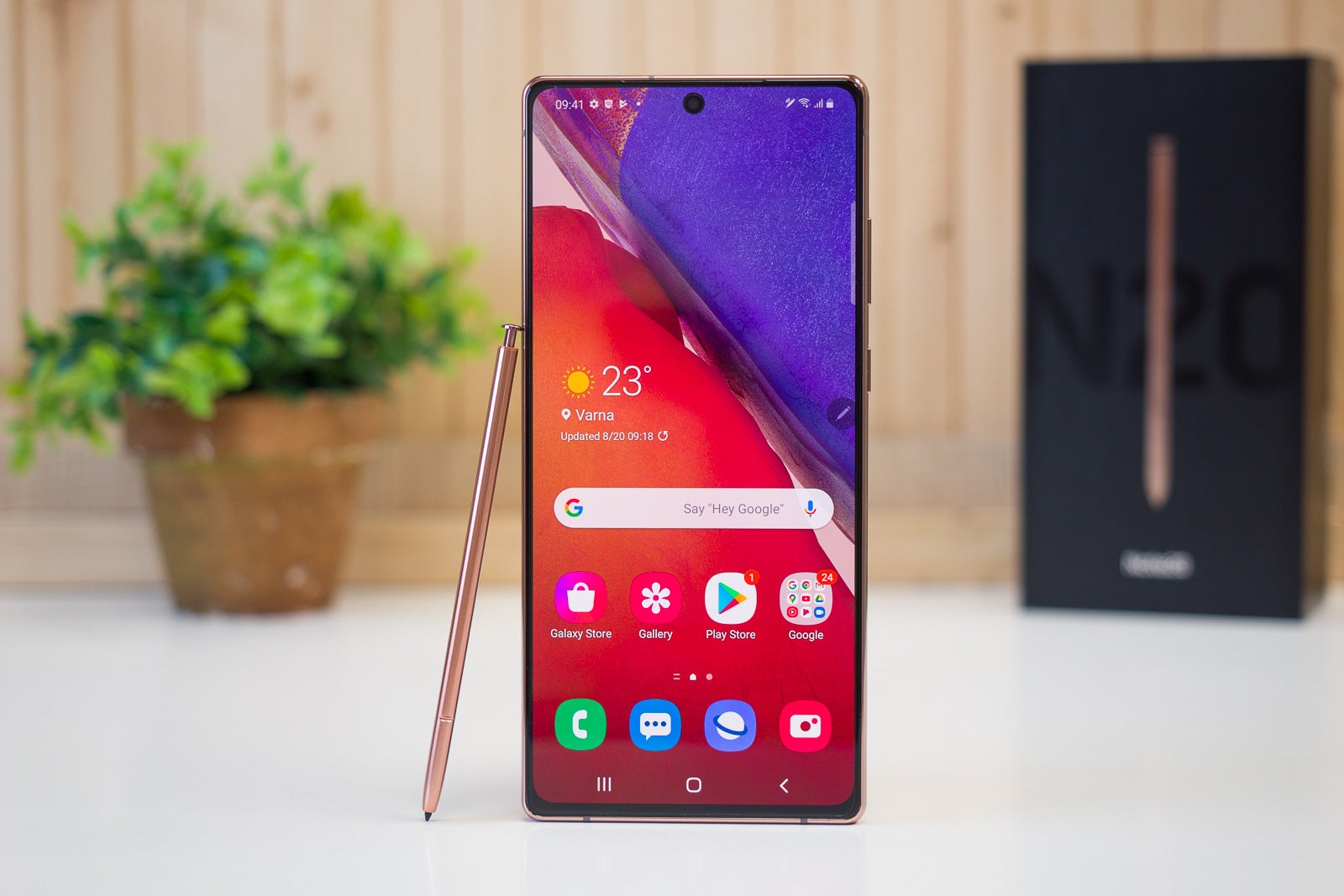 Travel light luggage, the computer now fits in your pocket
When it comes to being productive, the Galaxy Note 20 and Galaxy Note 20 Ultra 5G allows you to improve your productivity by streamlining processes on your smartphone.
Need to edit a document while querying the data in the mail? Large-format displays with 6.7" and 6.9" respectively allow two simultaneous on-screen applications to be used comfortably. This way you avoid having to be switching between apps saving time being more productive.
But, without a doubt, the differential value of Samsung's latest flagships is the integration of the S Pen into the smartphone itself. Taking notes, capturing text, or signing directly on the screen thanks to the versatility of the S Pen will make your productivity so-before-never before.
Also, you no longer need to always carry a laptop on top to be productive. The Galaxy Note 20 and Galaxy Note 20 Ultra 5G featureThe DeXDesktop Instructions, which turns your smartphone into a computer that fits in your pocket with which you can work by simply connecting it to a SMART TV or external display. No wires, no strings attached.
Level up your leisure and creativity experience
Games, series, or video calls with friends. Everything you need for your leisure time is in your pocket so you don't have to give up anything no matter where you are.
Thanks to the low latency of 5G connectivity and the 120 HZ refresh rate of the Galaxy Note 20 Ultra 5G display you can enjoy a game without the hated lag. And, also, Samsung and Microsoft come together so you can play more than 100 games from your Smartphone with Xbox Game Pass Ultimate.
You'll be able to enjoy your favorite TV shows and movies thanks to HDR10+ support that offers a greater dynamic range to achieve more intense and realistic colors to catch up with your series while you return from work or in the dead times while waiting for your friends who are always late.
Dolby Atmos sound from Galaxy Note 20 and Galaxy Note 20 Ultra 5G will create an atmosphere of sound around you for a movie experience in front of your smartphone. The dual stereo speaker allows the viewer to be placed in the center of the action offering a more directional and immersive sound for both cinema content and games.
If you don't settle for watching cinema but prefer to produce your own creations, simply open your smartphone's camera app to get photos and videos with excellent quality and a professional look thanks to its optical stabilization system and cinematic functions integrated into Samsung's most versatile smartphones.