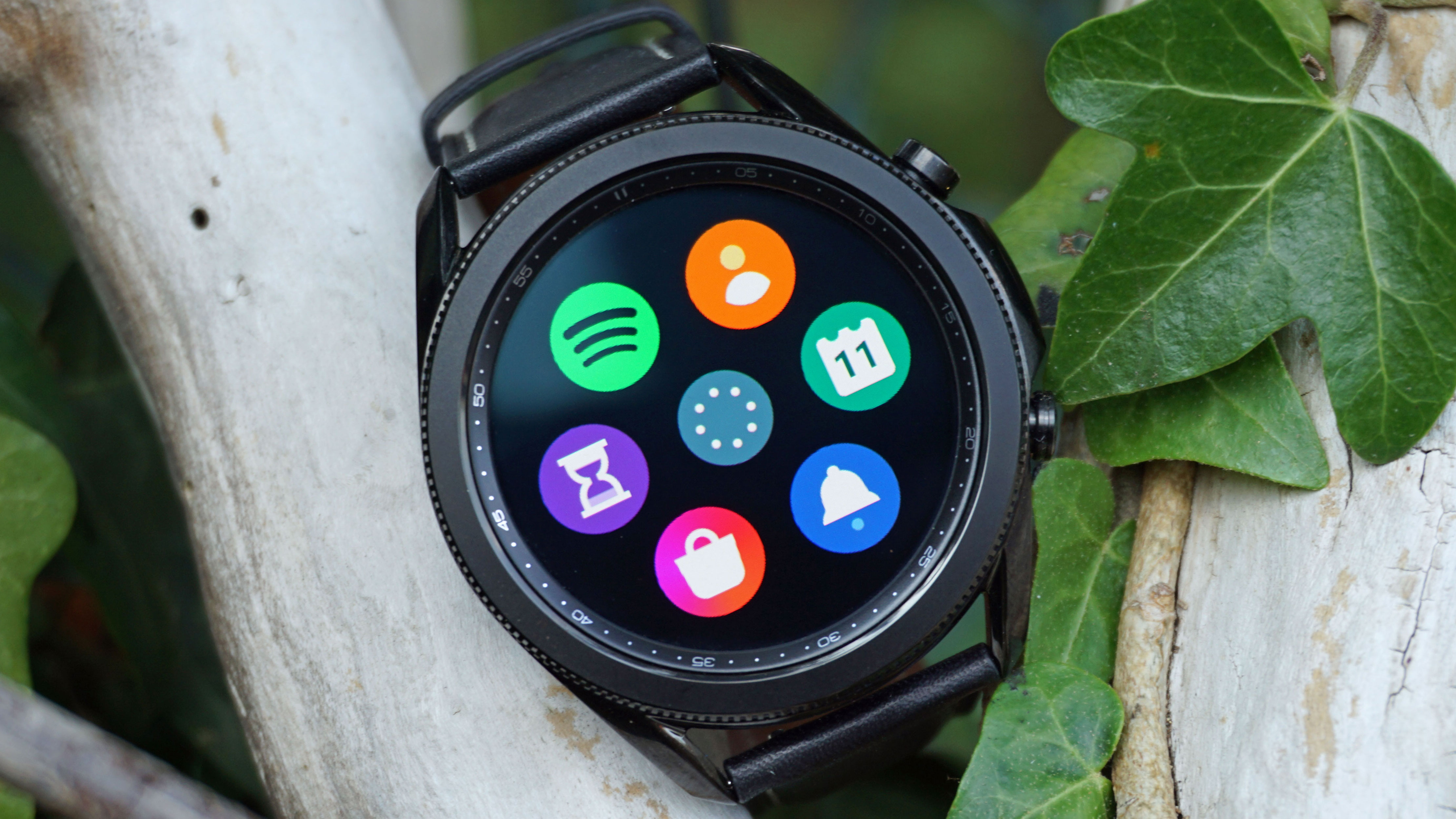 In early August, the Galaxy Watch 3, Samsung's new smartwatch, was officially introduced. This brand's new watch has been on sale in Spain for almost a month now and it is now the turn of its first major update. The deployment of it has already started and implies the introduction of several improvements to it.
The watch already got an update before it was even released. Samsung now begins the deployment of a new update for the Galaxy Watch 3, which, among other improvements, will leave us with better autonomy on the watch.
New update for Galaxy Watch 3
This update for the Galaxy Watch 3 is being released for the global version of the watch and has R8x5FXXU1BTH4 as the serial number. Vietnam was the first country in which it has been released, both for the 41 mm version and the 45 mm version of the watch, in both cases in the LTE version of the watch. The update is being deployed using an OTA.
Improving watch autonomy is one of the new features in this update. It has not been specified how it will improve, although this is a field in which this watch meets well, so thanks to the upgrade it will give even better performance. Activity tracking in key clock functions (sleep measurement, heart rate, stress level, blood oxygen level) will also be improved for more accurate measurement.
Sleep measurement is a feature that has been giving problems to users on the watch. Since until now incorrect data was given, they showed strange sleep patterns in the Samsung Health app on Android, as discussed. It seems that the brand has taken note of user complaints and fixes this bug in this update.
It is expected that the deployment of the same will not take long to reach users. It has already started in Vietnam, so it may take a while to reach Spain, but when it becomes available you will receive a notification so that you can update your watch directly.