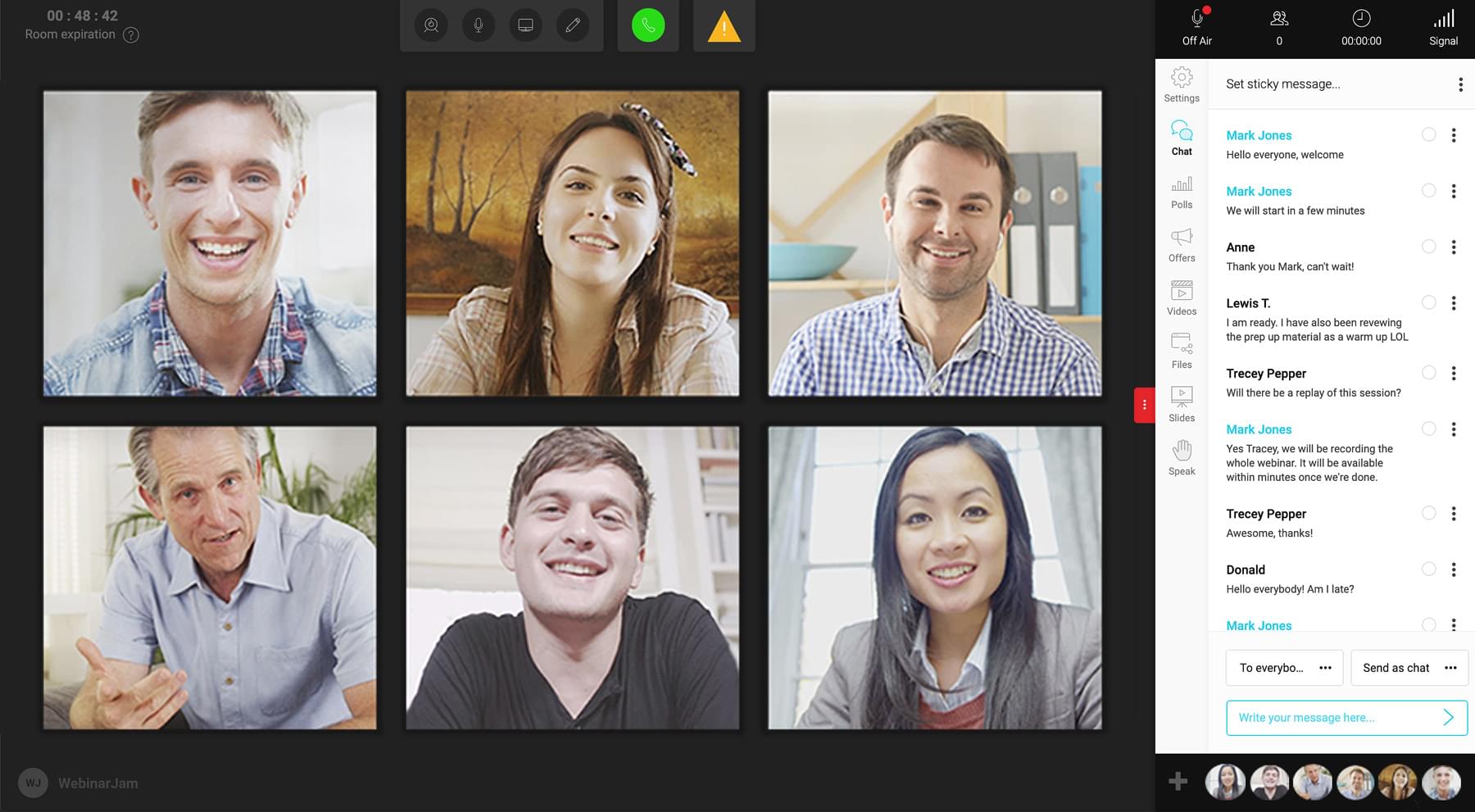 Fundo is a service that was born in GoogleArea 120. After a long trial period, you are ready for influencers and creators who want a new tool to organize virtual events.
It has a combination of interesting features that allow each creator to customize the event type. And at the same time, it covers several functions to make events paid for.
For example, they can choose to create different types of events, ranging from greetings, meetings with groups of followers to workshops. The creator can decide whether they want the event to be free or whether it will work through paid tickets.
An interesting dynamic when you consider that the whole process is done from the platform, so the influencer won't have to get complicated with third-party tools. The event type is organized from the app, tickets are sent, and the meeting or activity is streamed live.
So it opens up several possibilities for those who want to teach online, spend some time with their followers, give consulting, etc. On the other hand, Fundo also gives some visibility to organized events as they are displayed on the home page so that users can discover new activities.
For example, if we now take a look at the Fundo page we will find a series of workshops, masterclasses, group meetings, among other options. To see the entire description of the event you will need to log in to Fundo, and if we are interested in any proposals you have to follow a few steps to buy the ticket on the same platform.
At the moment, Fundo's dynamics are only available to creators in Canada and the US. But they plan to extend it to other countries in the future.