Among all the Google apps and services available in Spain, Google Maps is possibly one of the most useful for our day-to-day life. This app is not only useful to guide us on the road, but also to get to know our surroundings better when walking when displaying information about nearby businesses.
Despite all the wealth of information offered by Google Maps, the design of the application does not always advance at the same pace as that of the contents of the application itself. An example is a dark mode, which more than a year after Android 10 is still not ready.
Google Maps approaches its ultimate dark mode
Google Maps has been experimenting with dark mode for some time now. The popular application allows us to have a night mode in navigation that we can even activate manually, but it does not yet include a dark mode that is in sync with the system.
This dark mode has been discovered by Alessandro Paluzzi, who has been able to find hidden settings within the latest version of Google Maps for Android, which could mean that its release is imminent.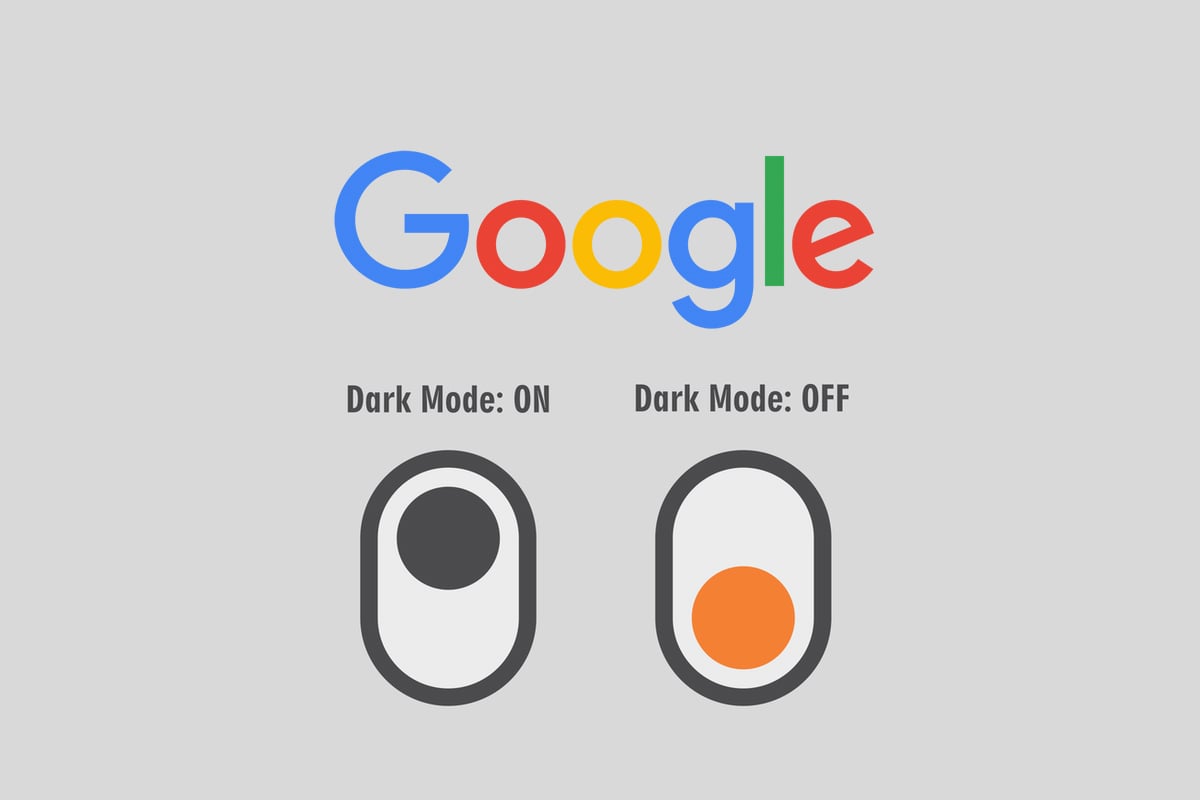 Why is the setting hidden? Well, surely because Google is still testing whether using dark mode has any negative effect on the user experience. By including it within the application in advance they are already unknowingly preparing us for the time when it finally reaches everyone when it is surely triggered by an update from the server.
The system integration for Dark Mode came to Android on September 3, 2019, with the official release of Android 10. Since then, many applications have been adapted to style guides, although as we can see in the case of Maps, they do not always advance at the pace we would like.
And if It takes more than a year for Google itself, how it's going to convince smaller developers to do their job.