Google Meet is adding up a number of features for teachers using G Suite for Education.
Running an online class or virtual meeting can be tricky with so many users wanting to express themselves or dealing with features they don't know. To prevent these complications from stealing study hours, Google Meet now provides educators with more security controls to manage meetings.
For example, teachers can control who permissions to share screens during video conferencing. While this option is already enabled by default, educators can change settings to suit each class's needs from the web version of Google Meet.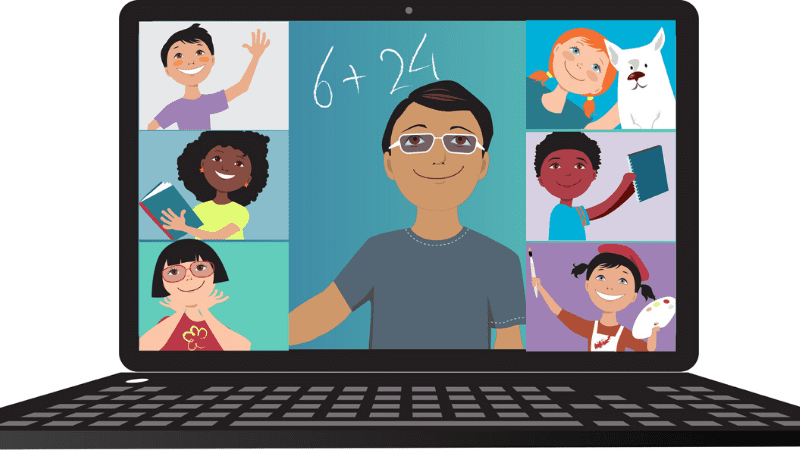 Another detail that can be controlled in this update is chat. From the new controls, Meet allows you to turn to chat messages on or off during the meeting. So if teachers notice that chat becomes a distraction for students during the meeting or class, they can disable it from Google Meet settings.
One detail to keep in mind is that all chats are never lost. When the option is disabled, it is simply temporarily overridden, but sent and received messages are still in the chat history. They look like small changes, but they'll avoid confusion or distractions between classes. And of course, it allows teachers to have more tools to manage meetings taking into account the dynamics of each class.
Let's remember that Google Meet has a number of features designed to ensure the security of meetings, for example, the option that prevents anonymous users from attaching to video conferences. And there are also options designed to improve the quality of meetings, such as background noise cancellation.