Today there are multiple tools to create applications. In addition to native development environments, there are cross-platform frameworks, tools that allow you to design applications to work on multiple systems, with Android, iOS, and the web being the most common. Now, with Flutter for Windows, the development of this tool accelerates.
There are multiple options, but one of the ones that are giving you the most to talk about lately is Flutter. This Google tool is completely independent of the standard Android Studio and, despite being a less mature technology, has great projection and continues to expand to virtually anywhere you can create apps. And after conquering mobile operating systems, it now goes for the PC of a lifetime.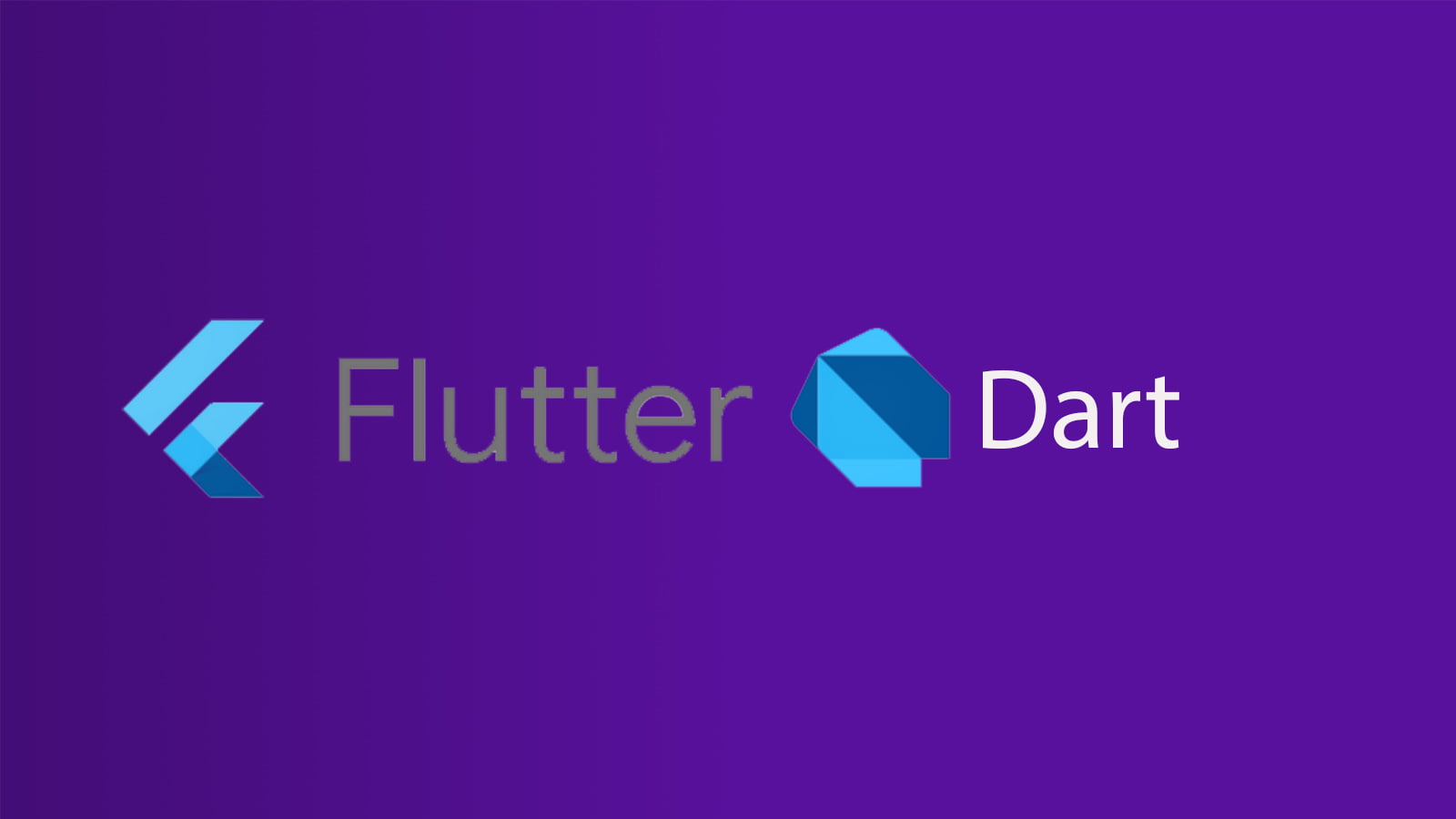 Flutter for Windows is a reality: your mobile apps, now on PC and Xbox
One of the things that makes Flutter so promising is that Google's goal for this tool is to allow us to create applications for virtually any operating system with a single code using the Dart programming language, created by Google itself in 2011. Tools that aspire to this exist many, but one of the fundamental pillars of Flutter is that it does not use web technologies (except, when we compile for the web), but every new system that arrives does so with native performance.
Today if a developer creates a Flutter app, it could work at the same time on Android and iOS, also on web pages and smart screens more limitedly (and in fact, Fuchsia OS supports Flutter). And now it also reaches computers, since weeks after announcing the arrival in Ubuntu, we have a giant leap.
A few hours ago the Flutter team confirmed that from now on, you'll also be able to create apps for Windows devices. This includes Windows 10 computers, but much more.
Or even modern systems like Windows 10X, the most futuristic version of Windows.
How does it affect us as users? Well, even if we're not going to create apps, this is a good sign for the health of not only Windows but also Android. That Flutter allows us to create apps for Windows, Linux, and Mac OS Android, iOS will allow many developments to offer us a unified experience when using an Android mobile and a Windows PC, a fundamental factor for productivity and entertainment applications.
Google Stadia, for example, is an application created with Flutter, which opens doors for us to have a native application of Google's video game streaming service shortly.
If you're a developer, we recommend taking a look at Flutter. As with web projects, Flutter for Windows is still in the experimental phase, but the framework is advanced enough that you can start some cross-platform application projects. I myself was scheduling a personal project with Flutter, and the experience has been completely satisfactory.