Huawei has advanced released two new wireless headphones, new Notebooks and up to two smartwatches on September 10.
Lately, it is quite common to receive teaser from what the big tech companies will present over the next few days, and the Chinese company Huawei has been encouraged to anticipate that in a few hours they will announce new headphones, smartwatches, and laptops.
Huawei plans to make an interesting presentation on September 10th in which it looks like they will announce two new wireless headphones, two smartwatches, and up to two laptops, and we already have details of each of them.
Perhaps the star ad is the new Huawei FreeBuds Pro wireless headphones that stand out for improving the active noise cancellation system compared to their predecessor. There is also another Bluetooth wireless headset but this time with a neckband design and it's probably the Huawei FreeLace Pro that also offers active noise cancellation and USB-C fast charging.
When it comes to smartwatches, the Huawei Watch GT2 Pro is expected to be present and the second to be confirmed watch appears to have a somewhat different band design.
Finally, when it comes to Matebook notebooks, it's hard to venture out, as the Chinese company has already launched its laptops like the Matebook X Pro this year and we'd have to look at what niche market the new ones are focusing on for the last quarter of the year.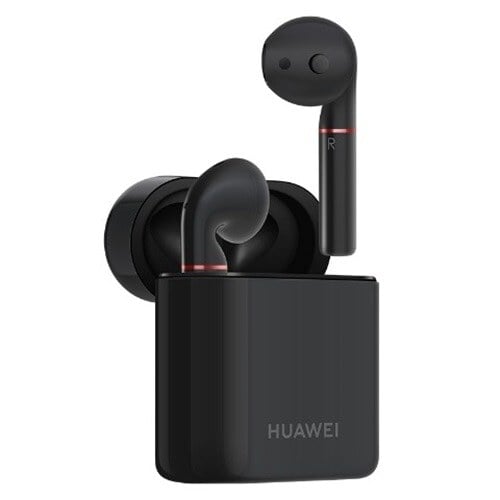 At the moment we have a series of previous images where you can see blurry these products along with a series of commercial descriptive lines that can give us some clue about the design or some feature.
Huawei will also hold its developer conference on September 10, which will also focus on other topics such as its Hongmeng operating system, HMS services, and EMUI 11 customization layer.