Spotify is one of the most-used apps on Android in Spain today. It is an application that improves over time with many functions, such as video podcasts. Listening to music or podcasts in the app is common for many users, although this is something that tends to consume a lot of mobile data.
Luckily, there are ways to reduce data consumption in your app. Thanks to this you will be able to prevent Spotify on Android from continuing to spend as much mobile data as before, but without your user experience going to be worse, which is something of importance for good use of the app.
Spotify data saving
In the application, we find a function called Data Saver. This mode will reduce data consumption in the application, it is in fact the most effective method for this, as it achieves up to 75% data savings. Although the quality of the reproduction is worse, so it is a method that will affect your user experience. But it's a good way to keep that data consumption from being too high.
Open Spotify on Android.

Tap the gear icon.

Go to Data Saver.

Turn on data saving.
Streaming/playback quality
This is a manual way to change the quality of music playback in the app. If you've turned on data-saving mode, it will automatically go down to low quality without you having to do anything. But you may not have activated it, so you have the ability to manage this manually. If you are a premium user and enjoy the highest playback quality, you can go from high to automatic, which will already mean a reduction in data usage.
Open Spotify on Android.

Tap the gear icon.

Go down to the Music quality section.

Go to Streaming.

Select the desired quality (the lower, the less consumption).
Turn off Canvas
Canvases were introduced to Spotify for just over a year, which we talked about when they were launched in the app. It is a series of videos that are played on the songs (not all) in the application. There may be times when they're visually interesting, but if you're playing music without looking at your mobile, which is very common. The app allows you to disable them, which is a good way to save data and battery. It can be done this way:
Open the app.

Tap the gear icon.

Find the Canvas option in the settings.

Turn this option off.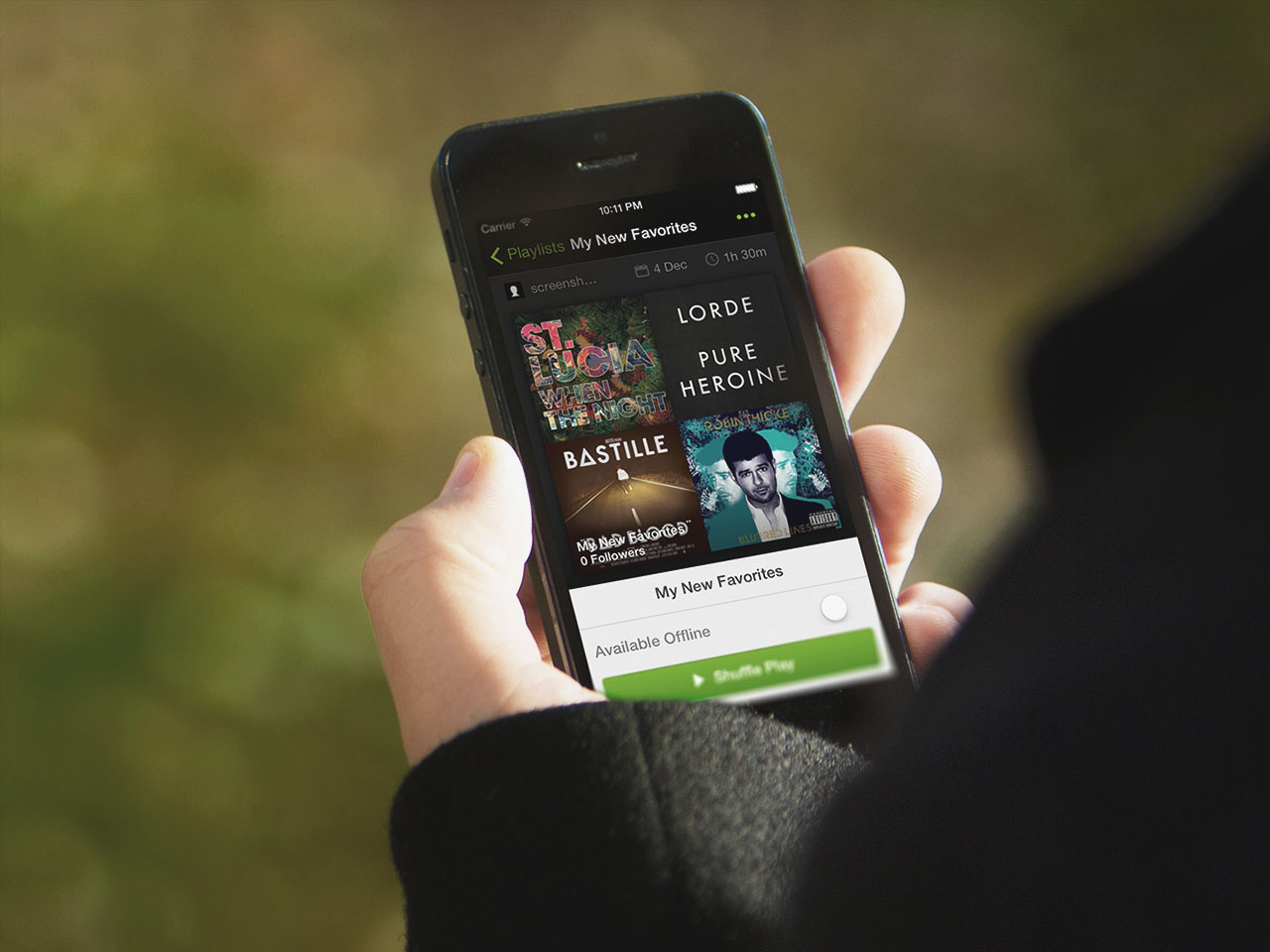 Manage Spotify downloads
Spotify allows you to download music, so you can listen to it later without the need for an internet connection. An ideal function to reduce the consumption of data in the application, although you have to configure the download so that you do it only with WiFi because otherwise, you will consume too much data. So you should have this set up in the app by following these steps:
Open the app.

Tap the gear icon.

Go to the Music Quality section.

Tap downloads.

Choose the quality of the music.

Turn off The Download by mobile network option, if you have it turned on.
Actually, the best option to reduce data consumption is to download the music you like on your phone so that you can listen to it at all times without an Internet connection. Although if you have a lot of songs you want to download, the process may be too long.