If there is one complex thing in the consumer computing sector is to launch a new operating system. At least it is already well into the 21st century. The mobile landscape seems totally dominated by Android and iOS and that of computers by the already mythical Windows and Mac OS. Yes, also Linux to a lesser extent.
There are new gadgets that start to take on some relevance, such as TVs, connected devices, and so on, and there is no dominant player there. And Huawei wants to get into everyone at once.
Harmony OS as the ultimate integrator
At Huawei's developer event, the HDC, the company announced the release of the second version of Harmony OS, its own operating system. According to the company manager, this version would already be close to Android.
Last year we saw the first version for smart screens, devices that are more than just TVs according to the firm itself. In the second version what you are looking for is to expand to all other devices, from cars to mobiles to household appliances. In fact, it's already official that mobiles with EMUI 11 will be able to upgrade to Harmony OS.
The Asian firm continues to push in the same direction trying to attract developers to create applications compatible with their new operating system.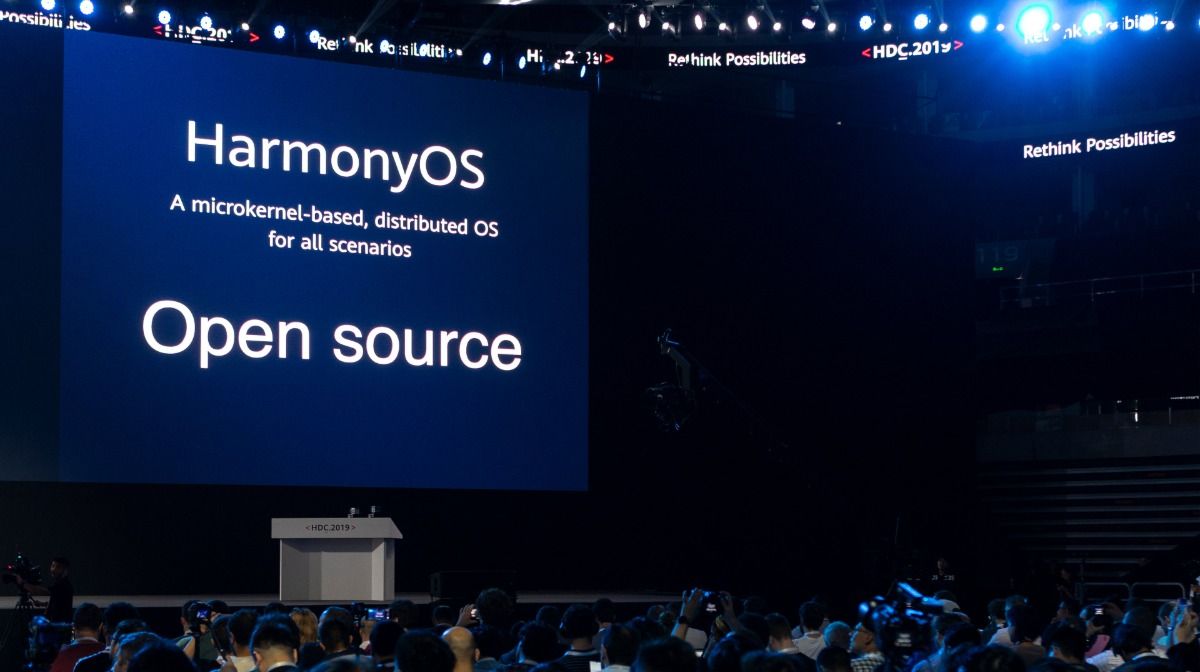 Harmony OS is an Open Source operating system
One of the boldest moves has been launching the operating system as an Open Source project, something that would allow rival brands to use it to create their own operating system. This is literally what Google did with Android and how much success it has achieved.
Huawei intends to create an Android rival not only in terms of its use on mobile phones but as a platform on which other industry giants want to support each other.
The company's task ahead is, being generous, titanic, but if they managed to ally themselves with some Western and Eastern firms Google could see their hegemony in danger.
The relevance of HMS
One of the harmony OS's important points is its integration with HMS, Huawei Mobile Services. It should be made clear that they are not at all the same and that Huawei's service ecosystem can be deployed on several operating systems, including Harmony OS but also Android.
There are already nearly 100,000 applications using HMS. This is not to say that Huawei has those apps in its store, there are many more. These are the ones that require the company's APIs platform.
The increase in APIs(application programming interface)has been noticeable, from the nearly 900 it had in 2019 to nearly 13000 in 2020.
Huawei seeks to be a Rival of Google
To achieve a real Android competitor Huawei must face Google in multiple areas. To do this, you have developed your own payment systems, such as Huawei Pay, online advertising systems such as Huawei Ads, and even a search engine integrated into your browser.
Such movements will continue to increase over time. one of the last has been Huawei Maps, which is not an app, but a service to be used as a mapping base by other apps.
Of course, one thing is the company's intention and another is what it can achieve. Trying to create something the size Huawei is looking for, we'd say it's practically impossible in 2020, but if we've seen anything, it's already hard to be surprised by something this year.