Huawei has announced the second version of its HarmonyOS operating system, but most surprisingly it has confirmed the intention to install it on more types of devices, including smartphones.
He was the CEO of consumer companies, Richard Yu, who made the announcement today at Huawei's developer conference in Shenzhen, China.
HarmonyOS 2.0 SDK will have a beta version available to developers today, for smartwatches, car units, and TVs only, but the smartphone version of the SDK will appear in December 2020.
As Huawei points out, phones with HarmonyOS might appear next year, which makes a lot of sense when you consider the limits you have with Android due to U.S. lockdown.
Huawei is also launching its OpenHarmony project, and that will make it possible for developers to create over an open-source version of the operating system, similar to what AOSP is for Android.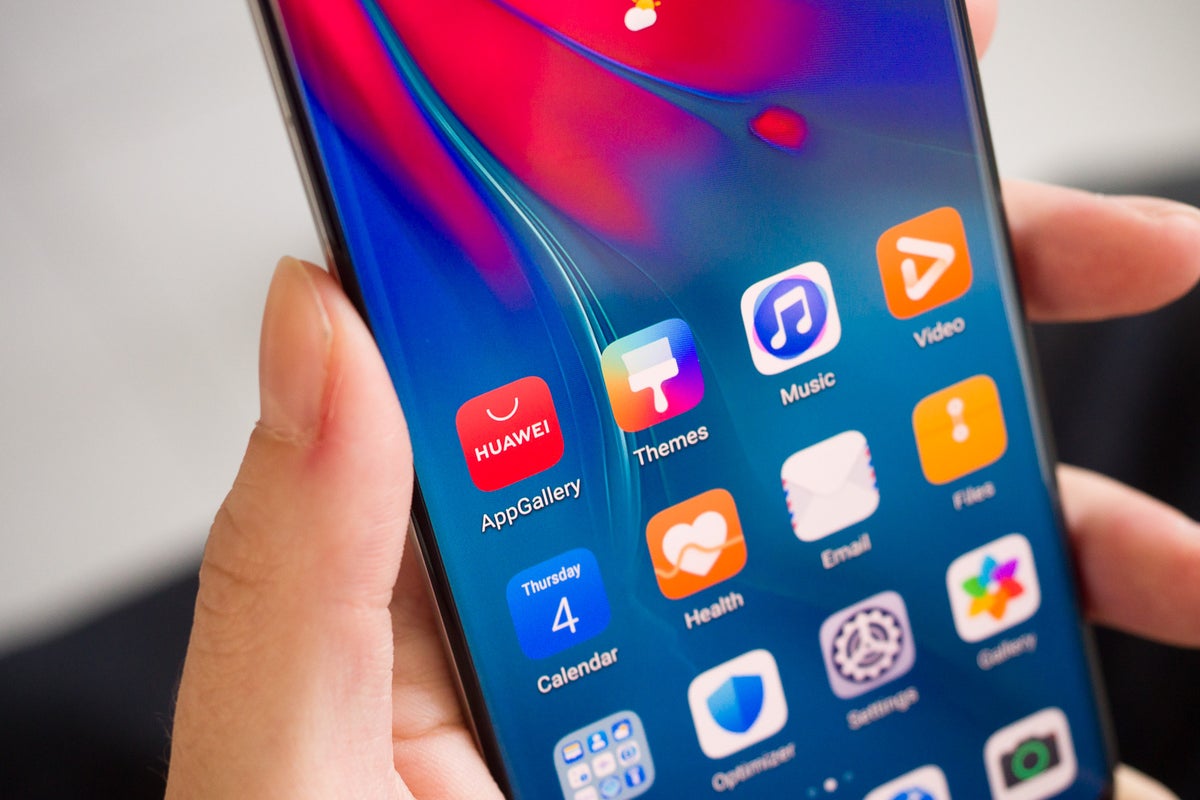 OpenHarmony currently only supports devices with 128 MB of RAM or less but will expand to 4 GB in April next year, and the memory limit will be completely removed by October 2021.
A news story that has surprised a lot, since so far we all thought harmonyOS would not be for mobile phones, and that Huawei would continue to bet on Android indefinitely.