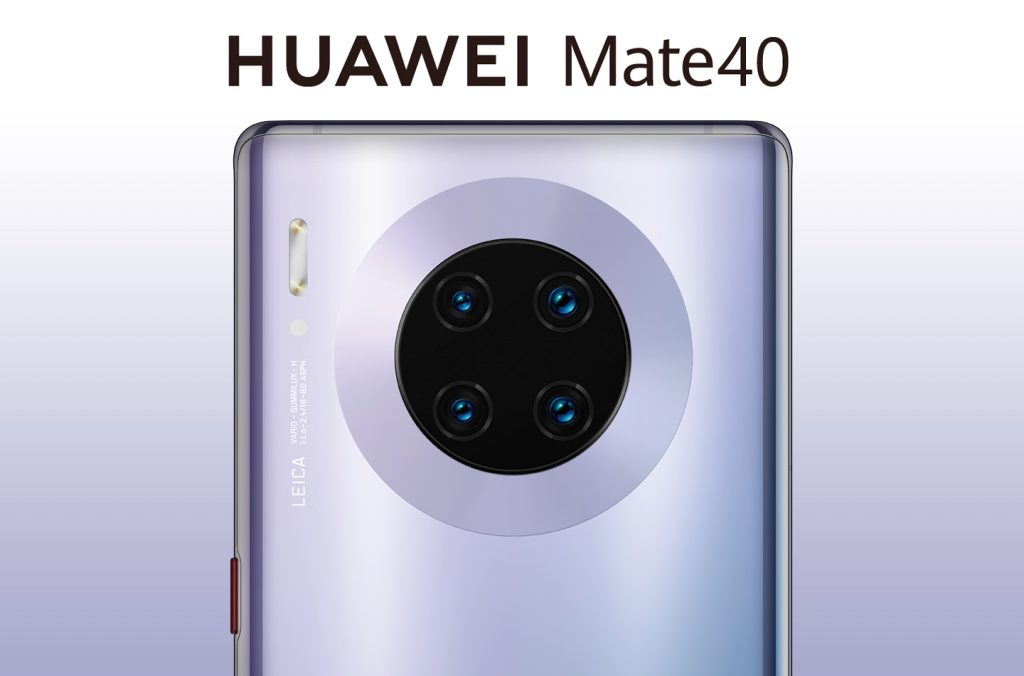 We thought the first half of the year had been intense because of the number of pitches there were. Ha. The second half of 2020 is proving that there was still room for more products, events, and presentations.
One of them will be held by Huawei to announce its Huawei Mate 40, a terminal from which we now have real photos and filtered features but which we do not know if it will reach Spain.
The supply problems and the U.S. veto that prevent it from using Google apps and services are two lusters that the company could hardly navigate to enough levels to launch this model in the same way it did with the Mates of other years.
First, live photographs
It was on public transport in China that you could see a unit of the Mate 40. Although as usual, it had a protective cover it has been possible to contemplate its curved screen on the sides and the double perforation that it will have in it to accommodate the front chambers.
However, this may also be the Huawei Nova 8 Pro, which is based on last year's Mate 30.
Huawei Mate 40 filtered specifications
There is also features-related news. Documents have appeared in the Chinese TENAA indicating that this mobile will have dimensions of 167.1-77.6-9.95 mm and a screen of 6.5 inches.
This makes us think that it is the Mate 40, and not a Mate 40 Pro that is probably larger.
The same goes for its battery, which would be 4000 mAh, a figure not low but lower than that of larger flagships of brands like Xiaomi or Samsung.
There is no filing date yet but it is more than likely during October when we know all about this new smartphone.