Huawei is one of the best-known brands among users in Spain. The brand opened its own online store in Spain this same year, where you can buy its wide range of products. A shop where the days without VAT of the brand will now be celebrated. A promotion that runs from September 28th to September 30th (until 23:59 hours).
On these VAT-free days from Huawei, we will be able to buy a wide variety of branded products with a 21% discount. Phones, watches, laptops... The wide variety of products available in the brand catalog are now available with these discounts on a limited basis.
The brand has created its own page where you can see all the products available in this Huawei VAT-free Days promotion, which you can access in this link.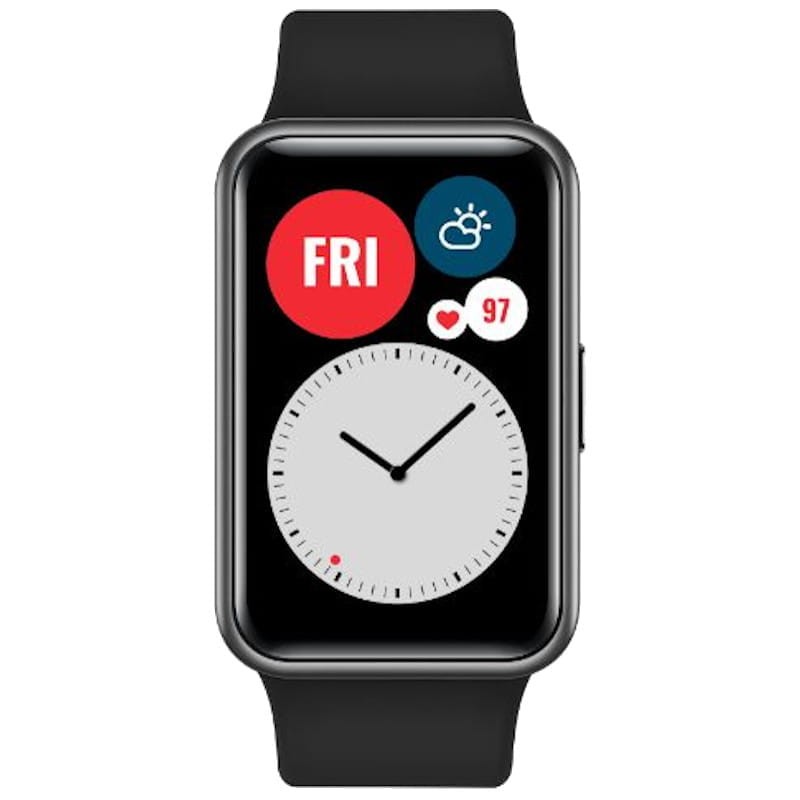 Take advantage of Huawei's VAT-free Days discounts
The Huawei P40 Pro is one of the models available in this promotion, one of the high-end models introduced this year. A model that comes with the brand's Share technology, to share files between devices easily even without an Internet connection. In addition to standing out for its spectacular cameras, and that in this promotion you can buy for 901.18 euros.
Also, the P40 of the brand can be purchased with a good price on these days without VAT since it can now be purchased for only 655.18 euros. Another of the models within the high end of the brand, which is presented as a good option to consider in this market segment. Or the 5G version of the P40 Lite, one of its most outstanding mid-range, at a price of only 327.18 euros.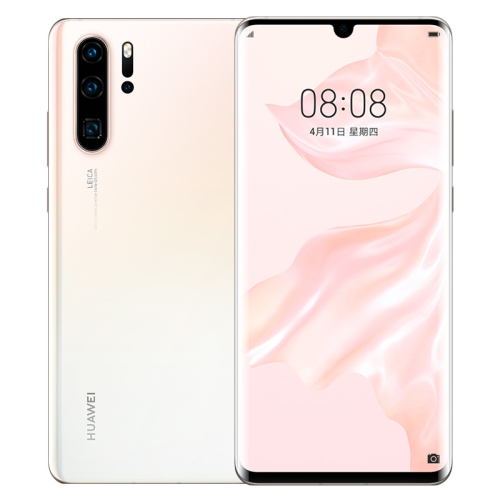 Not only do we come across smartphones, as the Huawei MatePad Pro is also available in this promotion. The most complete tablet of the brand, with integrated 5G connectivity, which already left with very good sensations in its analysis. In this promotion of the brand, you can buy for only 375.18 euros, a great price for one of the best tablets on the market.
The brand's catalog is extensive, and we find a good selection of wearables, including the Huawei Watch GT 2. A watch that we can buy for only 133.18 euros in this promotion. It is a watch with a good design, waterproof, and with a battery that has a range of up to two weeks, which already stood out in its analysis.
In addition to its online store in Spain, the brand also organizes it in some of its physical stores, being in this case the Huawei Spaces of Madrid and Barcelona, and the stores of C.C. La Gavia, C.C. INTU XANAD, and Príncipe de Vergara. Please note that this promotion is available until 23:59 hours on September 30. You can see all the offers in this link.