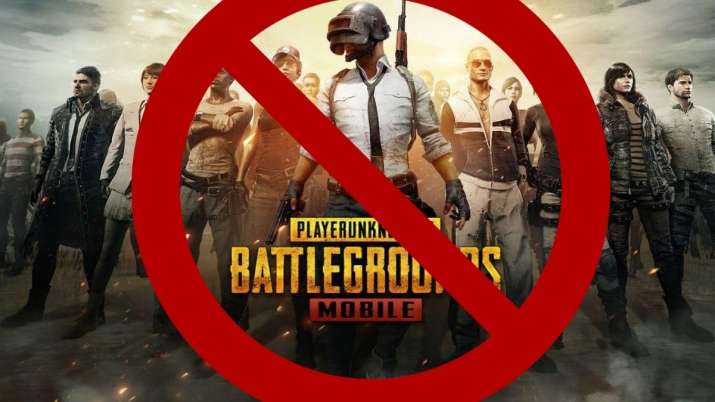 It has been weeks since India and China had a conflict, which caused numerous Chinese applications to be blocked in India. Among the very popular applications in Spain like TikTok. If weeks ago there were 59 apps and games that were affected by this Indian government decision, now 118 new apps are affected. Among them titles known as PUBG Mobile.
Titles like PUBG Mobile, Arena of Valor, or Rise of Kingdoms are some of the Chinese games and apps that are affected by this Blockade of India. The country's government has given the same explanation as several weeks ago for blocking these games and apps.
India blocks 118 Chinese apps
The Government of India considers that in the face of the emerging character of these threats, they are forced to block these applications and games. The reason is that these applications carry out activities that pose harm or threat to India's sovereignty and integrity, as well as state security and public order. They also claim to have received many complaints from various sources about the misuse that some of these applications make.
Such misuses accuse applications of stealing user data, which are then transmitted in an unauthorized manner to servers outside India. The list of blocked games and apps is noticeably larger than a few weeks ago, with 118 new titles between them. Although above all it stands out for the blocking of PUBG Mobile. Since it is one of the most popular games and that generates the most revenue worldwide.
PUBG Mobile is a game developed by Tencent, one of the biggest game makers, and that is a Chinese company. This would explain the blocking of the game in India. Although in some media it has been mentioned that other Tencent titles are still available in India, so they may have wanted to go for the most media or important game of the company.
In this link, you can see the full list of blocked Chinese games and apps in India. Given the tensions between the two countries, it would not be uncommon if more Chinese games and applications are blocked in the country in a few weeks.