At first, Instagram was so simple that it hurt: photographers put their photos on and their followers saw them. It was the instant photo, the magic of photography, of the moment... it was simple.
Facebook bought the app and started putting features in it, and today there are so many things that it becomes difficult for a novice: that if you messages, that if IGTV, that if your filters, that if the stories, that if the Reels...
In order to make the theme easier, Instagram is testing new layouts for your home screen, with dedicated sections for shopping and reels.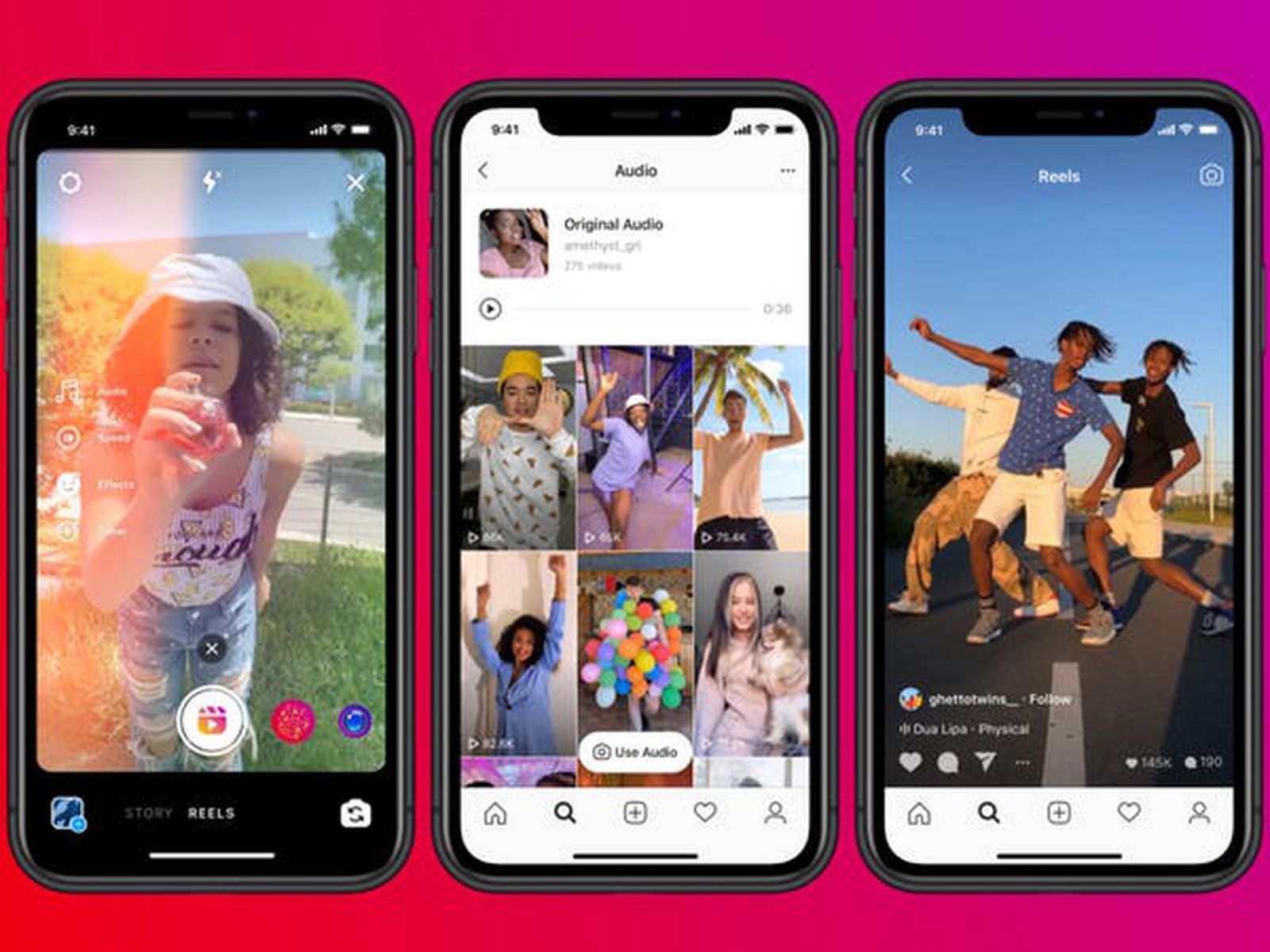 The company shared three new designs that it has already been testing in India, Brazil, France, and Germany, countries where the company said it was experimenting more with the Reels.
The latest design presented also highlights its purchasing section, something many users can already see.
In one of the layouts, Reels replace the Browse tab while purchases replace the "activity" section (both Explore and Activity move to the upper-right corner of the app, next to your inbox).
In another variation, Instagram includes the six shortcuts (Start, Browse, Reels, Store, Activity, and Profile) in the bottom row, while the shortcut to create a new post moves to the top right.
You will surely try several designs at the same time between different users, as you did when you presented several rows of Stories until you know how people feel most comfortable.