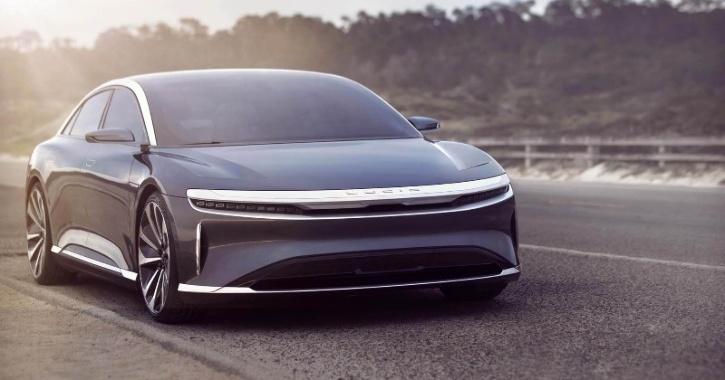 The launch of Lucid Air will be an event in the automotive sector. With a battery that beats the competition, you just know its launch price.
Lucid Motors held the presentation event of its Lucid Air model, the electric one with which it hopes to steal attention and clientele from Tesla thanks to its impressive battery and a more than interesting price. Although some images and data had been shown, much remained to be revealed and the eyes of the specialists were placed on this event.
This electric sedán will be released in spring 2021. As has happened to other manufacturers, the coronavirus pandemic has caused a delay of several months on the established timetable, but it seems not about the performance to be offered.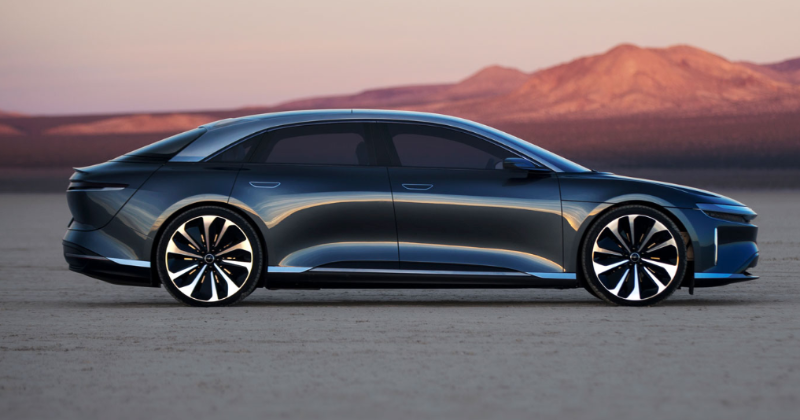 From what is already known, the battery was announced with a range of 830 kilometers and fast charging capable of reaching 300 kW. In his words, it is"the fastest charging electric vehicle ever offered with the ability to charge at speeds of up to 20 miles per minute." Not forgetting the reverse load it will incorporate.
As for the engine, one is announced that would equal the 1080 horsepower, with an acceleration capacity of 0 to 100 km/h in just 2.5 seconds. Depending on the model, it can reach between 250 and 270 km/h. Because they have presented four different versions:
Basic Lucid Air, as of 2022 for $80,000

Lucid Air Touring with the dual engine, at the end of 2021 for $95,000.

Lucid Air Grand Touring with higher engine and power, starting in the summer of 2021 for $139,000.

Lucid Air Dream Edition, limited edition in gold color available from spring 2021 for $169,000.
The sporty design is according to the power sold and will be an elongated sedán with a unified front that will also allow customizing much of the car, from the tires to the ceiling or the sound equipment. As for the color, depending on the model you can choose between white, black, silver, gold, dark gray, silver, or dark red.
In addition, you will also bet on incorporating technology to assist in autonomous driving. According to Mashable, it will have 32 sensors on the outside between cameras, lidar sensors, and radar. Inside, with reclining seats at 45 degrees, you'll incorporate a 34-inch curved touchscreen. Plus, it'll work with Alexa.
At the moment you can book this Lucid Air through its official website and with a deposit of $1,000. It remains to be seen whether this model manages to popularize the brand in the rest of the planet.