Microsoft Research has just introduced a free application called Expressive Pixels that offers programmers a new tool to create animations for LED screens or to insert animated GIFs into emails.
Available in the Microsoft Store, it allows you to create animations like Emojis to display on LED screens, something similar to what we see in LEGO programming kits so that kids are entertained while programming.
The idea is to draw attention to emerging developers so that they are liking the world of programming, opening the doors so that they can create creative applications using an open-source API. They can also use the firmware source code so that users can interact with the hardware to create communications on LED displays.
Alongside the API are also published nine short videos on YouTube that explain how to use the app to create layers and fragments in animations, how to create and export animations, and how to manage animation galleries, all available in this
link
.
The Expressive Pixels gallery, which runs on Microsoft Azure, allows users to share animations that can be deployed on Adafruit LED displays (64x32), Adafruit DotStar (8x8), Adafruit Featherwing DotStar (6x12), Sparkfun (32x32), Sparkfun 8x8, and SiliconSquared high-resolution RGB displays.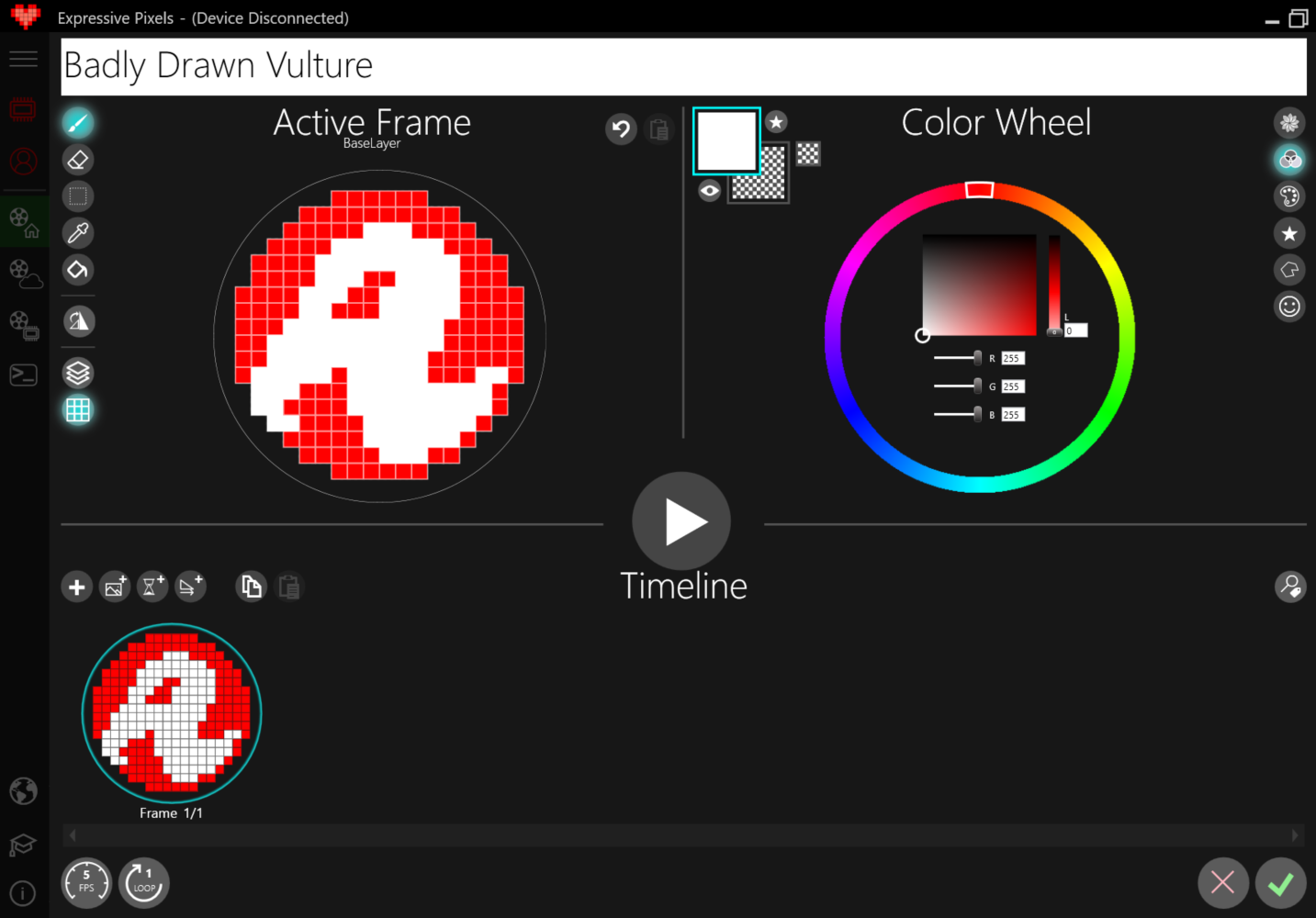 If you're using Microsoft MakeCode, you'll also be able to see some integrations, if you want to see more features, you can order them on this page on
GitHub
.