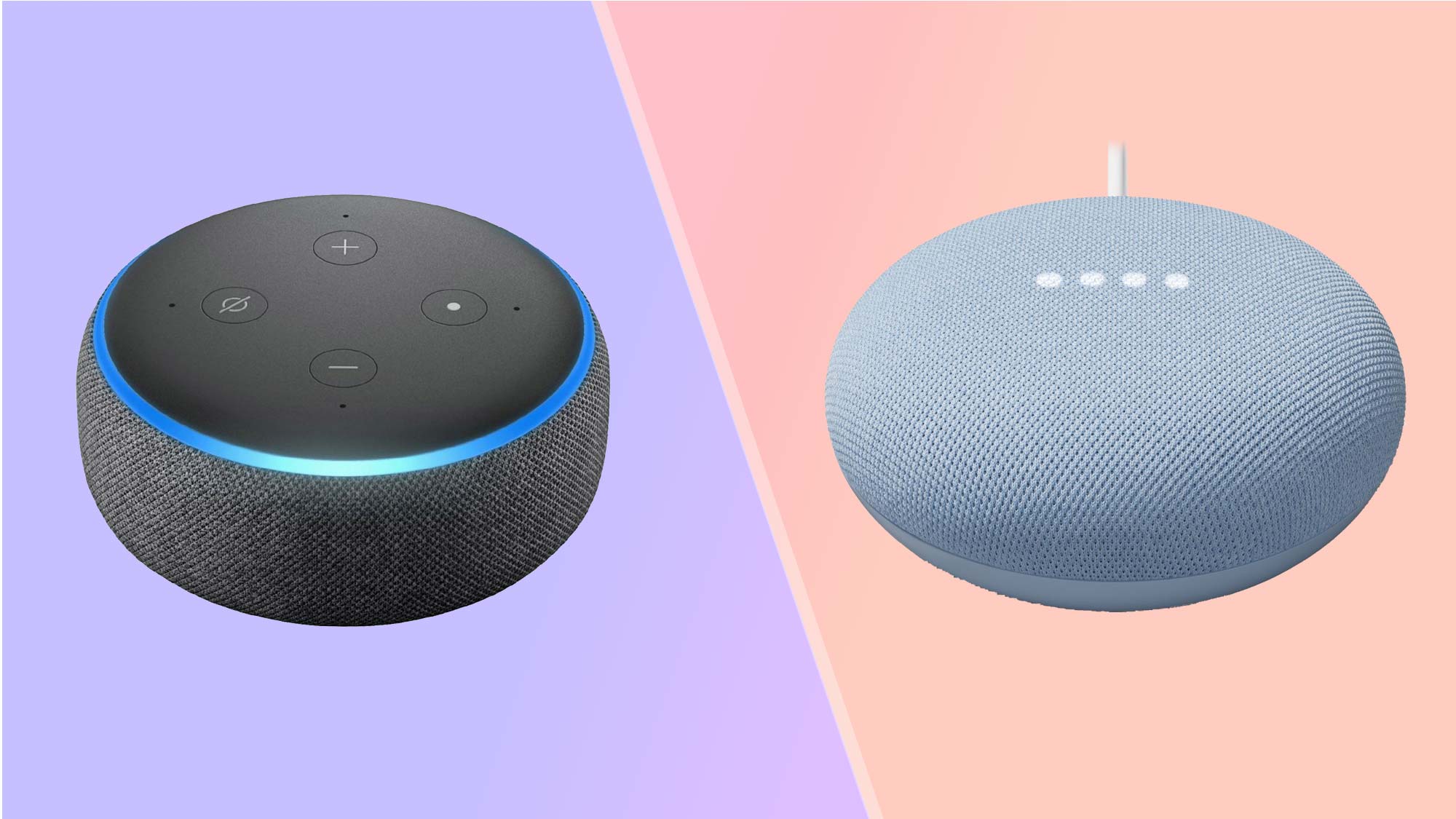 It is becoming increasingly common to see differentiated smartphone smart devices in our homes. We have smart TVs, smart screens, and, above all, smart speakers.
Both Google and Amazon have achieved great penetration into our homes with Amazon Echo and Google Nest, formerly Google Home.
But there's still a lot left to retire all the devices we use with infrared remote controls, such as somewhat older TVs and air conditioners.
A few months ago we told you how you could control these devices from your favorite voice assistant, from your mobile or speakers. Now we bring you an offer of a similar device, but three times cheaper.
How infrared remote control works
This device what it does is connect to our Wifi network to be able to receive orders from our mobile.
In the device itself, these orders are converted into infrared emissions such as those that would come out of remote control. In this way, you can program an action to perform it from your mobile and that, using the device as a bridge, runs on another non-intelligent device.
To do this we will use the Smart Life app, one of the most popular home automation in the Android ecosystem.
Also, by being compatible with voice assistants we can configure each device to be controlled by voice. We can put the air conditioning, the TV, change channels...
However, we will have to schedule each of those actions, but once done the voice control will be comfortable and quite fast.
The price of this device is about 26 euros as normal but the offer we bring leaves it at 8.04 euros, a 66% discount.