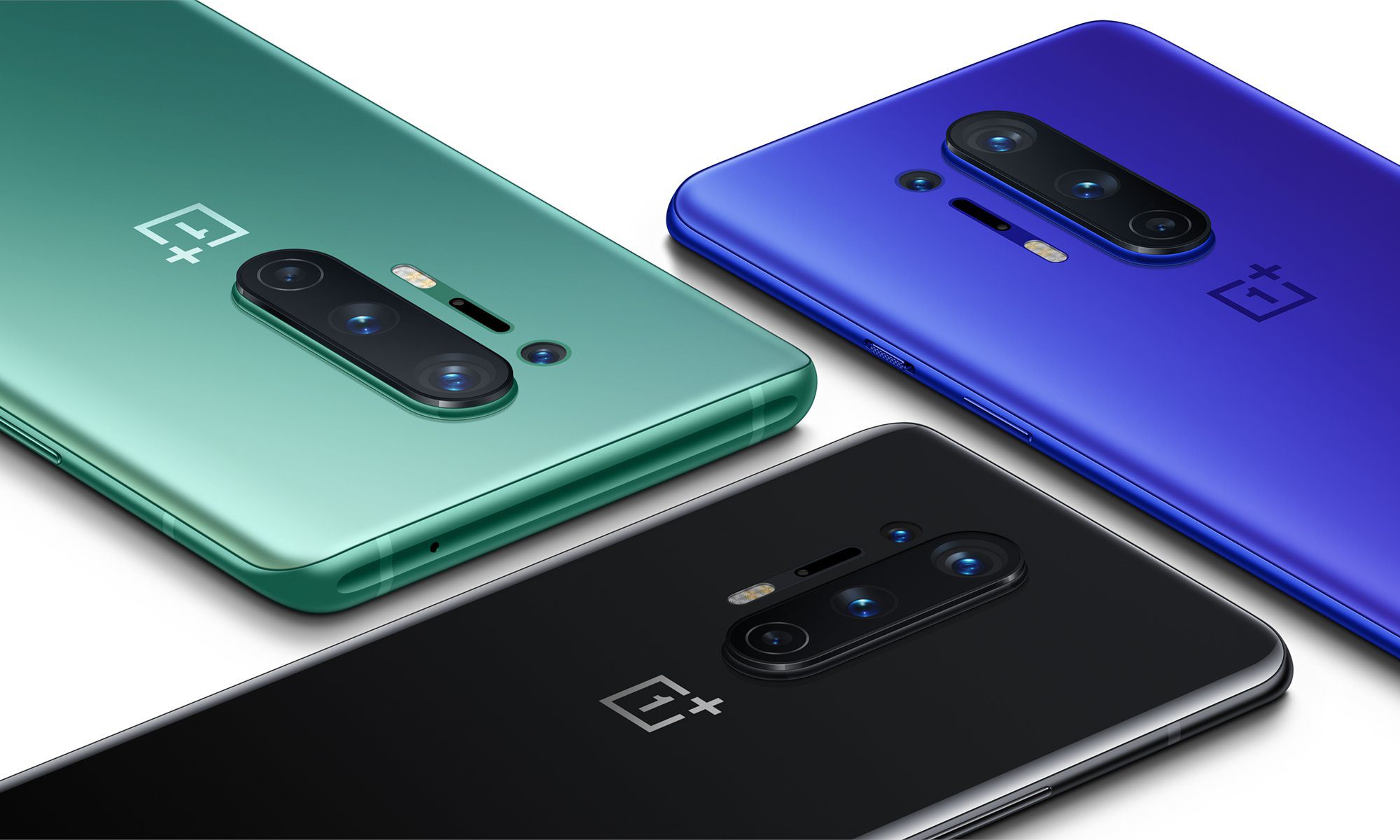 OnePlus is on the doorstep of a new product presentation. In it, you will announce the OnePlus 8T, a mobile that has already been filtered but that we still have to know about, and that will arrive in Spain.
However, many were surprised not to see leaks of the OnePlus 8T Pro as the company has long launched two models of each high-end. The company's CEO, Pete Lau, has confirmed that there won't be an OnePlus 8T Pro this year.
That there isn't an OnePlus 8T Pro makes sense
As much as enthusiasts would like to see more models being introduced, the reality is that companies launch terminals when they think there will be a difference with their predecessor.
In this case, the executive has made it clear that they are not able to improve the OnePlus 8 Pro to launch a new model. This movement makes a lot of sense if we look at what happened last year with the 7Ts.
The OnePlus 7T was a big leap from the OnePlus 7 and many of us recommended them, even ahead of the OnePlus 7T Pro, which was almost identical to its predecessor. This is just what the company wants to avoid this year, offering only one OnePlus 8T that upgrades to the OnePlus 8 but doesn't get to tarnish the OnePlus 8 Pro, which will remain its flagship.
This is seen for example in the shape and characteristics of the screen and is surely also appreciated in the price and other specifications of the new model, which will be announced in mid-October.