Xiaomi has just announced the new Redmi TV A TVs. It is a new line that ranges from 32" to 65" and that have a SmartTV system and a novelty in design that translates into thinner frames.
Xiaomi continues to flood the market for new devices. This time he does it with new TVs by Redmi's hand. And it is that five new sizes for a TV called Redmi TV A of which we literally only know the different inches and that will have SmartTV features.
When Redmi "separated" from Xiaomi he started doing what was best for him: launching mid-range and entry mobiles with great value for money. Gradually, however, they were copying the strategy of their matrix and we have seen other types of devices like truly wireless headphones (in fact, it is one of the most popular), sports bracelets, laptops, and TVs.
With TVs, it seems that Redmi will follow Xiaomi's new strategy and will categorize as 'A' the most affordable line. So, as we read in Gadgets, we have the Redmi TV A 32", 43", 50", 55" and 65". The first has HD resolution, the 43" is FullHD and the other three are 4K.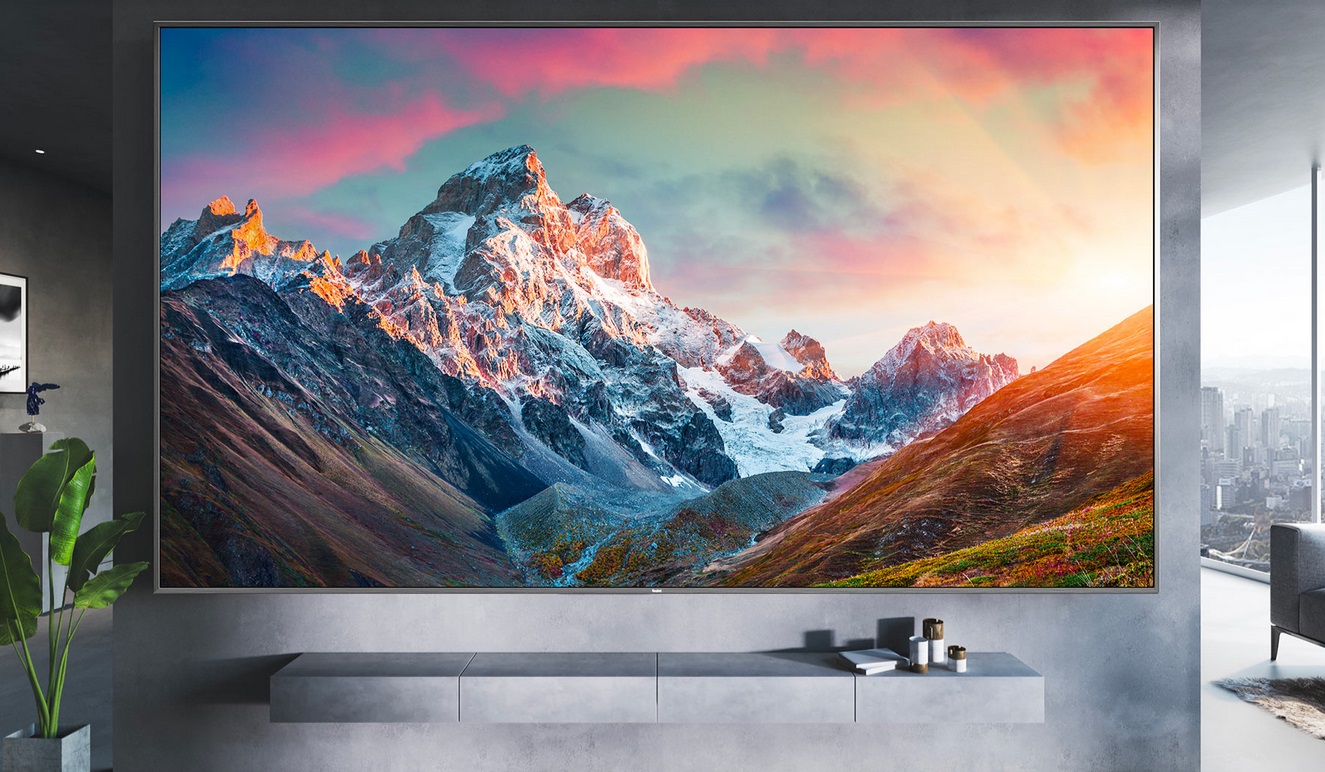 And here's the data because we don't know anymore, except for the 55" model. It will have 1.5 GB of RAM and a quad-core processor, surely to move the MIUI system based on Android TV.
In terms of design, they all have really narrow frames and supports at the ends. However, where we see that these are mid-range TVs is in the connections. In the 55" model we find two HDMI ports, two USB, and the Ethernet input, in addition to the antenna input.
However, at the moment we do not know if these new TVs will leave China, so do not get any illusions of watching a 55" for 250 euros Redmi TV in our territory soon.
Moreover, it is also not a good idea to import one of these new TVs because of both the price and the Chinese DDT is not like the Spanish DDT and you could not watch TV.
We will see if Redmi launches his TV in our territory and does so under the mantle of Xiaomi, with more commercial pull on our lands.